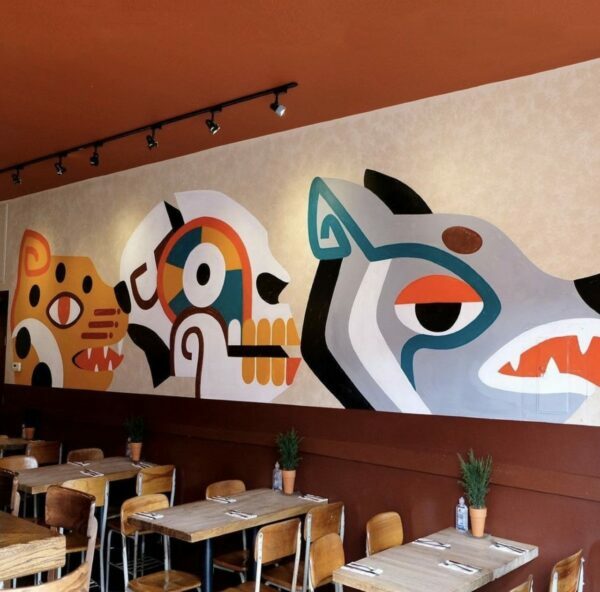 Tiny's Cantina celebrates contemporary cuisine rooted in Mexican flavors and tradition while celebrating innovation, seasonal ingredients and handmade tortillas. The menu explores the flavors and ingredients from the chefs native Puebla.
Tiny's Cantina offers a full bar that is agave and spirit focused, bringing Mexico's most prized tequila and mescal stateside. Chef Canalizo's signature Tiayuda was lauded as one of the "Best NYC Dishes of 2021 " by Eater New York critic Robert Sietsema.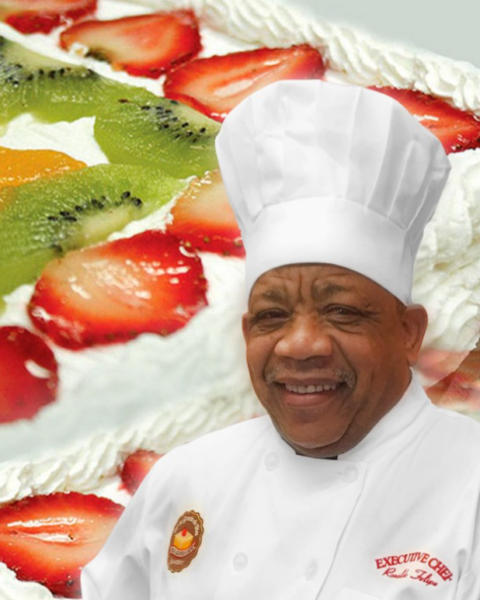 People's Kitchen
People's Kitchen partners with Tres Leches Café to bring our guests classic Latin desserts by Chef Ronaldo Felipe.
Read More »