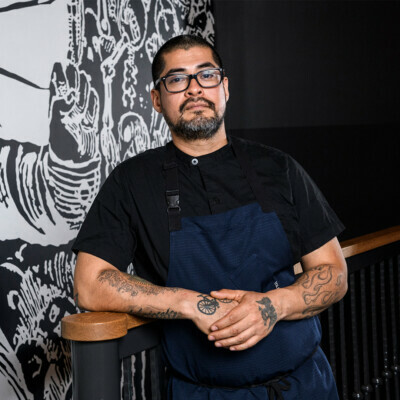 Chef Henry hails from California's Salinas Valley, the agricultural heartland of the state, where he learned about the value and appeal of simple, fresh ingredients. His culinary career has taken him through the kitchens at Aqua, The French Laundry, Quince, and Madera in California, 432 Park Avenue and Legacy Records in New York, and more. Now, helming the kitchen at Tacos Güey allows him to combine his heritage with that fine-dining pedigree.
Tacos Güey, in Manhattan's Flatiron neighborhood, is a Mexican restaurant celebrating simple, fresh dishes with quality ingredients that reflect familiar and soulful Mexican flavors without being tied to a particular region. Menu highlights include Prawn Ceviche with Tomatillo & Yuzu, Hongo Asado Tacos with Salsa Macha and Grilled Whole Fish with Marinated Cabbage. Zamora applies classical precision while riffing on tradition for a refined homage to modern Mexican food. 
Photos courtesy of Tacos Güey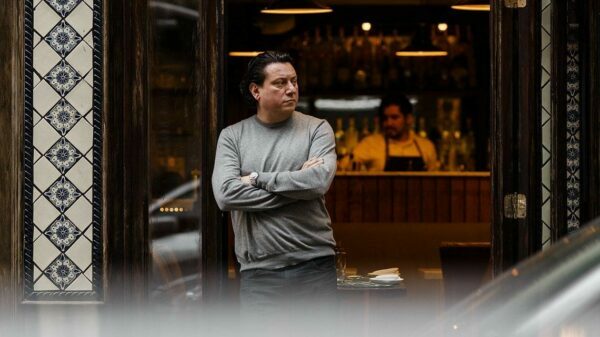 People's Kitchen
People's Kitchen partners with La Chula Taqueria to bring our guests acclaimed Mexican dishes by Chef Julian Medina.
Read More »