For the past decade, Rosemary's has been a neighborhood staple in the West Village, serving seasonal Italian cuisine. With an emphasis on sustainability and local sourcing, Rosemary's boasts a rooftop garden which provides fresh herbs and produce throughout the year. Executive Chef Michael Han leads culinary operations and brings expertise in Italian cooking having honed his skills under chefs such as Missy Robbins and Jose Garces.
Based in Brooklyn, Michael completed his culinary training at Johnson & Wales University. He has worked as Executive Chef at New York restaurants including Extra Place & Heidi, A Voce Columbus, and Ortzi Restaurant.
Featured Entree provided by Chef Michael Han
on June 7th, 2022:

Roman Spiced Slow Roasted Pork Shoulder,
Broccoli Rabe, Gigante Beans, Spicy Pomodoro
Rosemary's
18 Greenwich Avenue, New York, NY 10011
350 1st Avenue, New York, NY 10010
Follow Rosemary's: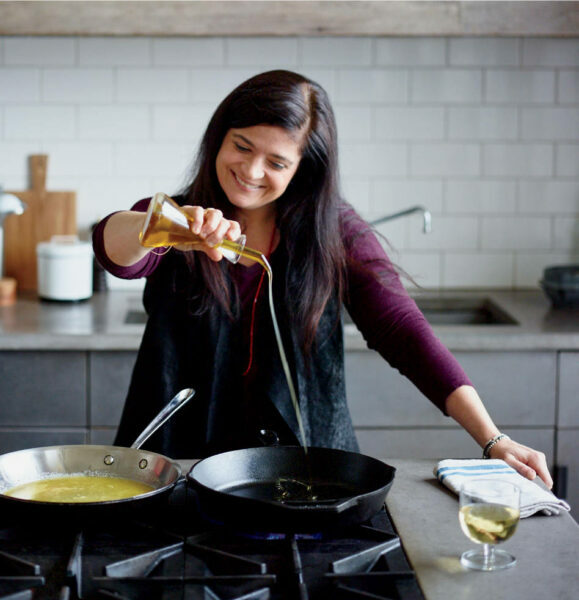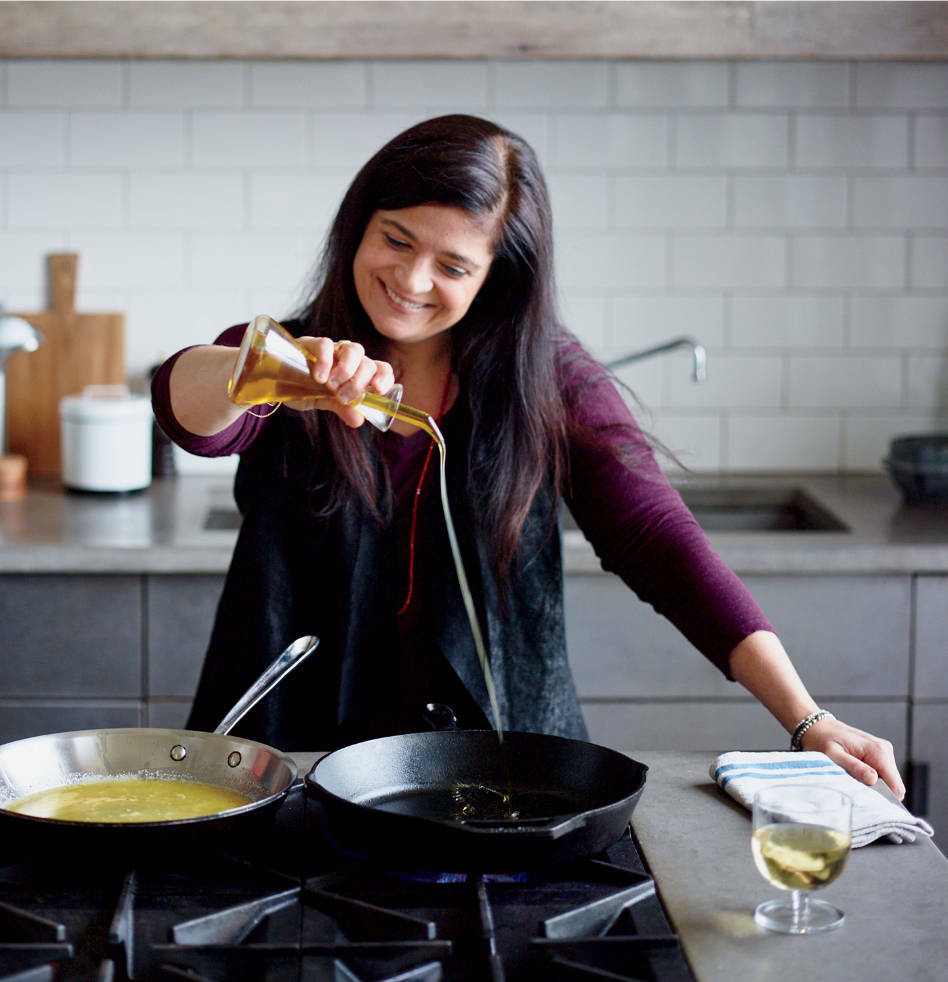 People's Kitchen
People's Kitchen partners with Butter to bring our guests upscale American dishes by Chef Alex Guarnaschelli.
Read More »