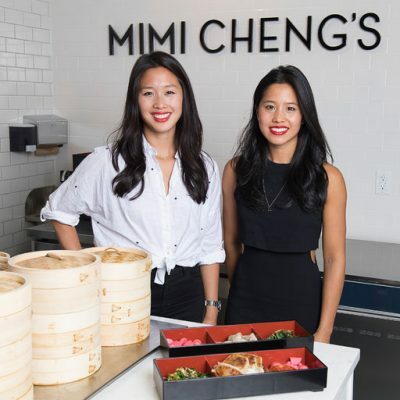 After not being able to find cooking like our Mom's, we opened Mimi Cheng's in the summer of 2014, making Taiwanese dumplings by hand everyday.
We quickly realized though that this was no easy feat.  Mimi used to stay up late washing, chopping, shredding, mixing, and wrapping dozens of fresh dumplings made with organic and local ingredients. When we left for college, she would drive down to see us with coolers of dumplings and jars of her secret sauce, enough to feed us and all our friends for weeks. The tradition continued when we started corporate jobs in Manhattan; our refrigerators were always stockpiled with fresh dumplings. Each one was individually hand-wrapped. It was Mimi's way of taking care of us even when she was not around. 
Now you can see why it wasn't so easy to find dumplings just the way Mom made.
We use pasture-raised pork, organic chicken, organic and/or local vegetables, extra virgin olive oil, and non-gmo sunflower oil. Mimi taught us to never take shortcuts. Three locations later, we are still sticklers on making food the right way.
Much love,
Hannah + Marian
Featured dish provided by Chefs Hannah and Marian
on December 12th, 2021:

Hoisin Organic Chicken with
Steamed Jasmine Rice and Market Greens

Hoisin Organic Tofu with
Steamed Jasmine Rice and Market Greens
Photos courtesy of Mimi Cheng's
Mimi Cheng's
UWS: 309 Amsterdam Ave
(between 74th and 75th St)
(646) 344-1030
Nolita: 380 Broome Street
(between Mott and Mulberry)
(212) 343-1387
East Village: 179 Second Avenue
(between 11th and 12th St)
646-360-2376
Follow Mimi Cheng's: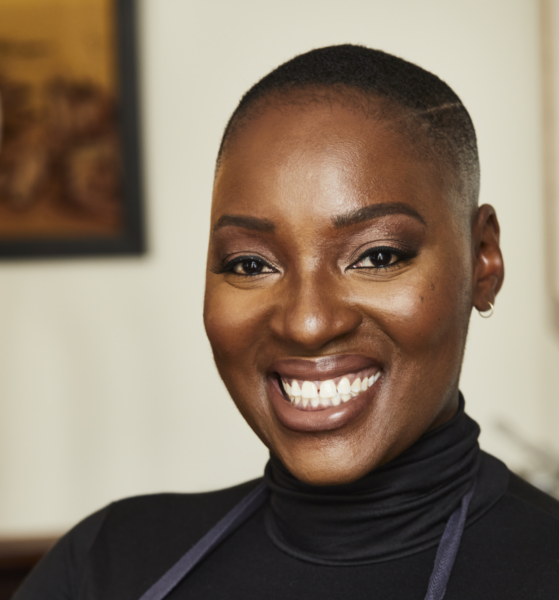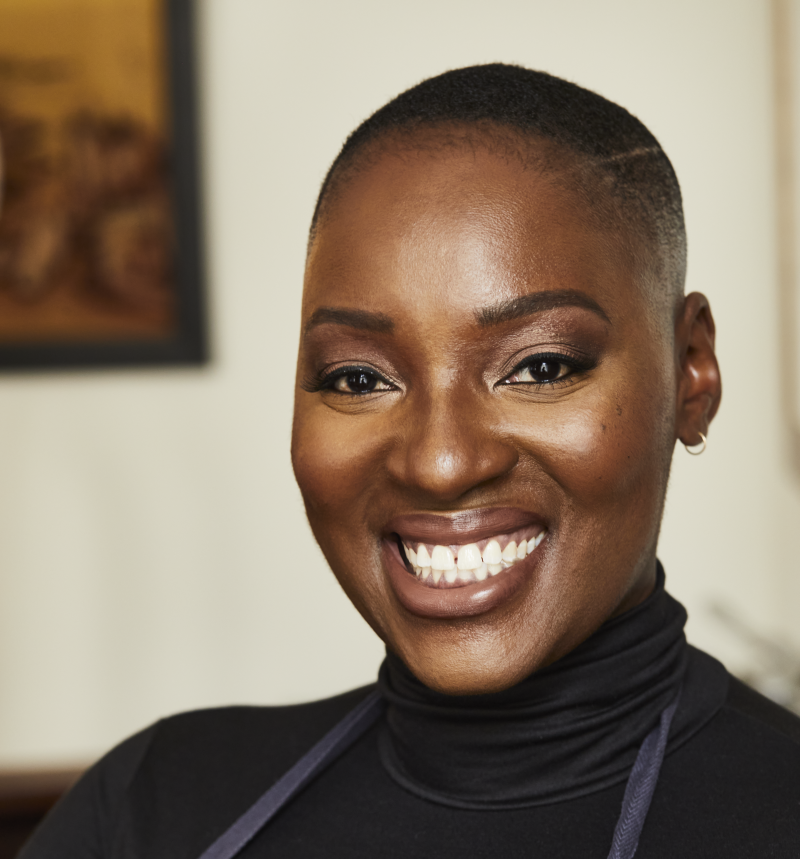 People's Kitchen
Blondery by Auzerais Bellamy Chef Auzerais Bellamy Credit: Melanie Dunea Auzerais grew up in Hayward, Calif., baking for her family
Read More »