When Manal arrived to New York in 2013, she was impressed with the quality and diversity of peanut butter, but disappointed with the Hummus…
She started making her own based on a family recipe, which her friends started raving about. Her brother, Wissam, saw the opportunity there and said: "we should sell it!". And so they went on a mission to find a hummus as good as their grandmother's – that's how they came to think of refugees being resettled in NY as an excellent community to find someone just like her. The idea evolved since: although Manal and Wissam both love hummus and could eat it all day everyday, they knew there were endless other recipes around the world they'd like to discover and share. That's where Chef Juan jumped on board, changing from his usual Michelin-star level kitchens to a more modest but much more exciting one, and helped them bring the idea to a boil.

Eat Offbeat is a social impact food company that offers catering and meal boxes made by former refugee and immigrant chefs in New York. The startup brings the best "Global Homecooking" from around the world to a wider audience via a unique business model: It trains former refugees to share the traditions of food and culture of their home countries by becoming chefs. The company works with the International Rescue Committee (IRC) and the New York Immigration Coalition to find and recruit talented home cooks, with no previous professional experience necessary.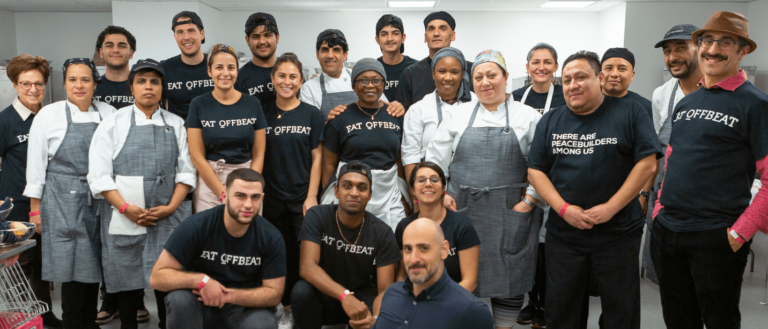 Photo courtesy of Eat Offbeat
Featured dishes provided by the Eat Offbeat team
on January 27th, 2022:

Chicken Yassa, Caramelized Onions, Olives, Afghan Dill Rice 

Katarica Curry, Eggplant, Chickpeas, Tomato Sauce
with Ginger, Garlic and Curry Leaves over Saffron Basmati Rice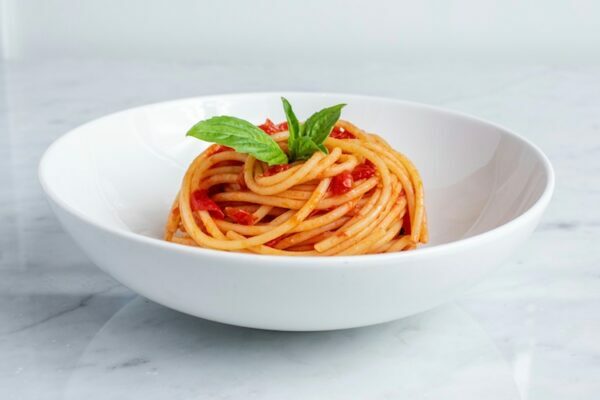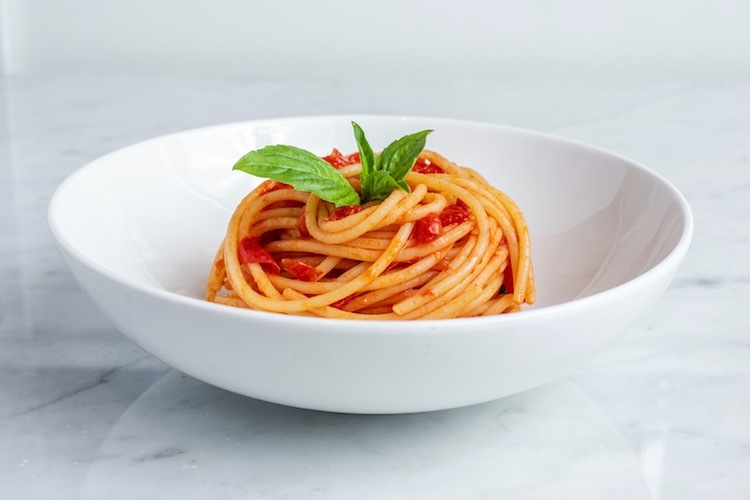 People's Kitchen
Eataly Photo courtesy of Eataly In November 2002, the Eataly concept was born from Oscar Farinetti's idea sketched on a
Read More »