DiSO'S Italian Sandwich Society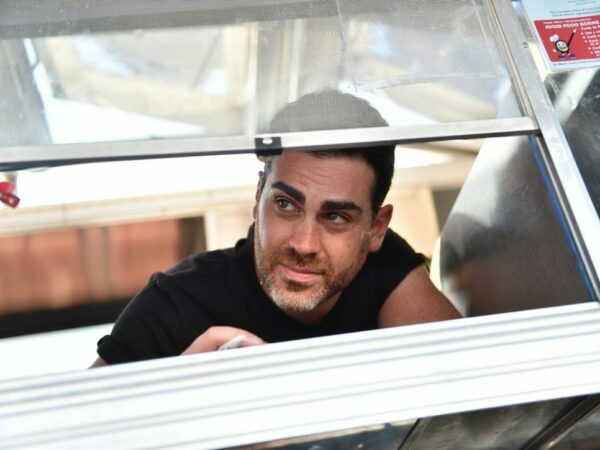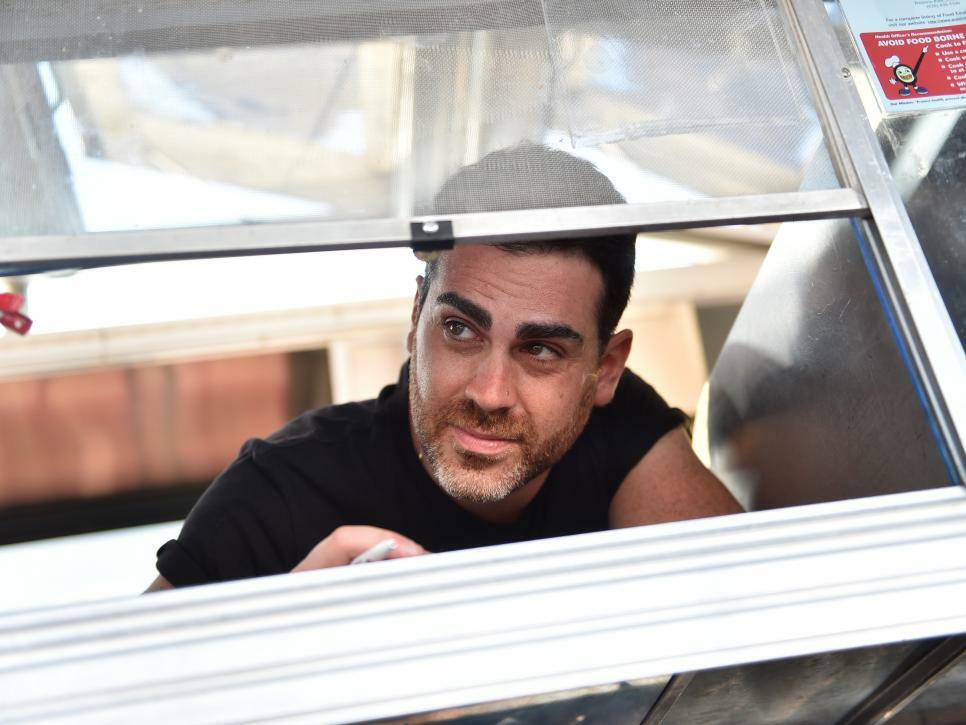 DiSOS is Adam DiSilvestro, nicknamed "Diso" in high school. First generation American – Italian, born in LES Manhattan, raised in Staten Island. Growing up, Italian sandwiches were a staple in our neighborhoods and where to find the best Italian sandwich was always a topic of conversation. It meant that being the "go-to" sandwich spot was like being crowned the king of NY. A classic Italian sandwich will never die, go out of style, or fade. It will forever be a lunch staple.
DiSOS Italian Sandwich Society was not founded to become the best Italian sandwich shop. It was founded to continue the long tradition of great Italian sandwich shops among the old school establishments that have come before. DiSOS is a proud homage to that.
Featured Sandwich provided by Chef Adam DiSilvestro
on October 19th, 2021:

THE FONZ:
Chicken Cutlet, Prosciutto, Provolone, Hot Cherry Peppers, Arugula,
Parmigano Regginano, Herbed Ricotta Spread, Glazed Balsamic
Featured Sandwich provided by Chef Adam DiSilvestro
on May 27th, 2021:

JOEY SHAKES:
Prosciutto, Capicola, Salami, Provolone, Hot Cherry Peppers, Arugula,
Parmigano Reggiano, Herbed Ricotta Spread, Glazed Balsamic
DiSO'S Italian Sandwich Society
DISO'S TRUCK 1
(917) 756-4145
DISO'S TRUCK 2
(347) 409-3116
Follow DiSO'S Italian Sandwich Society: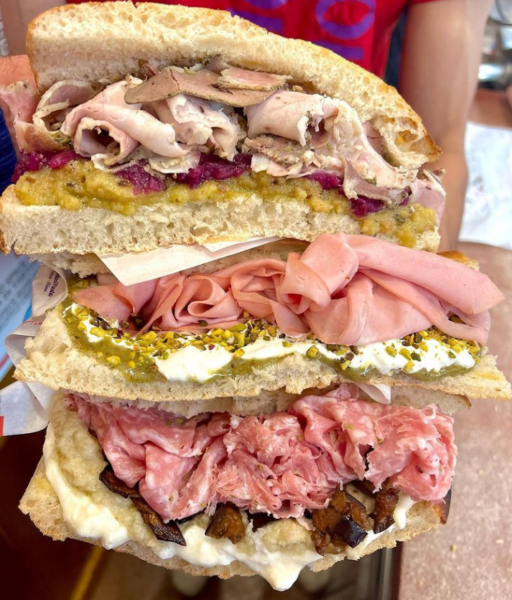 People's Kitchen
People's Kitchen partners with All'Antico Vinaio to bring our guests famous Italian sandwiches by Tommaso Mazzanti
Read More »