July Food Festival: For the cLove of Garlic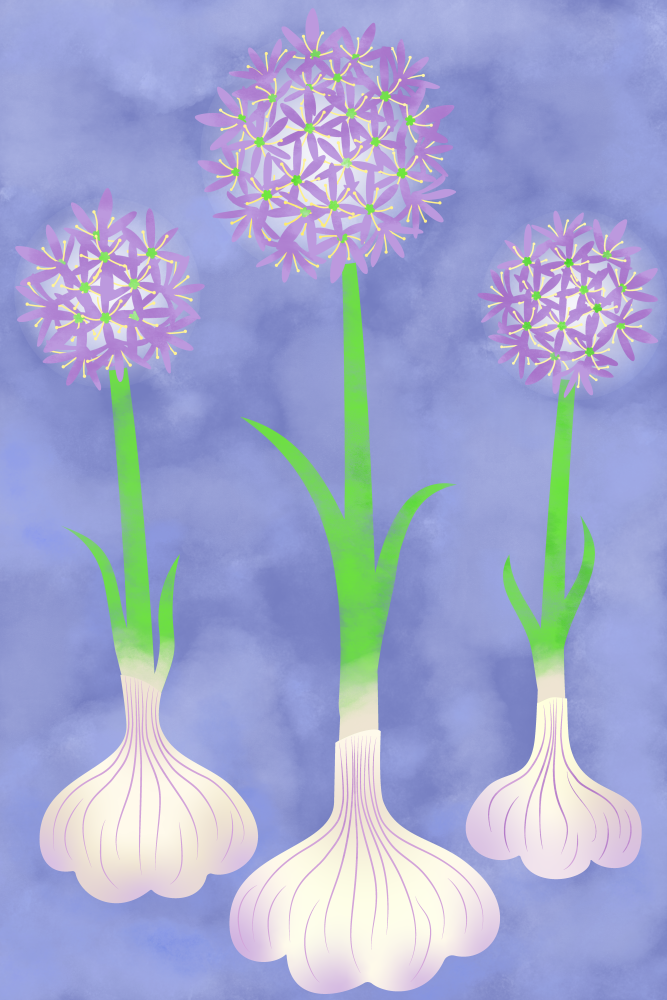 Pair eggs with other nutritious ingredients for a balanced dish. Serve eggs with whole grains like whole wheat bread and cook eggs with healthy sources of fat like olive oil.
Looking for more health supportive and wellness content? Check out GP Embrace
Each month, our Great Performances menus feature seasonal ingredients. It's our way of celebrating the earth and bringing our special touch to every menu.
This month, we've got garlic on the brain – but not on the breath! We love adding garlic to dishes for its flavor and its health benefits. This recipe lets you enjoy garlic in a variety of ways. For the cLove of garlic, let us know what you do with it and try out these recipes.  
GARLIC CONFIT AND GARLIC INFUSED OLIVE OIL
from Katchkie Farm
Ingredients
6 heads of garlic, peeled

1 cup olive oil (or enough to cover garlic)
Procedure
Place cloves of garlic in a small saucepot and cover with olive oil.

Bring to a simmer then reduce heat and cook for 45 minutes or until garlic is tender.

Transfer garlic cloves to a jar, cover with the olive oil, and cool to room temperature. The garlic confit will keep in the refrigerator for several weeks or in the freezer for a few months.
Notes
Use the oil anytime you would use oil in a savory dish such as sautéing vegetables or preparing your favorite pasta dish. You can use the garlic confit (the garlic cloves cooked in the oil) in a variety of ways from smashed on crostini, mixed into a pasta sauce, or in our popular Eggplant Meatballs.
Katchkie Farm in Kinderhook, NY is dear to our hearts, not only because that is our local, organic farm; but because it allows us to educate children on food and where it comes from via the Sylvia Center. Katchkie Farm has recently become one of our wedding venues.