Overview
With dramatic views of the majestic Catskill mountains to the West, flanked by a row of sky high evergreens and framed by a glistening pond, the fields at Katchkie are the perfect spot to grow vegetables, gather children to learn about healthy eating or just watch the sunset at the end of long hot summer day.
A 60-acre organic farm in the Hudson Valley, Katchkie Farm provides produce and inspiration for the chefs at Great Performances. The property contains greenhouses, a barn, an outdoor pavilion with a pizza oven, and a 2-acre learning garden where children would come to learn about where their food comes from and how to cook it.
Katchkie Farm has hosted private events, including non profit events and social gatherings. Today, after more than a decade, they are opening their gates to welcome couples wishing to get married.
Why we love it
We started Katchkie Farm because we felt a need for a space to help educate children on food, and also because it was a way to make it easier to supply all of our clients with local, sustainable products for their catered events. We recently decided to add it to our list of New York Catering venues and hope you fall in love with it as much as we have.
Amenities at
Katchkie Farm
Event Spaces at
Katchkie Farm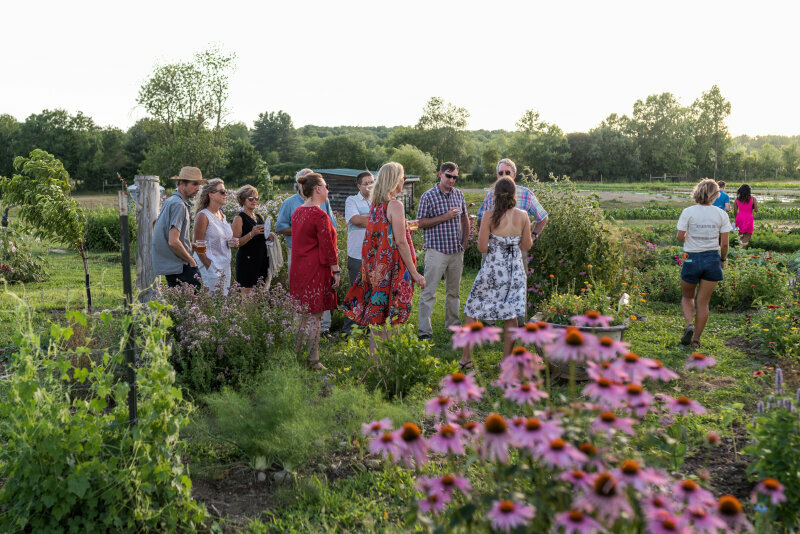 Garden
Host your most special events at Katchkie Farm's garden. It will make for a divine cocktail hour as the sun rises over the farm.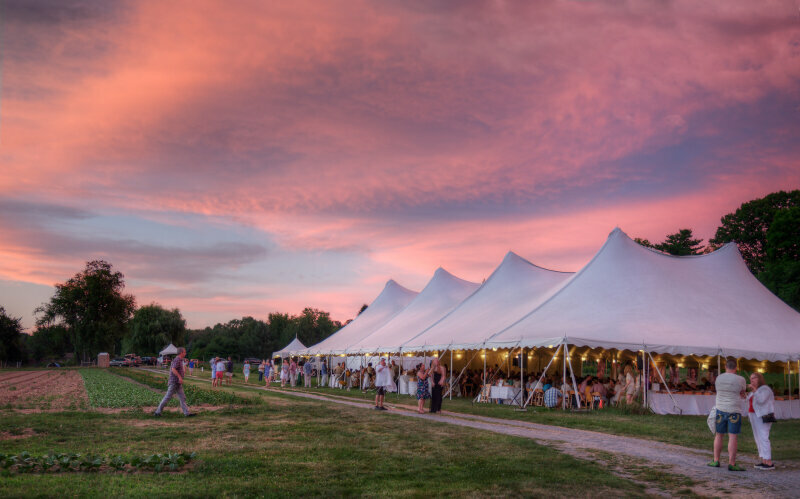 Outdoor Space
If you are all about getting back to nature, Katchkie Farm is the perfect venue for your celebration. Open skies, beautiful views, and dishes created with ingredients grown directly on the farm.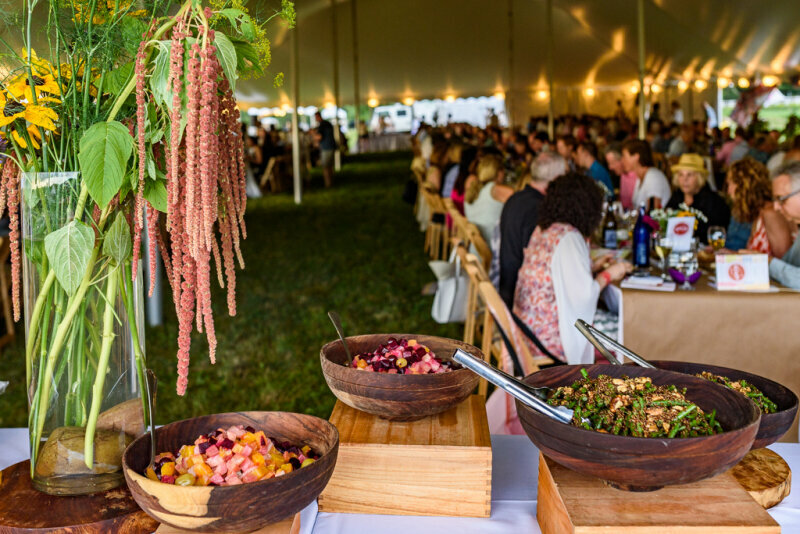 Pavilion
Our outdoor pavilion has its own pizza oven, perfect for those who are looking for an event venue that is truly outside of the box.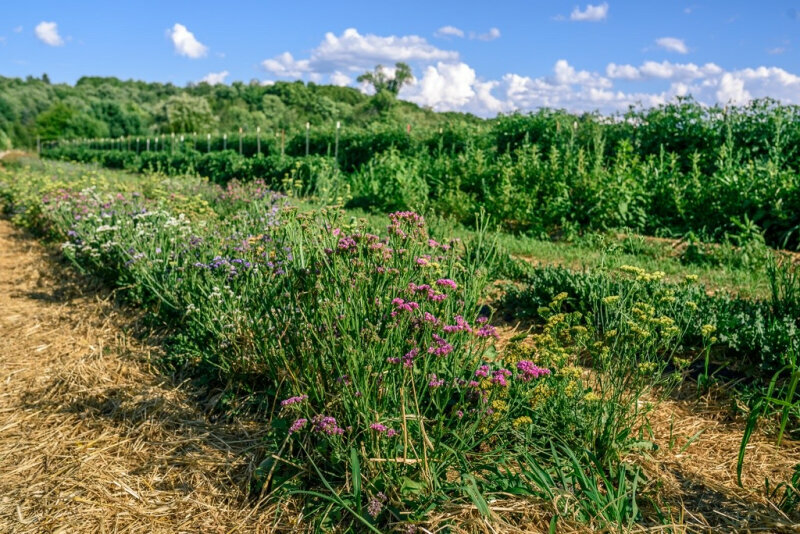 Working Farm
Start your life surrounded by nature.
Frequently Asked Questions
If you are planning an event and are looking for a truly unique space, you may want to consider hosting it at Katchkie Farm in New York's Hudson Valley. As the exclusive caterer for Katchkie Farm, we can help you get started.