JANUARY FOOD FESTIVAL: TURNIPS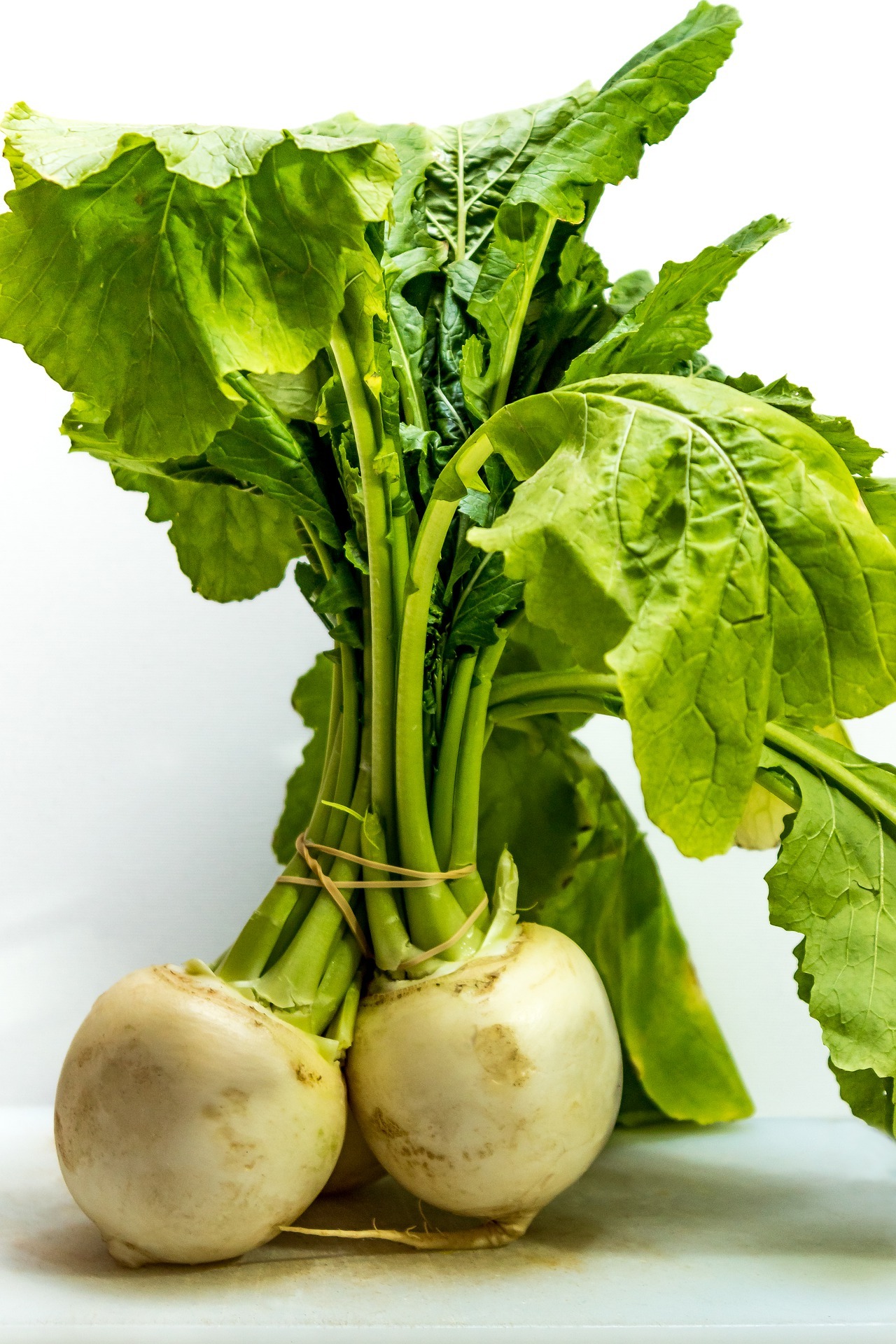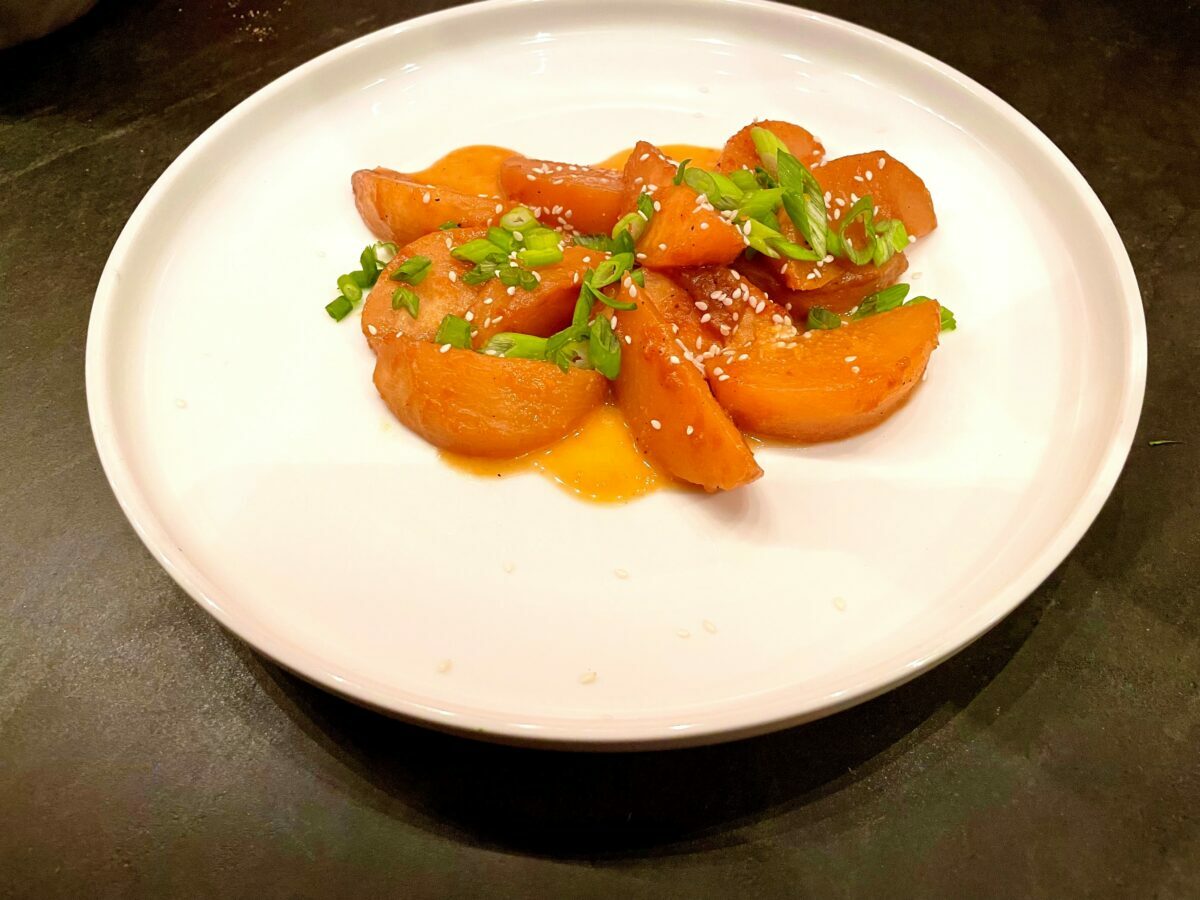 Turnips are a hearty root vegetable for carbohydrate-conscious eaters. 1 cup of turnips contains about 8 grams of carbohydrates.
Looking for more health supportive and wellness content? Check out GP Embrace
Each month, our Great Performances menus feature seasonal ingredients. It's our way of celebrating the earth and bringing our special touch to every menu.
Turnips are a root vegetable in the mustard family, related to radishes and arugula. Pliny the Elder in the first century BCE regarded turnips as the most important vegetables of his time. Over the course of two millenia, turnips have become a prized crop to an often overlooked vegetable. But we think you should take a closer look at the turnip.
Occasionally bitter, this can be countered by peeling the turnip past the yellow line. Turnips can be eaten raw, pickled, preserved, mashed, roasted, and pureed. Low in calories and rich in fiber, they're a great source of vitamin C and contain vitamins B6 and K and trace minerals. The greens are also edible and are a powerhouse of nutrients including vitamins A, C, K, calcium, folic acid, and magnesium.
Georgette Farkas, our culinary ambassador created a delicious turnip dish for us.
ORANGE-MISO GLAZED TURNIPS
Classic glazed vegetables call for only a little butter, a drop of sugar and water. Make this recipe your own by varying the seasoning. The timing is flexible and forgiving. It will depend on the heat of your stove, the type and size of saucepan you use, the thickness of the vegetable cut and the amount of liquid added. Cook the turnips until they are translucent and easily pierced with a knife point.  Serve with jasmine or forbidden rice or as a side dish to accompany roasted poultry or meat.
Ingredients
4 medium turnips, peeled and cut in wedges, approx. 2 cups or 6 oz
3 whole scallions, white section cut in one inch pieces, green tops thinly sliced
1 tbs butter
1 tbs white miso
1 whole orange, zested and juiced
1 tsp honey
¼ tsp ground ginger
Ground black pepper
1 cup water
1 tsp sesame seeds, lightly toasted
Procedure
In a heavy bottomed saucepan over low heat, melt butter and whisk in miso, orange juice and zest, honey, ginger and black pepper. Toss in the turnips and the white part of the scallions. Add just enough water to cover. Bring to a simmer and cook uncovered, tossing from time to time, approximately 20 minutes. The liquid will be reduced and form a syrupy glaze coating the vegetables. Add more water from time to time, as needed, if the glaze thickens before the vegetables are fully cooked. Transfer to a warm serving plate and top with sesame seeds and scallions.
Katchkie Farm in Kinderhook, NY is dear to our hearts, not only because that is our local, organic farm; but because it allows us to educate children on food and where it comes from via the Sylvia Center. Katchkie Farm has recently become one of our wedding venues.