As you can imagine, we do a lot of food purchasing!  
With so many raw ingredients coming into our kitchens, the focus on sourcing and procurement is critical.
Jon Roode, Director of Purchasing, oversees the department and applies a holistic lens to the process.
As part of the culinary team, he works closely with our chefs and sales team to understand what ingredients will be needed for the coming days, weeks, and months.
Applying data from previous years, Jon creates forecasts for ingredient needs and plans purchasing accordingly. 
But all this is just one piece of the equation. Here is a look at Trends and Externalities Impacting Food Supply in Catering.
Externalities Impacting Supply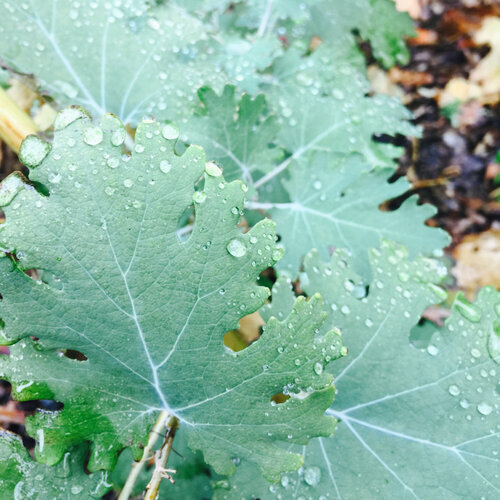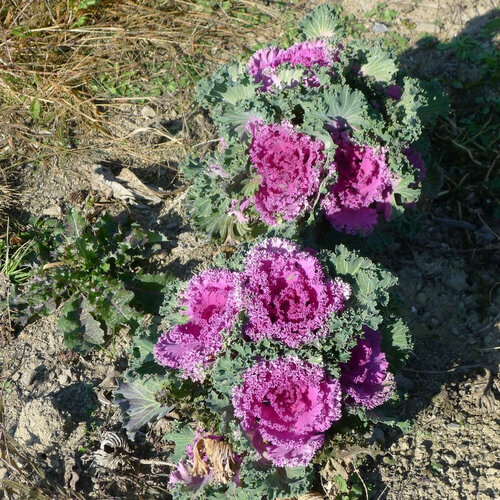 A series of events this year have impacted the availability of a variety of ingredients from fruits and vegetables to grains and baking goods to meats.
Jon has been carefully monitoring weather and environmental issues including the wildfires in California, rains and flooding across Texas, Florida, and throughout the southern states, as well as early frosts at local farms in upstate New York (including our own Katchkie Farm). 
Jon was able to quickly spot changes in trends and engage different suppliers and vendors to ensure minimal disruption to our supply chain.
STRAWBERRIES
California, a top growing region for the nation, is the primary source for strawberries.
The current berry crop has been decimated by wildfires, so strawberries are limited in supply, poor in quality, and have spiking prices.
Jon recommends turning to raspberries which are a safer bet than even blackberries or blueberries which are also currently inconsistent.
CITRUS
In the fall, the citrus crop is transitioning, and supply is dropping.
At the grocery, you'll notice that there's limited availability and that prices are increasing.
Orchards in Florida are struggling due to weather conditions.
The home consumer will notice a green hue to oranges skin as they're still ripening.
Jon recommends a substitution of clementines which are available and delicious.
APPLES
We're excited about another popular orchard fruit – local apples!
Go apple picking (or purchase a bushel from your local farmers' market) and pick up some Gala, Cortland, Crispin, Empire, Fuji, MacIntosh, and Mutsu apples.
If you do, consider making a cobbler, pie, or homemade applesauce.
Any blend you bring home will work: the variety offers different textures that will make your dish taste great.
We'll be sharing some recipes that feature apples in the coming weeks – stay tuned!
From Farm to Kitchen – Planning Strategies at Katchkie Farm Informed by Purchasing Trends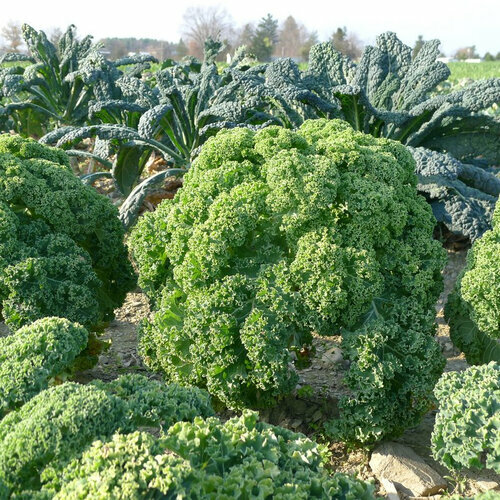 Kale'n it at Katchkie Farm: gorgeous produce gets harvested in October!
One of the big initiatives Jon has been working on is with Katchkie Farm Manager Jon Ronsani.
Reviewing several years of data, he shared our consumption schedule with Farmer Jon who was able to create a crop plan to help provide farm-fresh, organic produce on a schedule and in quantities that would benefit our kitchens and ultimately, our guests.
We've been enjoying a summer of incredible produce, especially our famous Katchkie tomatoes.
We are preparing our latest batch of Hot Katchkie, a signature fermented hot sauce developed by founder Liz Neumark and brilliantly executed (with amazing flavor accents) by Executive Sous Chef Dana Marie Moore.
An early frost at the farm ended the season for the more delicate vegetables like tomatoes, eggplants, and summer squash.
Happily, hearty greens like kale and chard, and winter squashes like butternut squash will only get sweeter!
We're also eagerly anticipating deliveries of kale, delicata squash, chard, beets, peppers, radishes, lettuces, and herbs.
We have gallons of tomatoes processed and preserved for use throughout the winter, as well as incredible basil pesto in the freezer.
In the general course of events, we're always diligent about thoughtful ingredient sourcing, applying our philosophy of fresh, local, seasonal, and when possible, organic.
But this year, in the face of the coronavirus, our changing programs, and our work providing meals for some of New York's most vulnerable groups, we've been even more diligent about monitoring how our supplies are being impacted.
Adjusting our usage predictions for the current environment, Jon Roode has been able to get ahead of our needs and ensure we have the best ingredients available at the right prices for our kitchen and customers. 
With respect for Mother Nature, we thank Farmer Jon, Purchaser Jon, and all our hard-working suppliers!