FEBRUARY FOOD FESTIVAL: SWEET POTATOES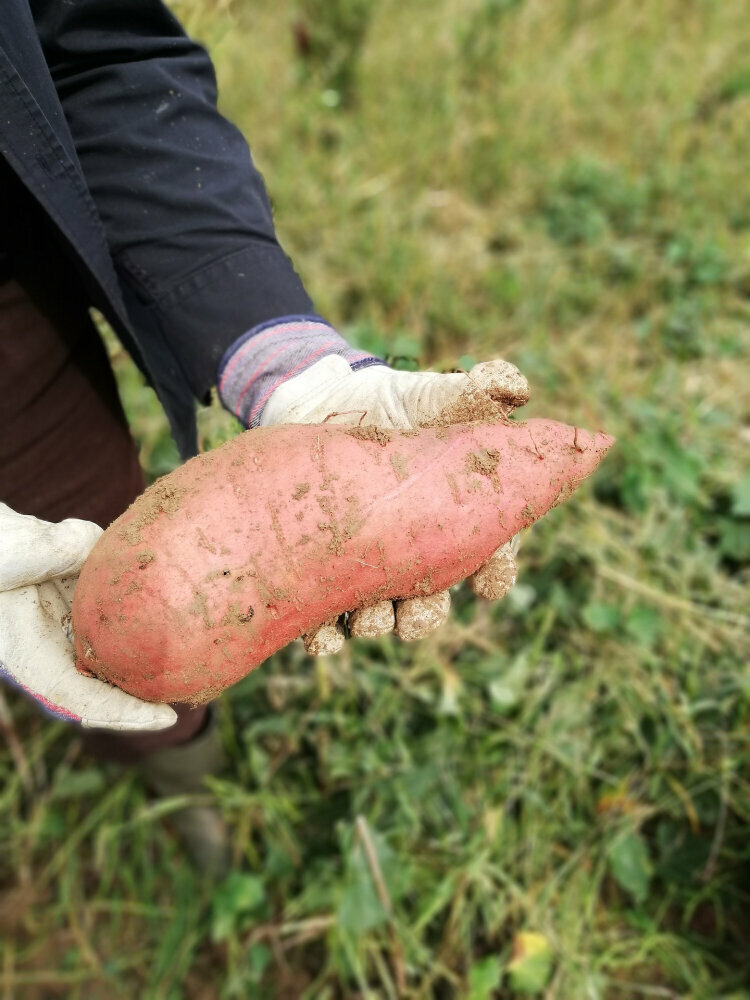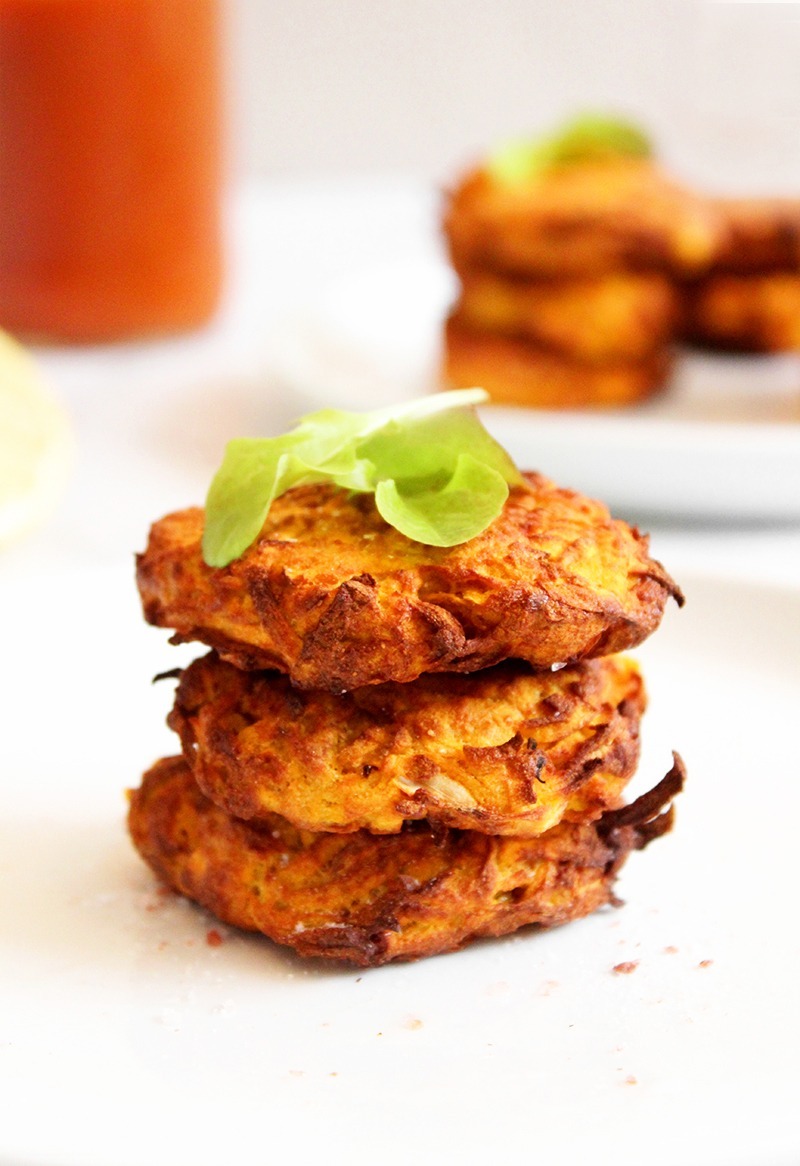 Each month, our Great Performances menus feature seasonal ingredients. It's our way of celebrating the earth and bringing our special touch to every menu.
Sweet potatoes are rich in beta-carotene. Beta-carotene is a carotenoid that the body converts to vitamin A. Vitamin A is involved in immune function and eye health. Beta-carotene also gives sweet potatoes their bright orange color.
Prep sweet potatoes with their skin on. Most of a sweet potato's fiber content is found in the skin. Fiber promotes better digestion and supports overall gut health. The skin of sweet potatoes also contains a high concentration of phytochemicals, biologically active plant compounds that benefit health.
Christopher Harkness, our director of food and beverage, created a delicious sweet potato dish for us.
I like to eat these cakes either by themselves or with a flaky fish like cod.
Ingredients
1 ea Sweet Potato, washed with skin on

1 ea Turnip, medium size

1 cup Finely shredded Green Cabbage (napa)

1 tsp Ginger, grated

1 tsp Garlic, grated

½ cup Scallions, sliced

¼ cup Potato Flour

1 ea Egg

Salt and pepper to taste
Procedure
Wash your sweet potato and turnip by scrubbing under running water. I like the skins, so I keep them on (if you peel them, you do not need to scrub them). Grate the potatoes using a box grater on the largest opening. Do the same for the turnip. Place the grated sweet potato and turnip into a mixing bowl with all the remaining ingredients, stir together, and season to taste. Place a sauté pan on the stove and add enough oil of your choice in the pan to fry the cakes. Using your hands, form the mixture into 2 inch diameter cakes. Pan fry the cakes until golden brown.
Katchkie Farm in Kinderhook, NY is dear to our hearts, not only because that is our local, organic farm; but because it allows us to educate children on food and where it comes from via the Sylvia Center. Katchkie Farm has recently become one of our wedding venues.