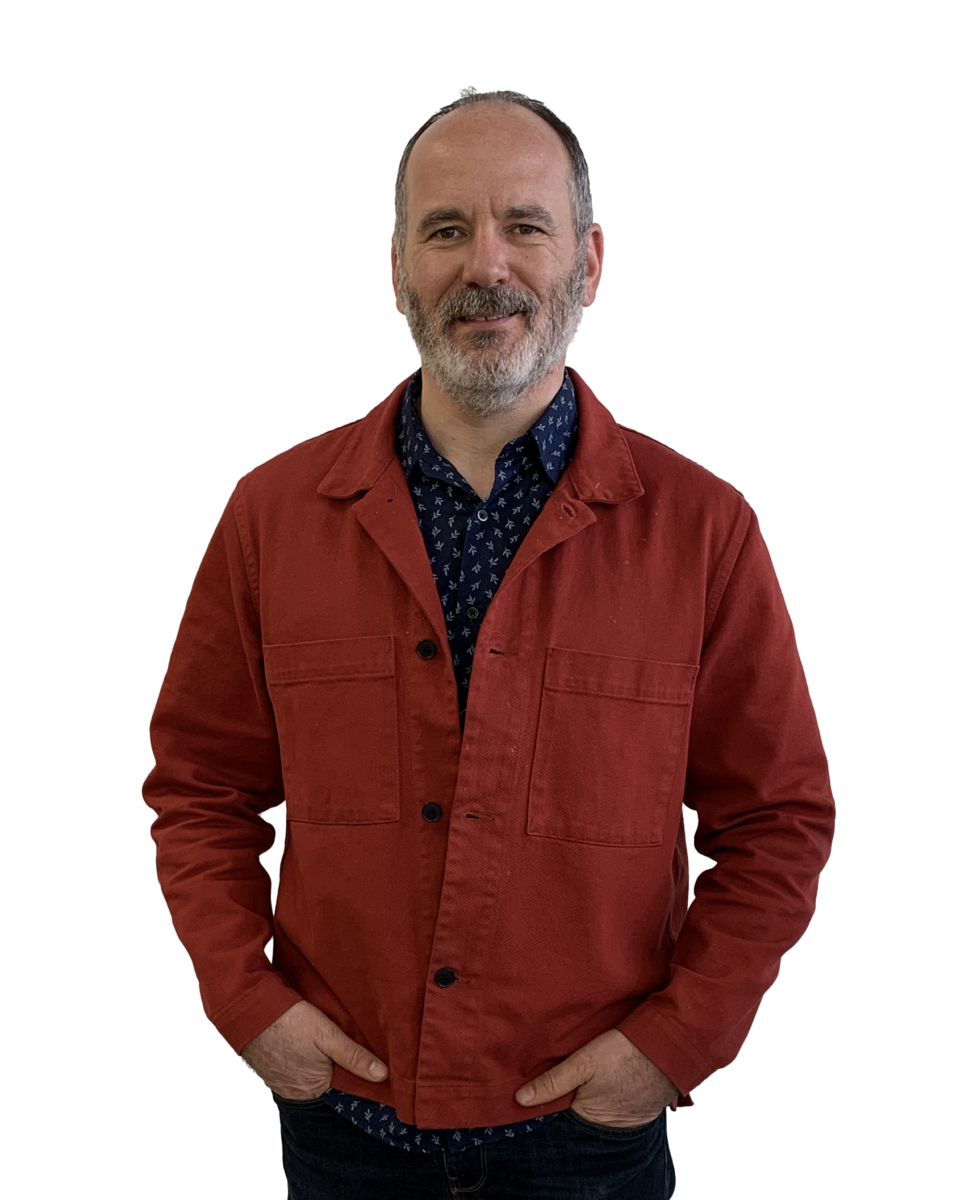 CHRISTOPHER HARKNESS
VICE PRESIDENT OF
FOOD AND BEVERAGE
Walking down to the kitchen and seeing my Mom making arancini at six a.m. and her looking at me with a smile and offering me the first one.
Being around food and beverage, and having the opportunity to mentor and inspire chefs.
Being in the culinary field is a lifelong goal of achieving something great, it is that thought that keeps us learning, reading, researching and the drive to never stop. So never stop!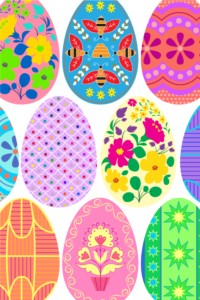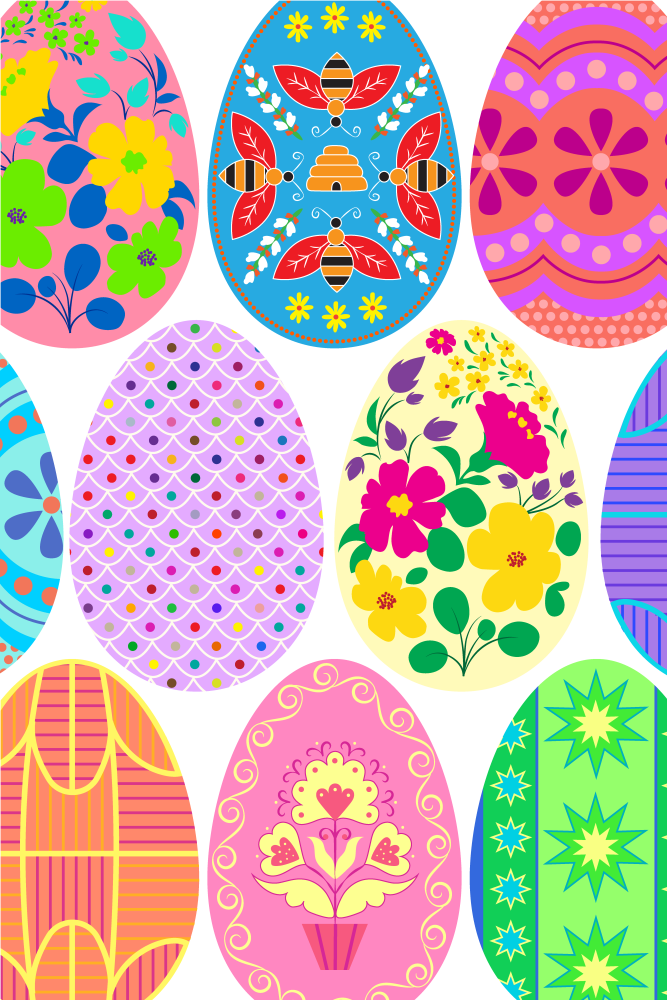 About the Artist: Erin Robinson is one of our GP Artists. Click here to see more of her art. EMBRACE
Read More »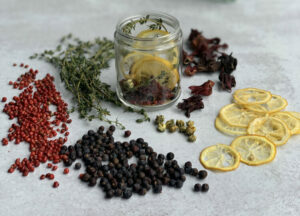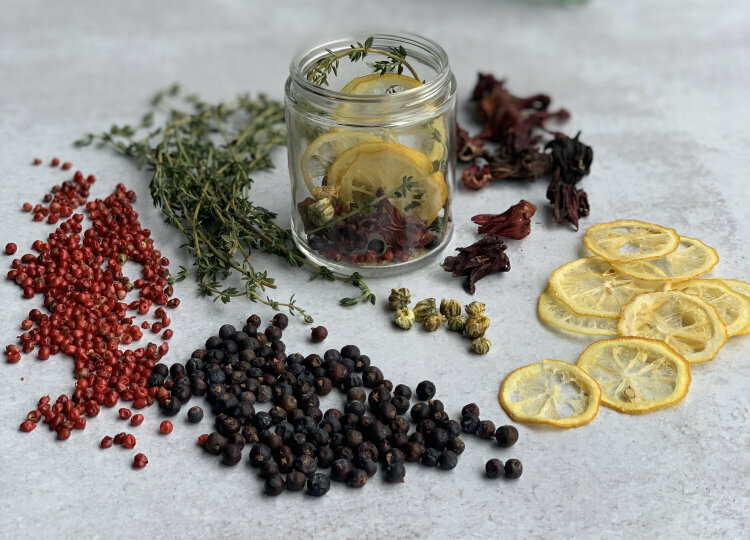 THE PERFECT NEGRONI by Chris Harkness, Director of Food and Beverage Now that we all have become our own "at
Read More »