DECEMBER FOOD FESTIVAL: POTATOES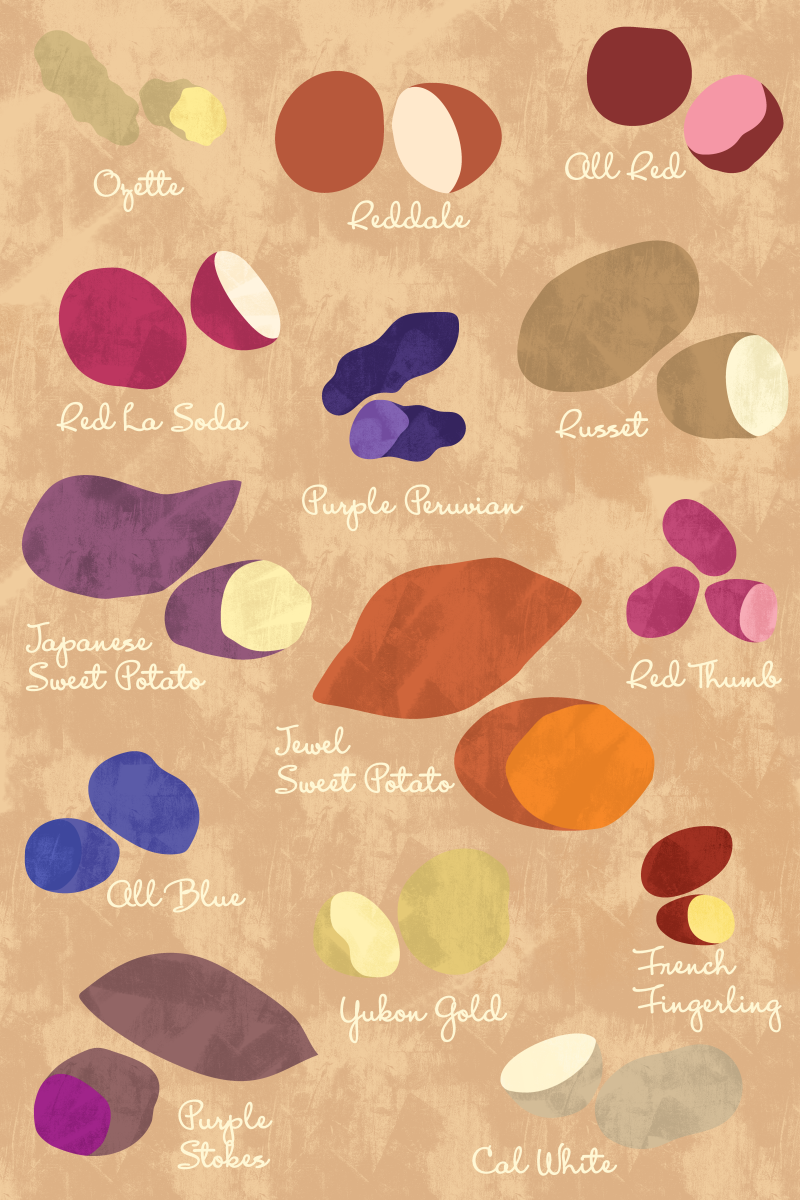 Potatoes are a good source of potassium, an essential mineral involved in the function of the kidneys, heart, muscles and nervous system.
Looking for more health supportive and wellness content? Check out GP Embrace
Each month, our Great Performances menus feature seasonal ingredients. It's our way of celebrating the earth and bringing our special touch to every menu.
Potatoes are such an incredibly versatile ingredient and we eat them at almost any time of day. From hash browns in the morning to potato chips with our lunch and mashed potatoes with gravy at dinner or a sweet potato pie for dessert, we love our potatoes.
Chef Mike Deuel spent time training as a chef in Lima, Peru, which continues to influence his cooking today.
Before moving to New York, I had the pleasure of training in Lima, Peru. Peru is known for its fresh ceviche, Japanese influence, and its potatoes.
With more than 3,000 varieties of potatoes grown in the country, how could I not share my version of this amazing recipe?
Causa is a simple potato dish that Peruvians treat like sushi rice, forming and topping with a huge variety of ceviche and salads.
Ingredients
2 pounds Yukon Gold potatoes, peeled
2 Tbsp aji pepper puree
1 tsp turmeric
1 oz vegetable oil
Salt and pepper to taste
Procedure
Cook the potatoes whole in salted water until soft
Mash the potatoes until smooth, mix in aji puree, turmeric, vegetable oil and season to your liking
Roll into balls, top with your favorite salad components tomato, avocado, cilantro, red onion
Katchkie Farm in Kinderhook, NY is dear to our hearts, not only because that is our local, organic farm; but because it allows us to educate children on food and where it comes from via the Sylvia Center. Katchkie Farm has recently become one of our wedding venues.