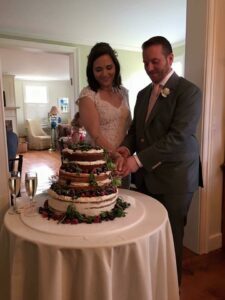 MIKE DEUEL
EXECUTIVE CHEF
CATERING OPERATIONS
My Parents were huge gardeners, my father used to load up the VW van with vegetables and we would sell them on the side of the road. Now I'm a huge fan of gardening and VW's.
High paced environments full of opportunities for teamwork, innovation and creativity. The people I have met throughout the years have been some of the most amazing people in the world, am I am honored to call them friends and family.
Every idea you have has the chance of sparking major changes, never stop sharing no matter how crazy they may seem.