CRANBERRY BRAISED RED CABBAGE RECIPE
Serves 8
This tender braised red cabbage is the perfect accompaniment to duck or pork or just about any kind of sausages. I have even spread it on a ham sandwich on toasted rye bread.  Be sure to use unsweetened cranberry juice, not cranberry "cocktail" or the result will be far too sweet. This is a  great make-ahead winter side dish and can be stored refrigerated for several days.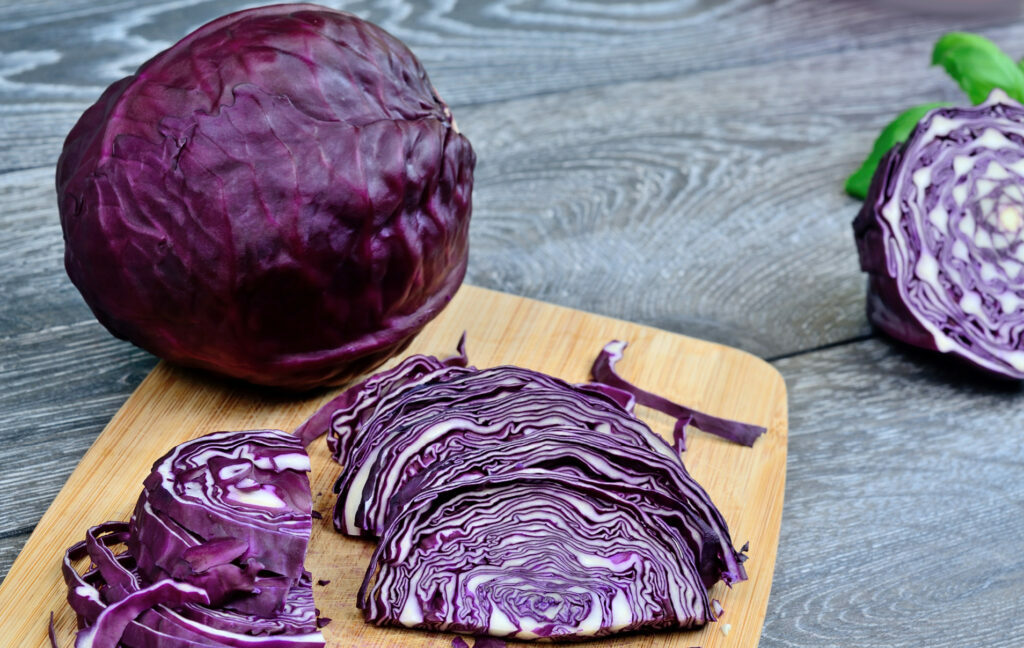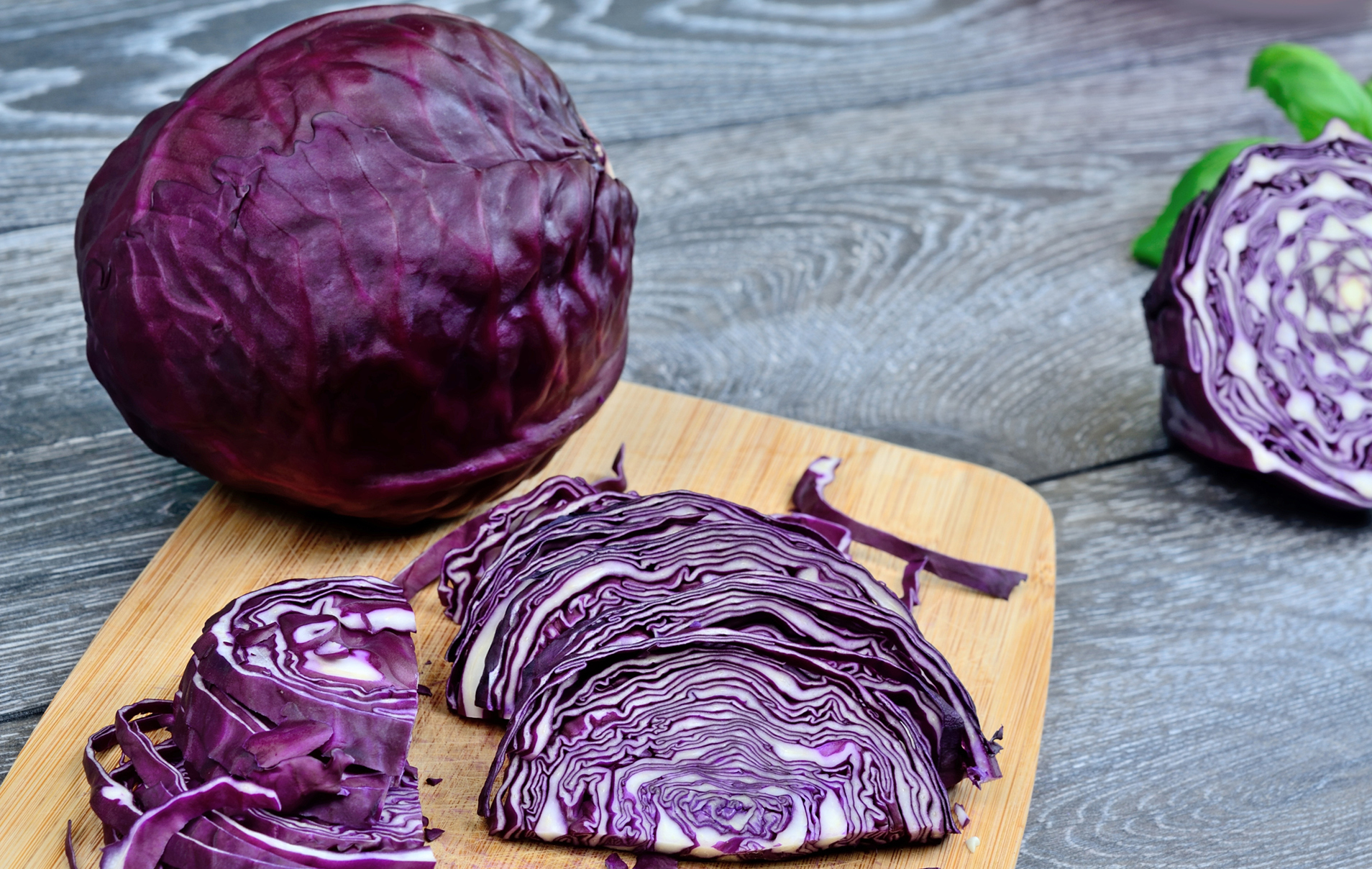 4 cardamom pods, finely ground
1 tsp coriander seeds, finely ground
½ cup honey
4 cups unsweetened cranberry juice
4 oz bacon sliced and cut in 1" pieces
2 medium white onions, peeled, thinly sliced
1 head red cabbage, quartered, cored, thinly sliced
1 granny smith apples, peeled, cored and diced
Preheat oven to 300°.
In a small saucepan, over low heat, bring honey to a boil. Add ground cardamom and coriander and cranberry juice. Simmer until reduced by about half.
In a large cast iron pot or Dutch oven over medium heat, cook bacon until translucent, about five minutes. Add onions and cook stirring occasionally another five minutes. Add cabbage and apple and cook stirring until softened, an additional 15 minutes. Add reduced cranberry juice and spice mixture and toss to coat. Cover and transfer to oven
Braise approximately two hours until cabbage is tender.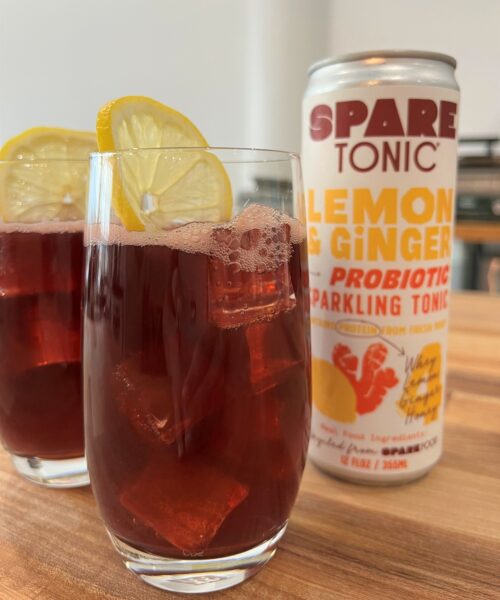 We're celebrating Climate Week with our friends at Spare Tonic and their take on a Spanish classic, the "Spare Tinto".
Read More »