Overview
Welcome to The Mezzanine, FiDi's newest, most stylish event venue. Boasting over 6,300 square feet over 5 rooms, The Mezz is a one-of-a-kind event space, perfect for cocktail receptions, corporate events, and everything in between.
Industrial chic in design, space features a 300-standing/150-seated capacity, as well as versatile conference rooms, sleek bleacher-style seating, designer lounge furniture, a state-of-the-art kitchen, and surround-sound audio for an unforgettable event experience.
Amenities at
The Mezzanine
Event Spaces at
The Mezzanine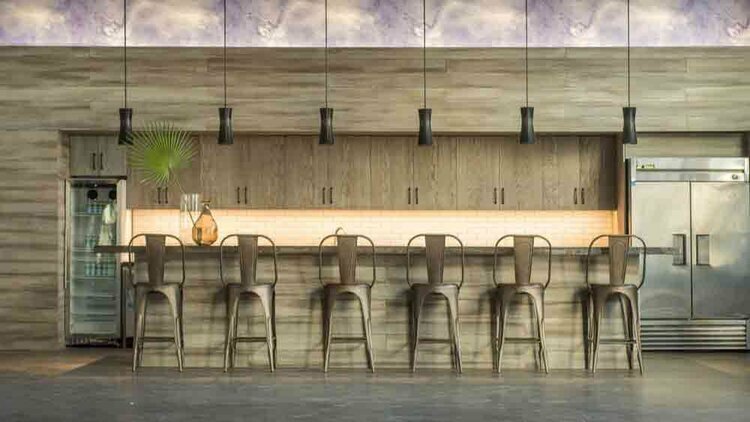 Mezzanine Event Space
Standing: 300 max., Seated: 150 max.
The Mezzanine's event space offers a lounge area along with a kitchen space that lends itself to cocktails, tapas, and other fun activities for your social or corporate event.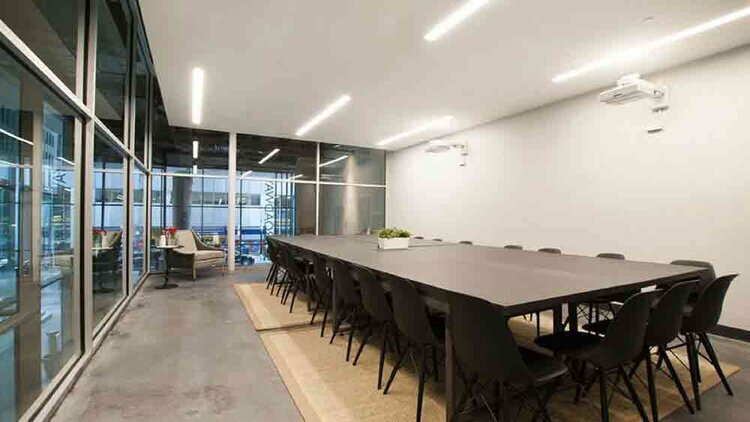 Bull Conference Room
Standing: 50 max., Seated: 40 max.
The Mezzanine offers versatile conference rooms alongside its events spaces so that you can have breakout rooms during corporate launches, events, and blitzes.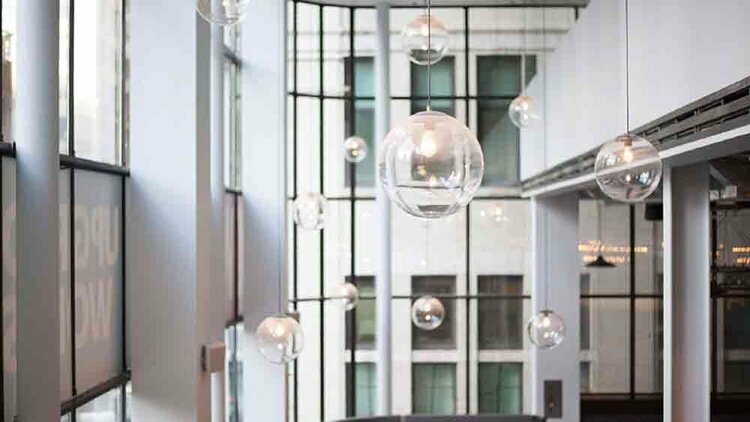 Frequently Asked Questions