Overview
Though used primarily as photography studios Gary's Loft are rented regularly for product launches, parties, weddings, and corporate events. Located 1/2 a block off 5th Avenue, the Penthouse is 4,500 square feet, has 24 windows on 3 sides, 4 large skylights, an easily accessible rooftop with a great view of the Empire State Building, and comes fully furnished with American folk antiques and Shabby Chic down-stuffed furniture.
The furniture can be used, rearranged, or moved to accommodate your event. There is a connected 11th floor Loft which has been enlarged and renovated, available to rent separately or together with the Penthouse.
The fee to rent the loft includes a studio manager, use of the space for 10 hours, use of the furniture in the loft which the Gary's Loft staff will arrange as you wish before the event, pipe and white drape, garbage disposal, and final clean-up. Also included is an excellent sound system and available to rent are wireless microphones, amplified speakers, an LCD projector, and a 52" high-definition flat-screen television.
The building has recently finished modernizing its lobby and replaced the elevators which now open on to a finished Roof Deck available, for an additional rental fee, for events.
Event Spaces at
Gary's Loft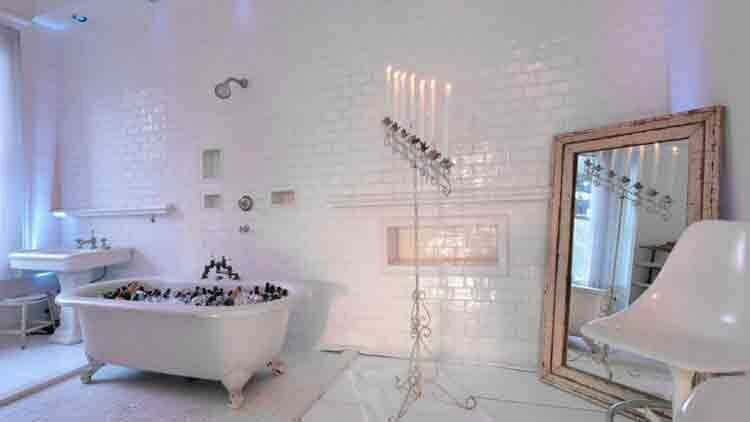 Eleventh Floor
Standing: 150 max., Seated: 150 max.
The 11th Floor is 4,500 sq ft with windows facing North, South and West. It has a wide plank antique Oak floor, a fireplace and mantle with built-in bookcases and a Cherry staircase that connects to the Penthouse.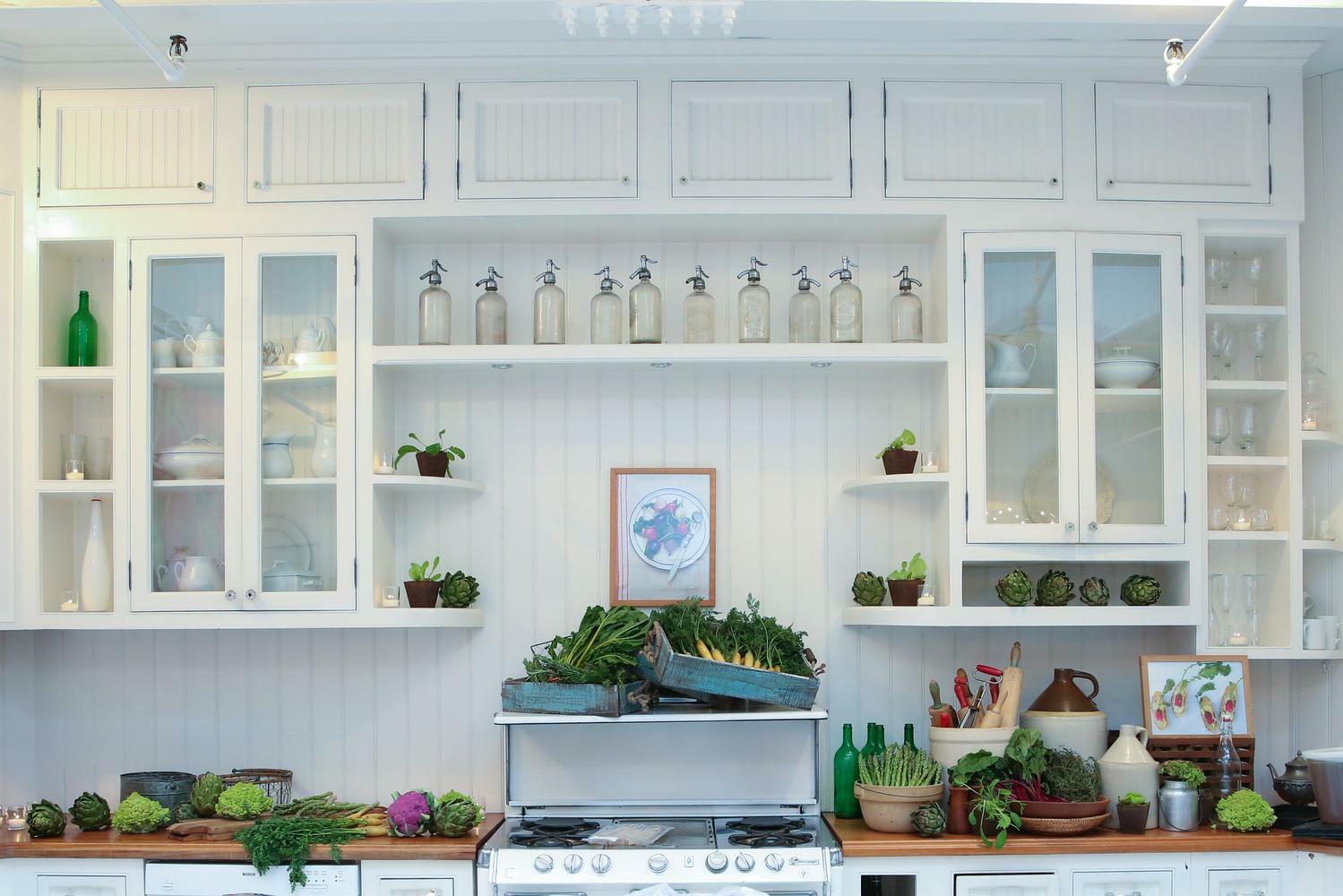 Penthouse
Standing: 150 max., Seated: 150 max.
The Penthouse is 4,500 sq ft with windows facing North, South and West, and has four skylights (amazing light), a beautiful country kitchen and a 16' x 16' set bathroom with an open shower and vintage claw foot bathtub.
Frequently Asked Questions
If you are planning an event and are looking for a truly unique space, you may want to consider hosting it at Gary's Loft. As the official caterer for Gary's Loft, we can help you get started.