Overview
The Asia Society and Museum is an exceptional catering space that combines world-class art exhibitions, stunning architecture, and an unparalleled atmosphere — making it one of New York City's premier event spaces.
Asia Society and Museum has three unique spaces for you to host your event: the 8th Floor Banquet Hall & Conference Suite, the Garden Court, and the Lila Acheson Wallace Auditorium.
Amenities at
Asia Society
Event Spaces at
Asia Society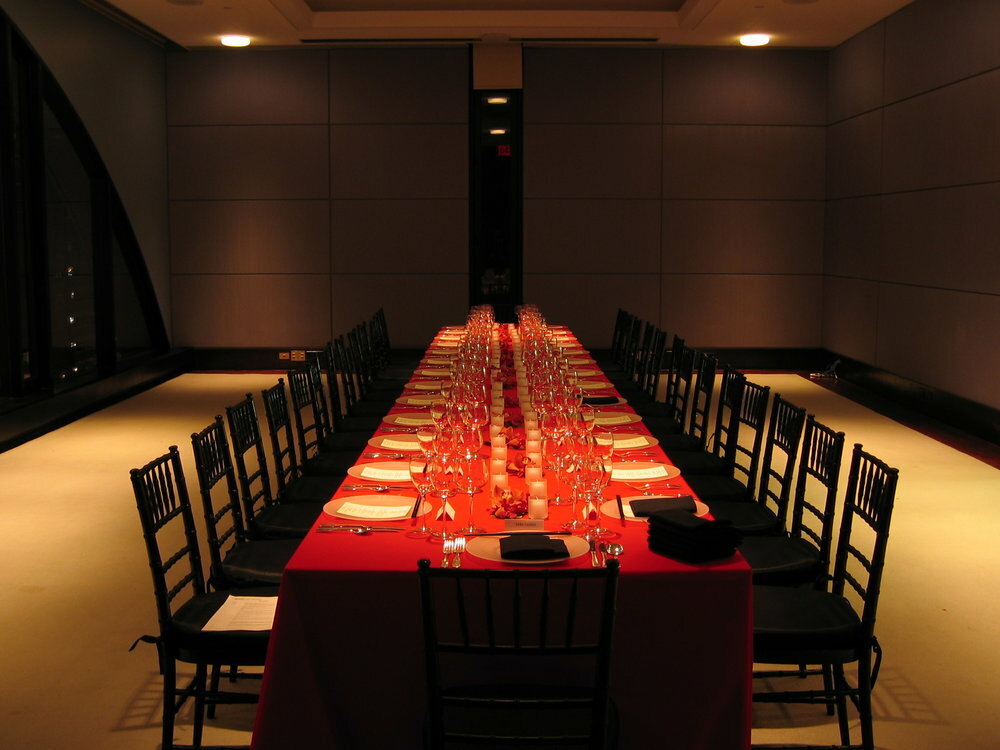 8th Floor Banquet Hall & Conference Suite
Standing: 210 max., Seated: 200 max.
The penthouse suite is comprises three rooms separated by sliding pocket doors and features silk-covered walls, mahogany parquet floors, and a 42-foot wide arched window overlooking Park Avenue. The suite can be subdivided or used together for receptions, banquets, and business meetings. Amenities include a private, 12-person meeting room, restrooms, and full industrial kitchen. The suite is equipped with high-tech projection and audio equipment and studio caliber lighting.
Garden Court
Standing: 180 max., Seated: 100 max.
The soaring glass roof on the Garden Court, with its radiating beams, is like an open parasol. The blue-green marble floor resembles a cool pool of water, in which weeping podocarpus trees grow. Fully equipped with its own kitchen and audiovisual facilities, the Garden Court is a beautiful setting for almost any type of event, from cocktail receptions, dinners, and breakfasts to wedding ceremonies. The adjoining visitor center can be used to accommodate larger events.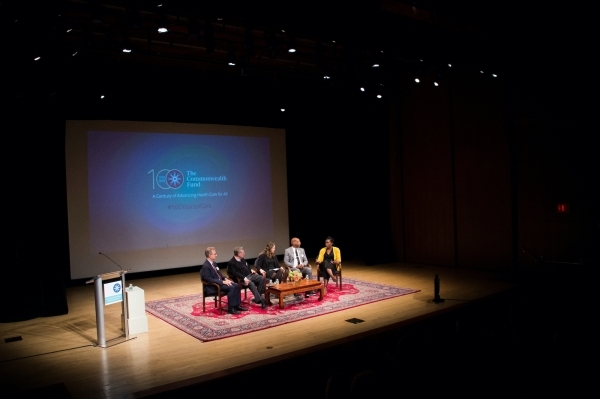 Lila Acheson Wallace Auditorium
The cherry wood amphitheater auditorium and stage facility seats 258 people and includes an adjoining reception foyer, a green room, and dressing rooms. It is fully equipped with stage lighting and the latest audio visual equipment, including 35mm/16mm film presentations.
What Kind Of Events Can Be Held At Asia Society?
Asia Society and Museum is perfect for all types of events including talks, seminars, business meetings, conferences corporate events, dinners, buffets, cocktail receptions, private screening, product launches, weddings, receptions, and much more.