SUBSCRIBE TO THE DISH
Great Performances' Monthly Newsletter! Submit this form to receive a monthly roundup of company news and top stories related to our events, food, team, partners, and more. We love sharing our stories with you and hope you'll enjoy them too!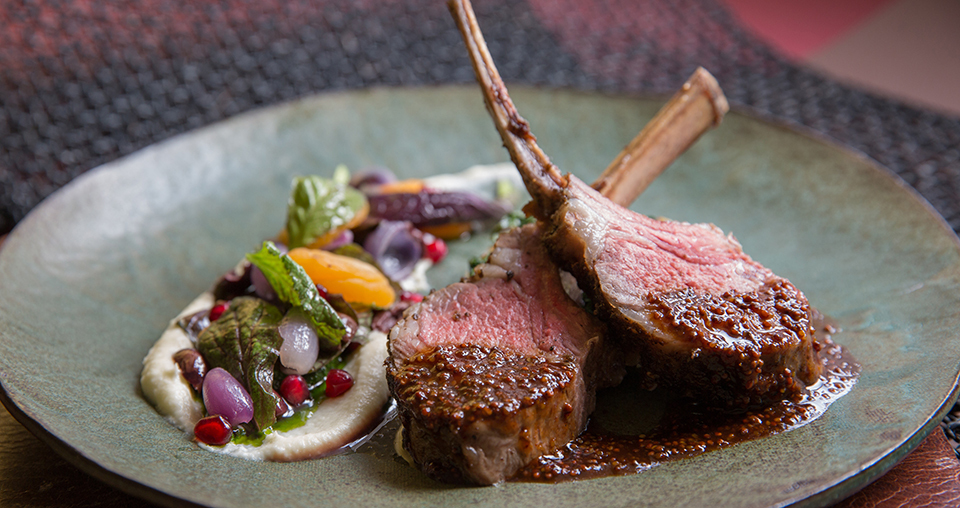 Treat your guests with these festive dishes!
Read More »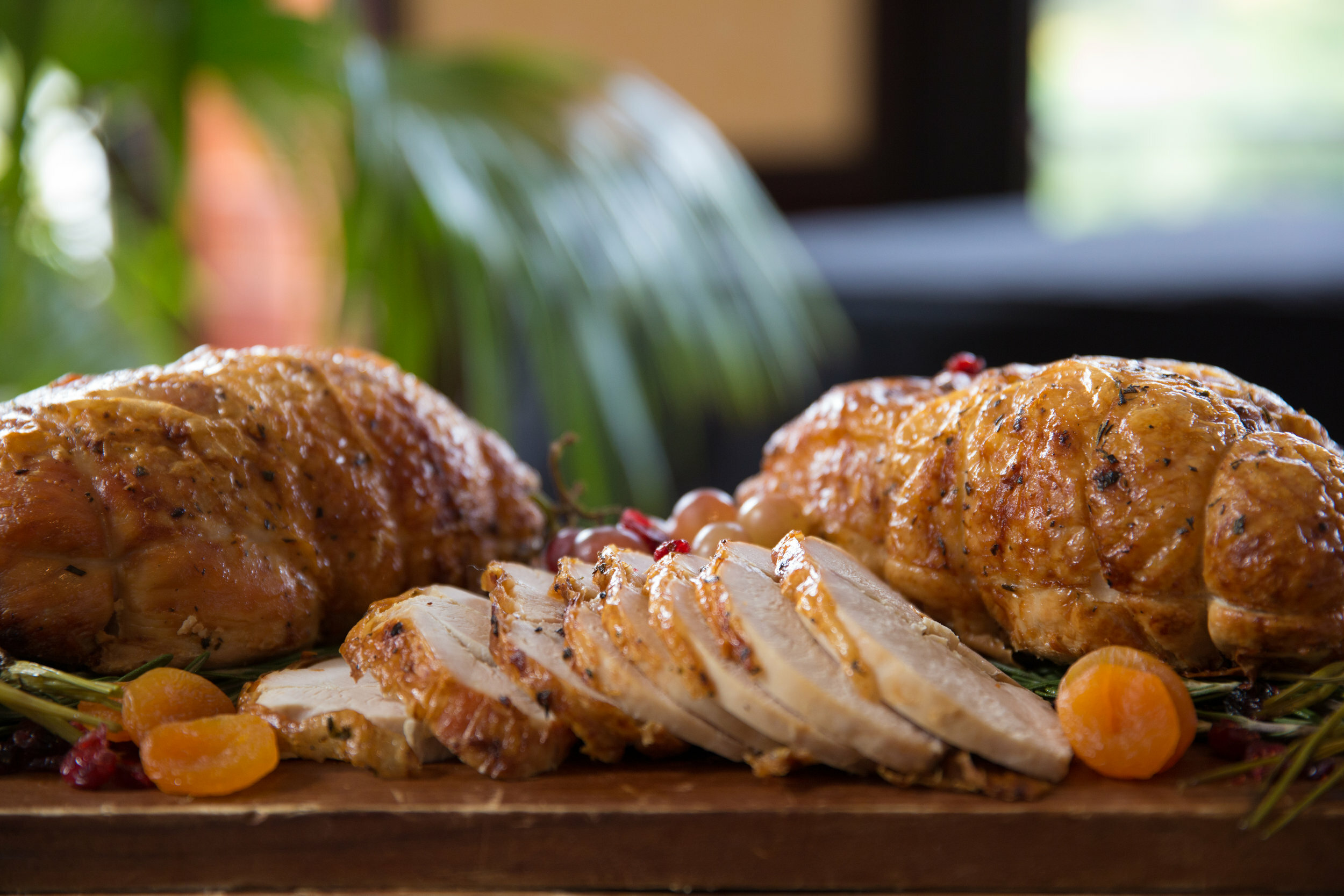 Save the headache for the turkey. We've got you covered with these quick and delicious side recipes!
Read More »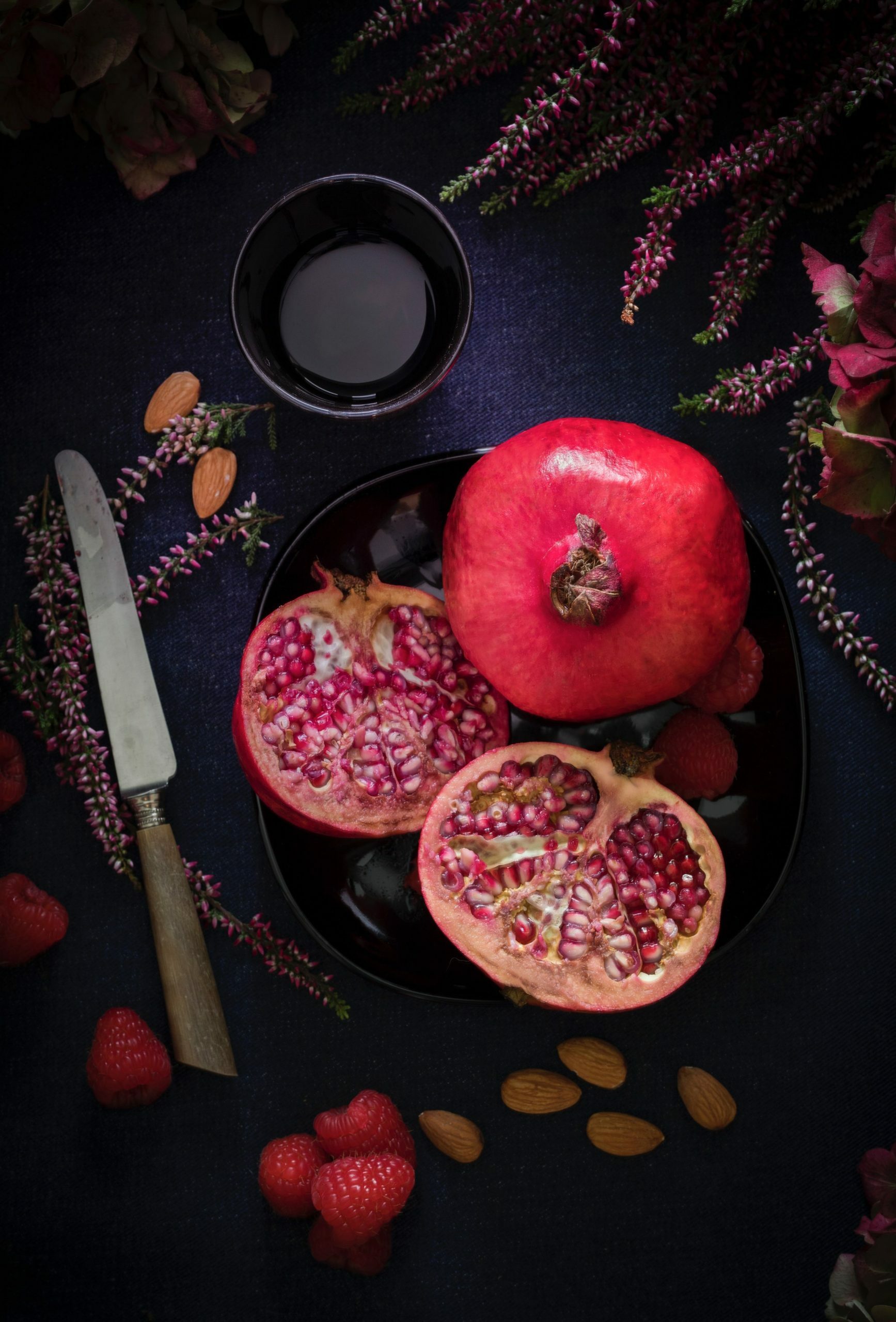 It's a time for getting together and breaking bread with family and friends and there is no better place to do this than at the dinner table!
Read More »