CORN AND OYSTER MUSHROOM SALAD
Each month, our Great Performances menus feature seasonal ingredients. This month for the September Food Festival Recipe, we chose to celebrate corn with this Easy Seasonal Corn and Oyster Mushroom Salad Recipe.
It's our way of celebrating the earth and bringing our special touch to every menu.
To get more seasonal ingredient tips, check out more recipes at Katchkie Farm.
Katchkie farm is a NOFA-certified organic farm in Kinderhook, New York, dedicated to building connections between consumers, food professionals and families and healthy, delicious local food.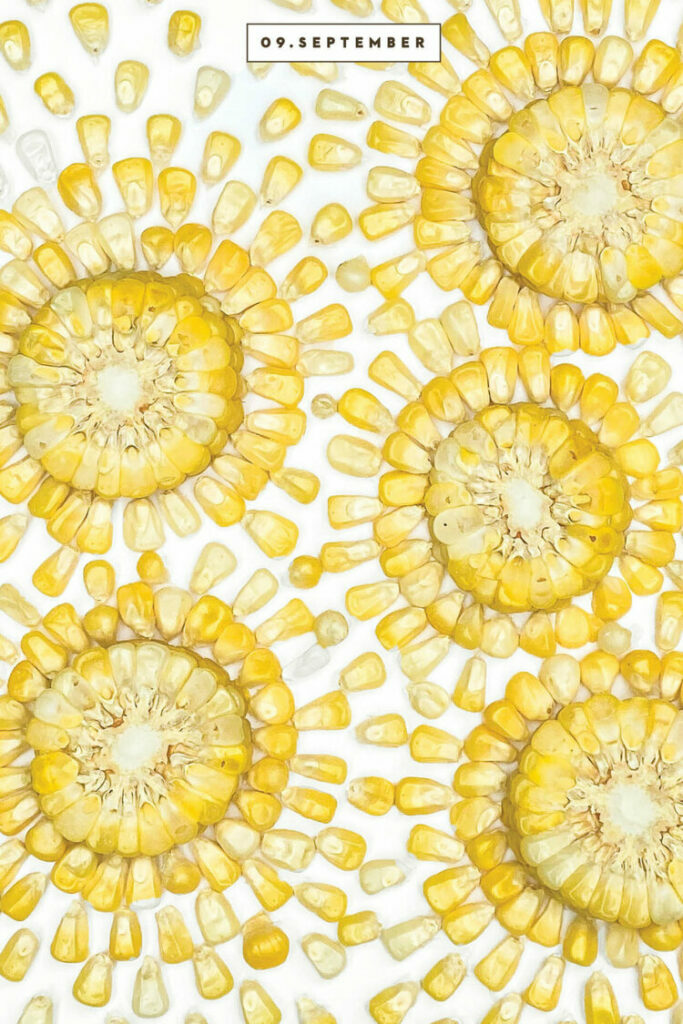 ¼ small red onion, thinly sliced

2 tbsp sherry vinegar

¼ tsp sugar

4 tbsp olive oil, divided

Paprika

10 oz cooked corn, cut from the cob (cook on cob in salted boiling water for 3 minutes)

2 oz cooked wild rice (cook in salted water or vegetable stock until just al dente)

10 oz oyster or shiitake mushrooms, sliced

2 oz arugula

Salt and pepper

1 pound pasta, shape of choice
Dissolve sugar and a pinch of salt in sherry vinegar in a medium bowl.

Add thinly sliced onion and combine.

Set aside for 1-2 hours to pickle the onion.

Heat 2 tbsp olive oil in small skillet.

Add mushrooms, tossing until browned.

Season with salt and pepper and remove from heat.

Let cool.

Add a pinch of paprika and remaining 2 tbsp olive oil to pickled onion and combine.

Add corn, wild rice, mushrooms and arugula and toss gently.

Season with additional salt and pepper and serve.

To Serve garnish the top with a few pieces pickled onion and arugula.
Corn is rich in prebiotics, a type of fiber that acts as food for our good gut bacteria.
Keep your gut happy and healthy by including corn in your way of eating!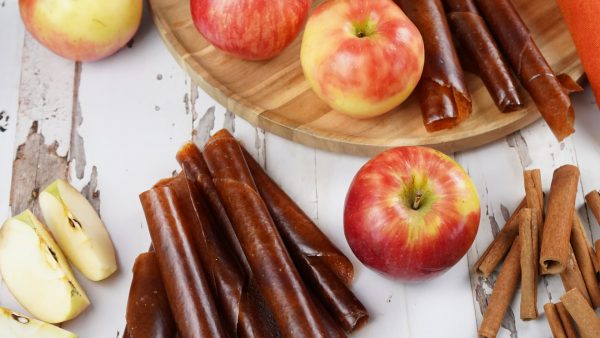 We're closing out a year of Preservation with our recipe for Apple Rollups, the perfect treat for adults and kids alike.
Read More »