Great Performances and Momofuku have partnered to offer an exclusive selection of Momofuku classics, inspired by the critically acclaimed dishes from across Momofuku's collection of restaurants.
Momofuku means lucky peach.
Momofuku was founded by chef David Chang in 2004 with the opening of Momofuku Noodle Bar in New York City. Credited with "the rise of contemporary Asian-American cuisine" by the New York Times and named the "most important restaurant in America" by Bon Appétit magazine, Momofuku has restaurants in the United States as well as a line of restaurant-grade products for home cooks.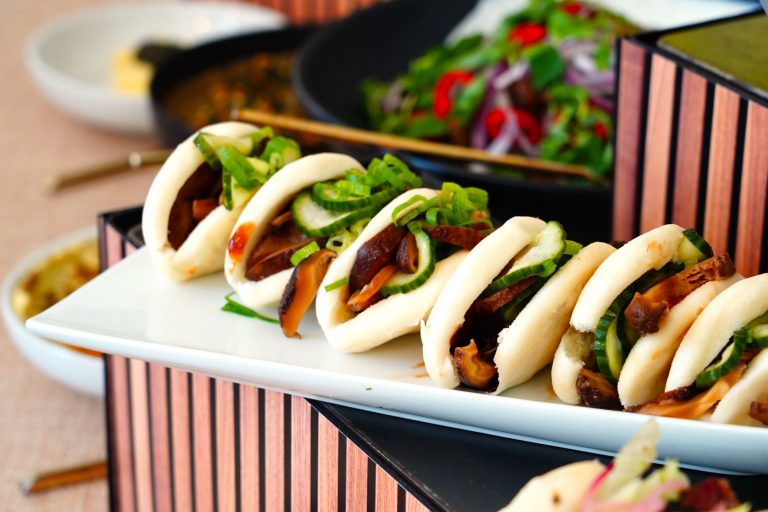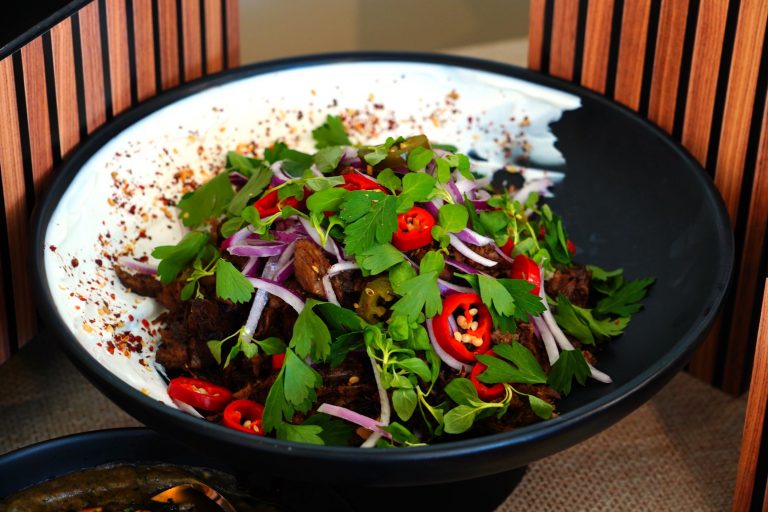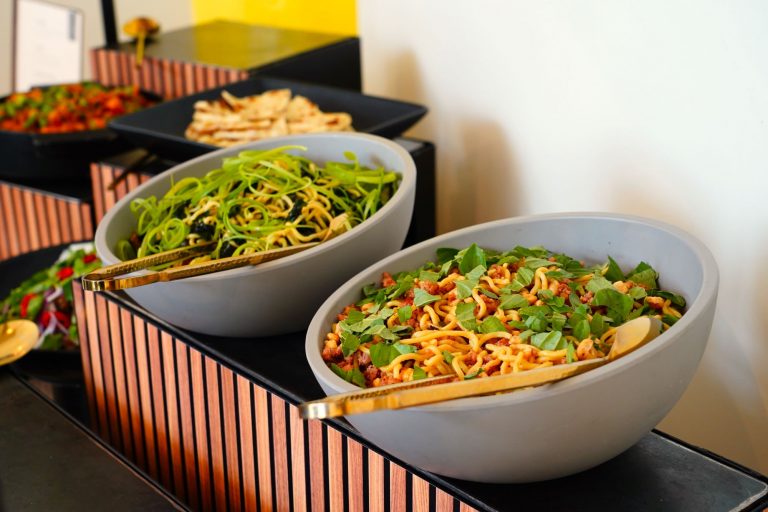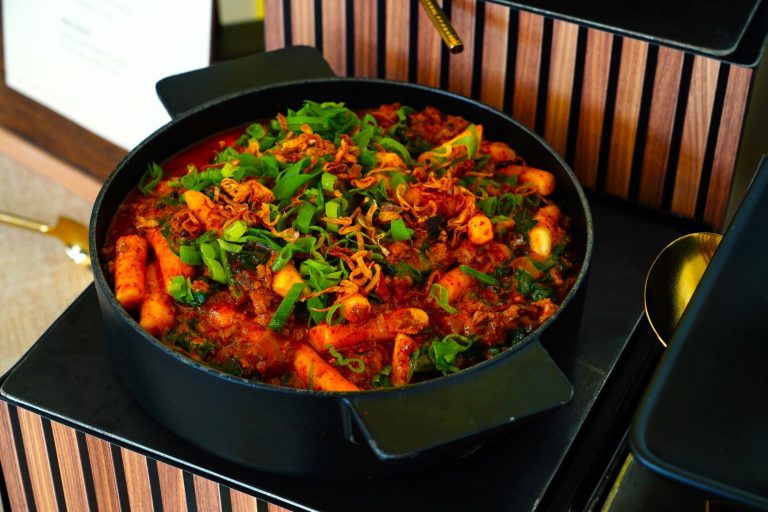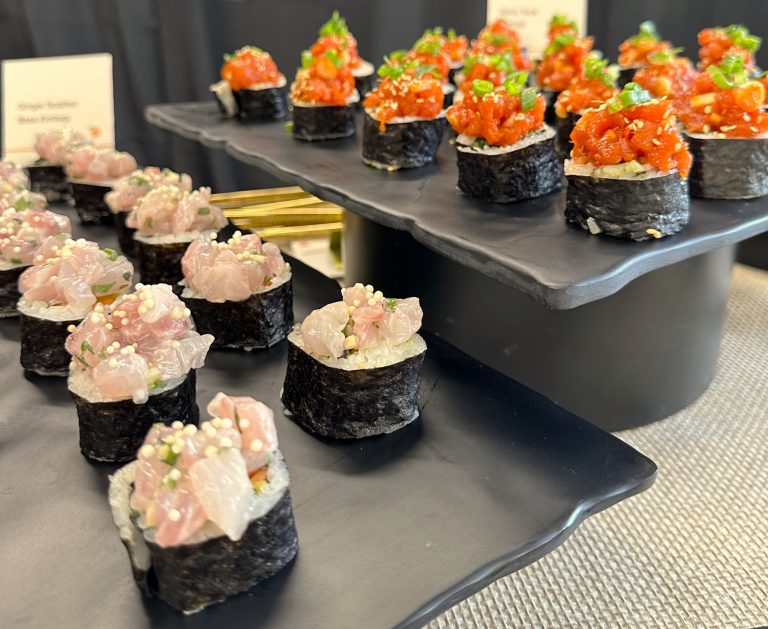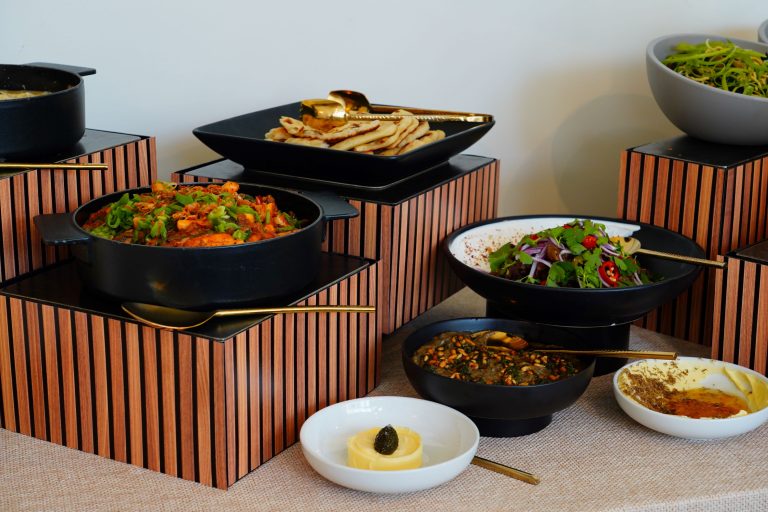 Oysters with Kombu Mignonette, Kimchi Vinegar
Johan Crab Claws with Yuzu Mayo
Poached Shrimp Cocktail with Momofuku Cocktail Sauce
all include a base with sushi rice, nori, oshinko, cucumber, avocado, spinach, yamagubo
Spicy Tuna
Spicy Scallop
Ginger Scallion Bass
Momofuku's signature Bing Bread recipe served with the following Dips:
Cultured Butter with Caviar
Cultured Butter with Honey & Truffle
Tingly Lamb with Mint & Sichuan Peppercorn
Smoked Eggplant with Pine Nuts
Pork Belly with Hoisin, Scallions, & Cucumber
Shiitake with Hoisin, Scallions, & Cucumber
Brisket with Iceberg & Pickled Onions
Korean Fried Chicken with White Sauce
Ginger Scallion Noodles with Pickled Shiitake
Chilled Spicy Noodles with Sausage & Thai Basil
Spicy Pork with Sichuan Peppercorns & Chinese Broccoli
Cacio E Pepe with Winter Truffle
Wagyu Ragu with Sweet Soy & Jalapeno
Unlock your culinary adventure!
Let us help you plan your culinary adventure. Complete the form and one of our expert event consultants will follow up with additional information