Hospitality Professionals Who Care Deeply
Great Performances represents a diverse family of event professionals, partners and clients with whom we have built long standing relationships and continually draw inspiration from, and we are constantly recruiting to ensure we can meet each of our clients' unique needs and goals.
Each member of our event and service staff is trained under our proprietary GP University program, ensuring consistent, reliable, and impeccable service.
MEET THE TEAM - LEADERSHIP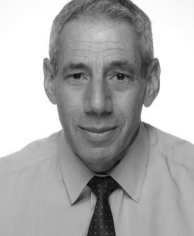 RICK ANTONOFF
Chief Business Officer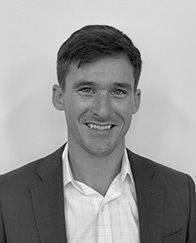 TREVOR BUCHANAN
Chief Financial Officer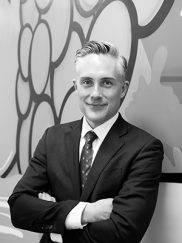 SHAUN ROBERTS
Vice President of Sales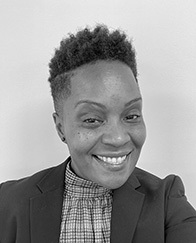 SHACAZIA BROWN
Director of Human Resources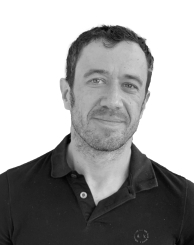 JOSH SATTERTHWAITE
Vice President of Operations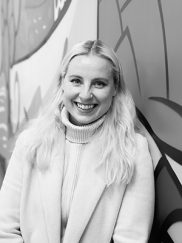 MICHA BENTEL
Creative Director
The Great Performances culinary team strives to make a positive impression on each and every one of our guests. It's a simple idea—but that doesn't mean it's easy. In fact, the key to providing an unforgettable experience requires top-notch preparation by your culinary team. This is why we surround ourselves with talent—real talent. Talent that can create elaborate meals or elegantly prepare everyday staples in new and exciting ways. And that's just what we do best. Get to know the Great Performances' culinary team here.