Liz Neumark, Founder & CEO
Liz Neumark founded Great Performances as a waitress-staffing agency for women in the arts, which has since transformed into one of the country's foremost catering companies. Under her guidance, Great Performances continues to set the pace on business development, innovation, equality and thought leadership in the hospitality industry.
In 2006, Liz established Katchkie Farm in Kinderhook, NY, and founded The Sylvia Center, a nonprofit organization dedicated to addressing issues in children's health. Liz and her colleagues are activists in tackling food-related issues and engage in a number of initiatives including food rescue, anti-hunger, healthy food access, local agriculture and the full utilization of food.
Liz sits on the boards of GrowNYC, women.nyc, The Fund for Public Housing, The Sylvia Center and is Board Chair for Hudson Square Business Improvement District and was recently, named one of New York's Most Powerful Women by Crain's New York. She was recently featured on Her Big Idea as a woman entrepreneur who transformed a simple concept into a thriving business.
Liz is a third generation Manhattanite, majored in Urban Studies and Political Science at Barnard College, is a perennial activist and has raised her family in NY. Liz is the author of Sylvia's Table, a seasonal cookbook for families.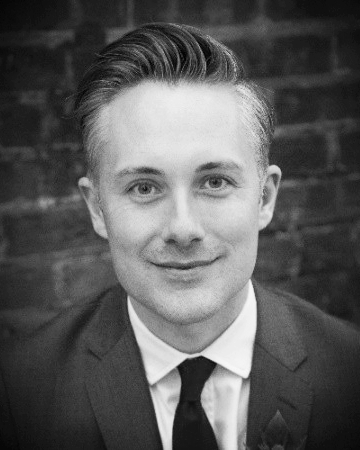 Vice President of Operations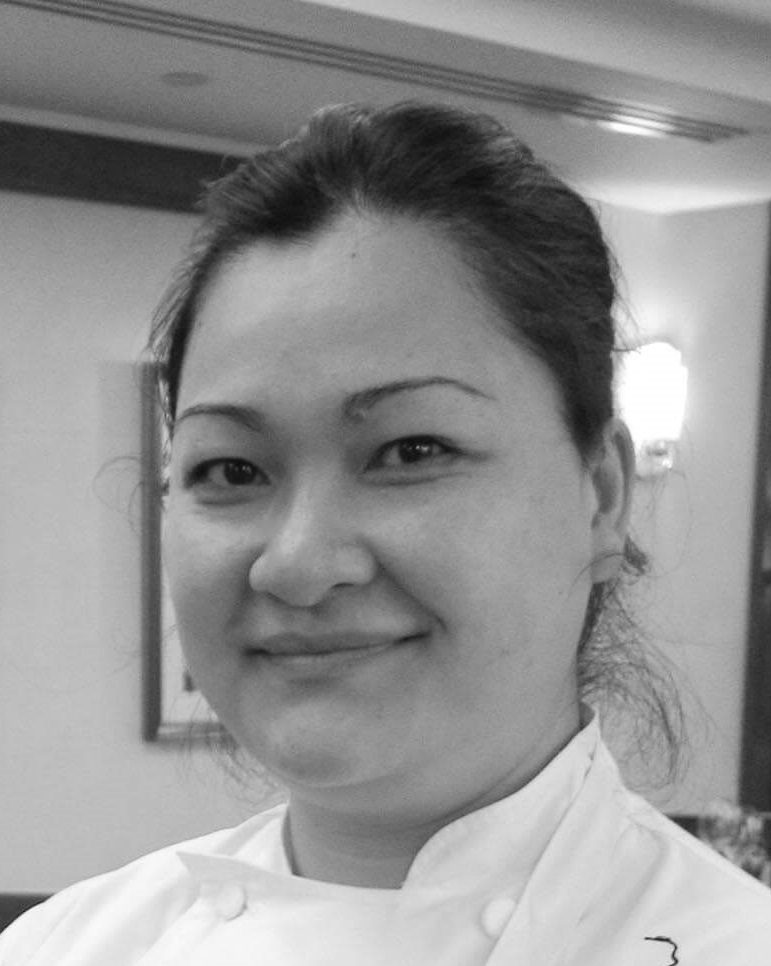 Executive Chef, Catering Production
Executive Chef, Catering Operations
We're Hiring!
We are always looking to hire talent for our corporate office, restaurants and events teams. Visit our careers page to learn about our work culture, benefits, and open positions.