THE COUNCIL OF FASHION DESIGNERS OF AMERICA CAME TO THE BROOKLYN MUSEUM LOOKING FOR A NEW TAKE ON WHAT HAS HISTORICALLY BEEN A MANHATTAN-BASED EVENT.
And, With It, They Brought A Defined Sense Of Style That Translated To Everything From The Step And Repeat To The Plated Meal That We Served.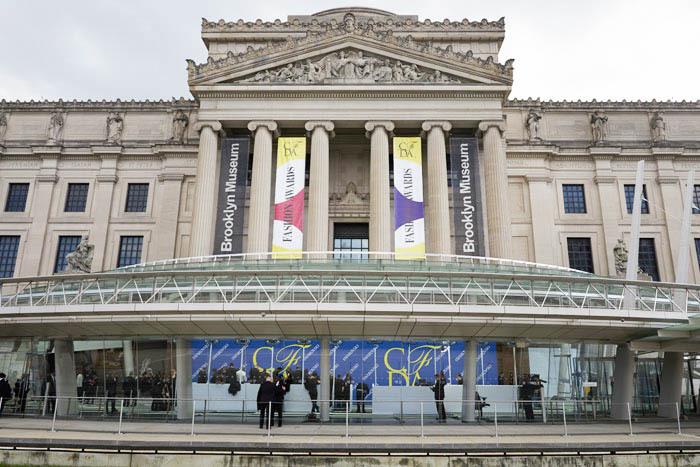 Working with the creative minds behind the Gala, we were influenced by the surrounding Matisse aesthetic at the Brooklyn Museum, the flavors and colors of spring and a desire to have a bento box, compartmentalized plating. 
The finished result was a pale pink plate of three goat cheese and thinly sliced beet raviolis over a carrot coulis, an English pea mousse with purple carrot ribbons, and a braised short rib over pomme puree in a bean-shaped plate placed upon the pink plate. It was structurally unique and decidedly delicious!