CAREERS AT GREAT PERFORMANCES
Collaborative Commitment to Service, Innovation & Quality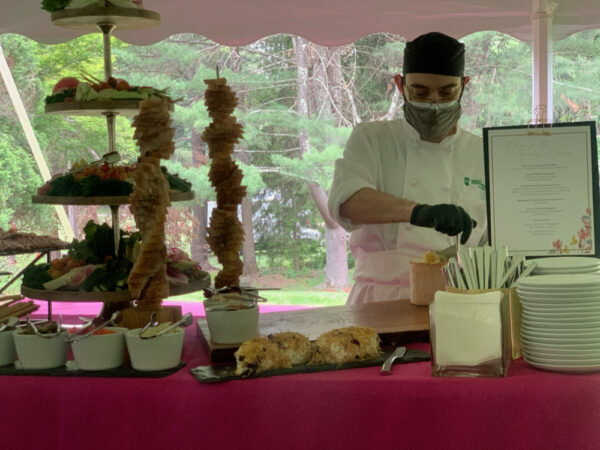 LIFE HAPPENS AROUND FOOD®
We recognize the power that food has to bring people together and we believe that every meal is a special event.
We operate cafes and restaurants at landmark institutions and cultural centers across New York City, provide food services at prestigious businesses and properties, consult on large-scale hospitality and event productions, and cater corporate, non-profit, and social events.
We take pride in each and every event and our teams ensure we make our clients' dreams come true.
If you would like to become a member of the Great Performances family and start a career with us contact us here.
The people who work with us are beautifully unique.
They like to think big, be creative, and do what hasn't been done. They also have an impressive way of managing, simplifying and overcoming complexities in order to make every aspect of the event run smoothly. What's more: they're nice! They care about the work, they care about their clients and they care about each other.
Together, there isn't anything they can't do to get the job done.
Interested in a career at Great Performances? Get to know the amazing group of people that make up Great Performances Catering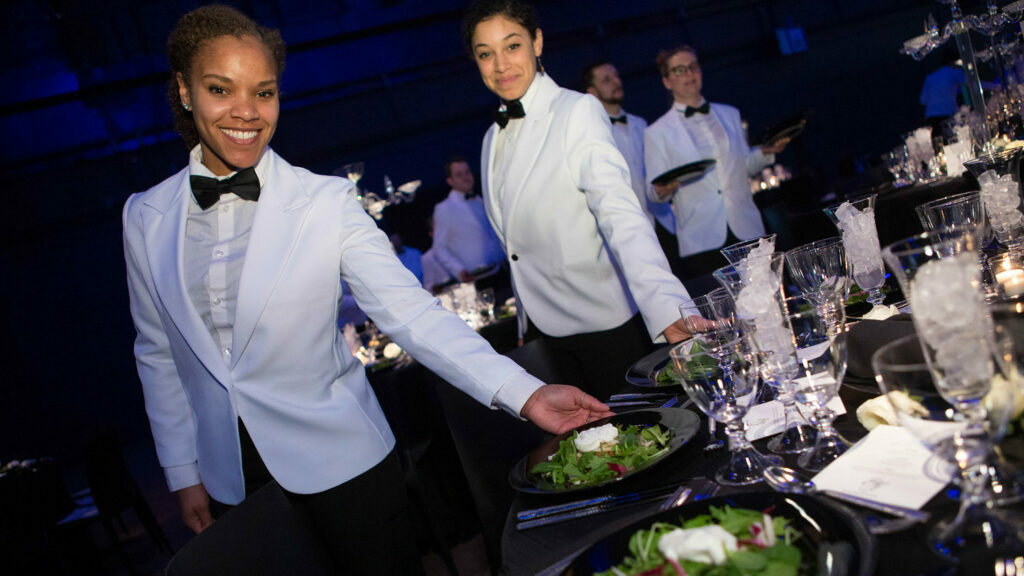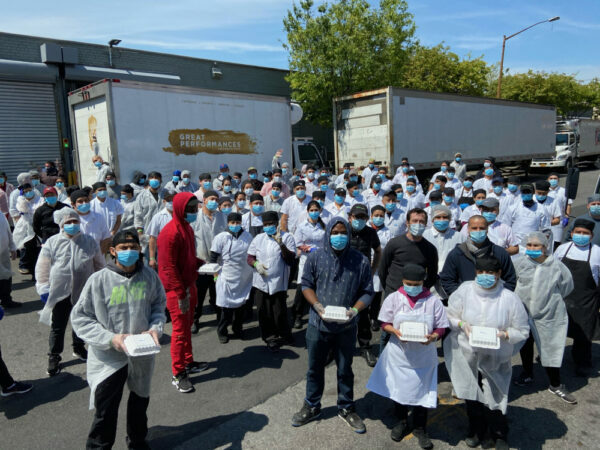 As the first woman-owned and operated event staffing company in New York, we've been catering to the city's top corporate clients and non-profit organizations for four decades. Our success stems from our team and the diversity of our skills. We are able to offer a wide range of professional catering as well as event planning services. Our creative, motivated, and loyal staff is well versed, trained, and equipped to exceed expectations while working ethically and for the community. 
See our full listing of open positions and apply for jobs by clicking the button below.