BizBash Honors Liz Neumark As One of The Top 500 People in Events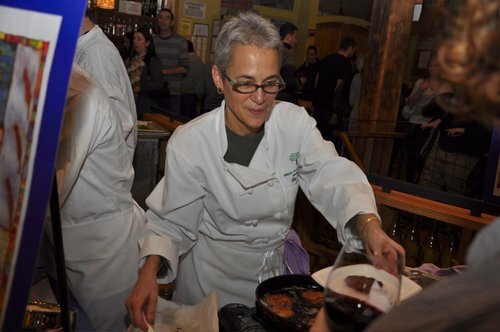 Liz Neumark, whose Great Performances was cited as one of the 25 Largest Women Owned Businesses in the New York Area by Crain's New York Business earlier this year.
The Fall issue of BizBash, the quarterly publication of the country's top resource for meeting and event planning professionals, named Liz Neumark, founder and CEO of New York City-based Great Performances as one of The Top 500 People in Events in the Catering category – one of just 19. The publication prefaces its first compilation of such a list by stating "Representing corporate events, associations, trade shows, social events and more, these people represent the best of the meeting and event industry across North America." The fact that the list is divided into 26 categories ranging from Agencies, Audio Visual-Lighting and Corporate Producers & Strategists to Sports & Arenas, Sustainability & Corporate Responsibility and Weddings, is testimony to its comprehensive nature.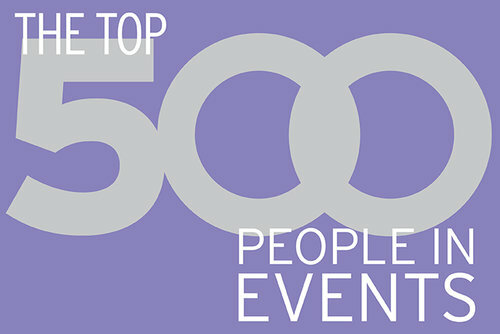 Liz grew the company into a regional catering, events and retail hospitality powerhouse with 300 full-time employees, 700 part-time and annual revenues in excess of $50 million. In the process, Neumark pioneered now common practices, such as exclusive venue partnerships, incorporating local restaurants into major multi-day events such as The Miami Open and The Miami International Boat Show and a focus on seasonal, locally sourced ingredients.
In fact, she made Great Performances an early adopter of the farm-to-table movement by introducing menus with ingredients sourced completely from within a 100-mile radius of New York City. Subsequently, she purchased 60-acres in Columbia Co., NY, where Neumark established an organic farm that is now a year-round operation supplying produce for the more than 3,000 events that Great Performances caters annually, as well as for the nine restaurants, cafés and food trucks the company operates. Great Performances was the first catering company in the country to own and operate a farm and remains the only one.
"We are using this list to showcase the talent in our industry. Liz represents one of the longtime leaders who keeps doing incredible things year after year to stay fresh and relevant" states David Adler, CEO and founder of BizBash.