We miss the community and camaraderie of cooking and sharing a meal with our guests. So we've decided to come to your homes to share a meal and build community—virtually! Join us for one of our cooking classes led by one of our talented Chefs turned Instructors.
During our classes, we'll introduce the topic and the dish, define key terms, demonstrate cooking techniques, and prepare with you a wonderful dish for you to share with your families. The classes are all interactive and we invite you to tune in and turn on your cameras! As you cook alongside our chef, you'll be able to ask them questions about the dish, about cooking in general, or about their areas of expertise.
When you sign up, you'll can order your ingredient box directly from us or we can send you the shopping list for you to build the ingredient box yourself.
We offer a variety of classes and can create custom classes for you and your friends and family, colleagues, or club or organization members.
WHAT TO EXPECT FROM OUR VIRTUAL COOKING CLASSES
Our chefs have honed their skills in world class kitchens. We've custom matched our chefs to the classes to ensure the best experience for you and whoever else is cooking with you. Highly respected in their field, they bring their personality, sense of fun, and joy of cooking to the screen. For our family programs, our chefs have been trained by The Sylvia Center and know how to adapt the classes to a wide range of ages and skill levels.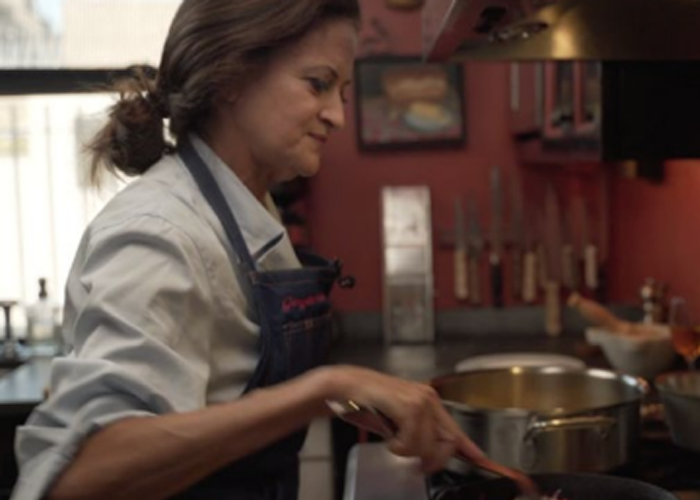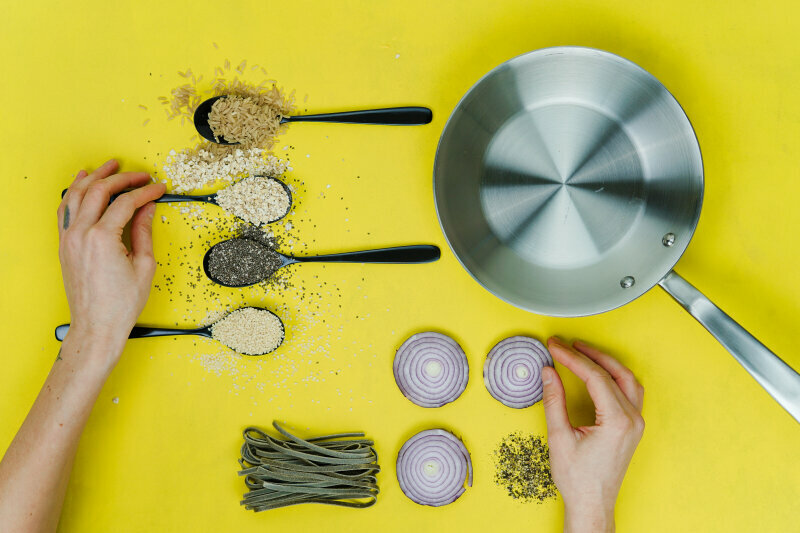 Cooking should be collaborative. At Great Performances, our chefs are used to working with teams as we prepare meals for our guests. As they lead each class, they'll answer any questions you may have about the ingredients, techniques, and more. You can also share your screen to show off your dishes—or get some extra help. We're with you every step of the way
Above all, we'll be creating delicious meals to share with our families. Our menus are tried and tested to meet our high standards. We're passionate about local, seasonal food and source as much as possible from Katchkie Farm, our organic farm in upstate New York, as well as from local farmers with whom we've developed close relationships. We're confident that you'll be making these dishes again and again!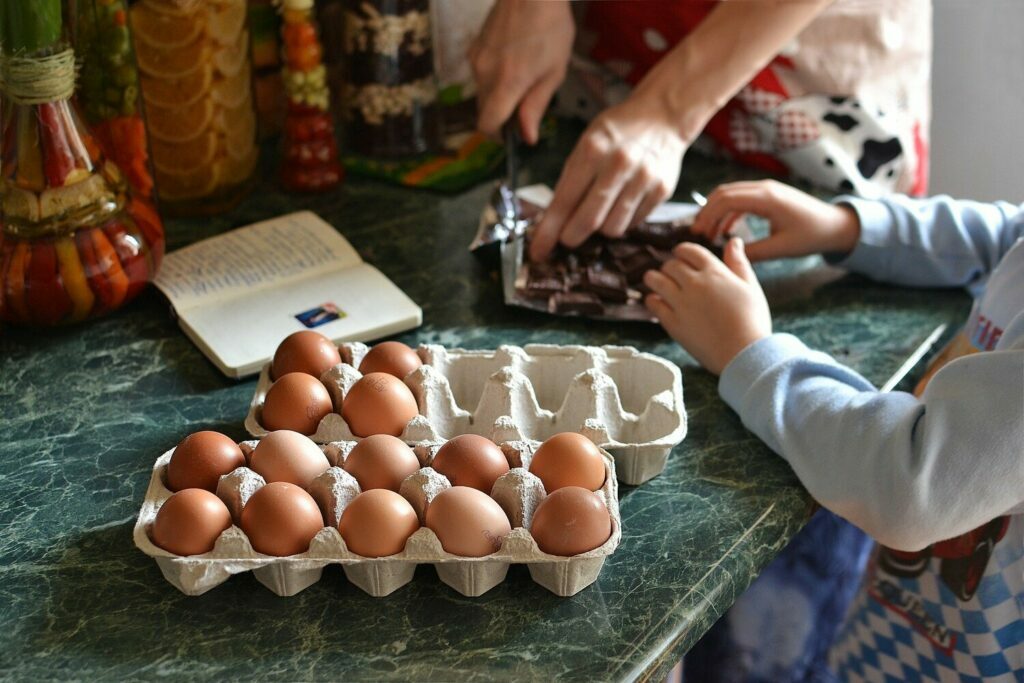 UPCOMING VIRTUAL COOKING CLASSES
VIRTUAL COOKING CLASS FAQs
Yes! Great Performances provides the recipes for the Virtual Cooking Classes. We'll send them out several days before class begins in a packet that contains a shopping list, an equipment list, any prework notes, and tips for success in addition to the recipe.
Some of online cooking classes are geared towards families and are appropriate for children. However, we do require an adult to be present at all times.
We hare happy to provide some guidance for ingredient substitutions to accommodate dietary preferences. However, not all recipes may be suitable for substitution. If you have any questions about a class, please contact marketing@greatperformances.com.