Overview
The White Box is where brainstorms become brand activations, product innovations become pop-ups, and fever dreams become private parties.
Amenities at
The White Box
Event Spaces at
The White Box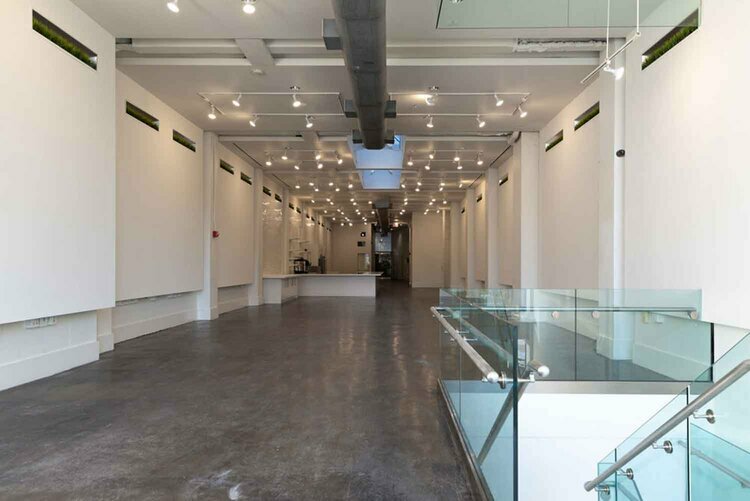 The White Box
Standing: 250 max., Seated: 150 max.
Our 16'H x 27'W glass frontage provides unparalleled exposure to the park's high volume of foot traffic, giving you the opportunity to advertise and promote what you've created within. The south-facing floor-to-ceiling windows and 150 square foot sunroof fill the space with natural light. An open-concept cafe kitchen equipped with expansive counter space, industrial fridge & freezer, and fully equipped barista station make it seamless to add food and beverage to your concept through a branded cafe or full bar.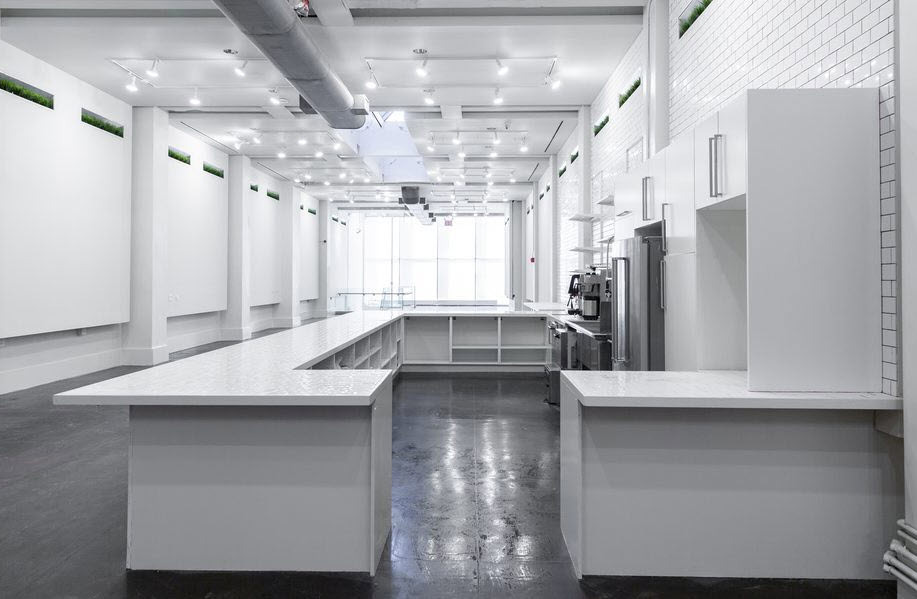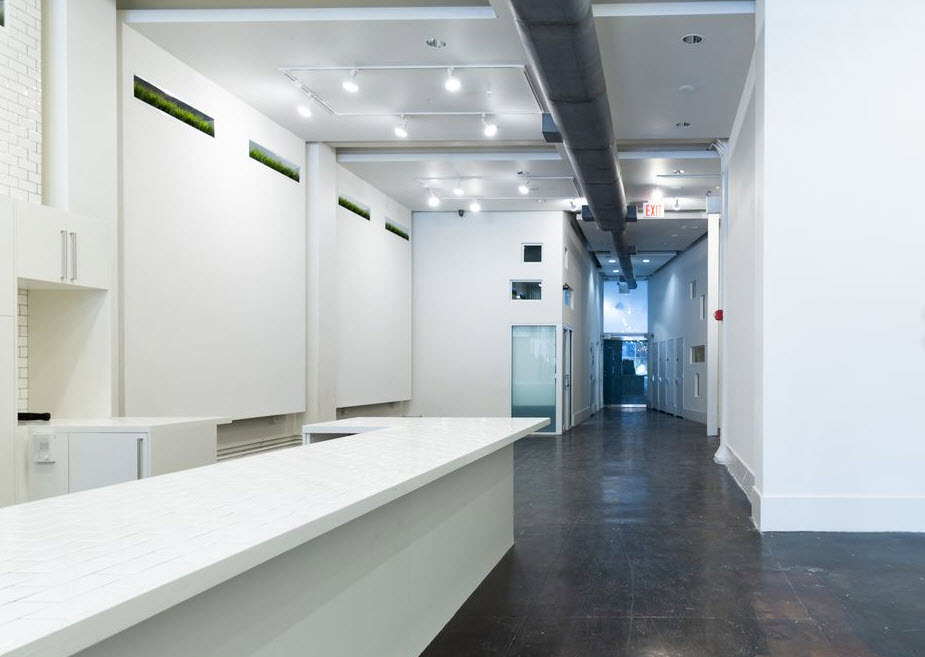 Frequently Asked Questions
The White Box is an events venue in Union Square that lends itself to all kinds of occasions. This blank canvas will allow you to create a private event to rival only your imagination.