Overview
The Norm is a restaurant inspired by the cultural diversity of Brooklyn located at the Brooklyn Museum.
THE NORM – MENU
Developed by Michelin-starred Chef Saul Bolton, The Norm's menu encourages a gastronomic exploration of the borough's multi-cultural heritage, incorporating Indian, Mexican, Japanese, Middle Eastern, Caribbean, Indo-Chinese, and all-American elements. Chef Saul's dishes are inspired by seasonal ingredients from Katchkie Farm in Kinderhook, NY.
THE NORM – DESIGN
Designed by Anda Andrei, Bonetti/Kozerski Architecture and Design DPC, the space is inspired by the museum's maze of secret and mysterious storage spaces.
Dining at The Norm affords guests the opportunity to experience the cultural institution in an entirely new way. Allows a sense of being admitted into Brooklyn Museum's inner sanctum.
Guests are surrounded by the museum's priceless artwork and crates that store them, and settle into furniture by the extraordinary Nordic designer, Muuto.
A rotating collection of artwork hangs along the wall, to include unique pieces from the museum's archives or extensions of visiting exhibitions. Each element of the space melding to seamlessly complement and complete your experience at an esteemed art institution.
PRIVATE EVENTS AT THE NORM
To inquire about hosting an event at The Norm or The Brooklyn Museum, contact a planner or email celebratefood@greatperformances.com
Amenities at
The Norm Restaurant at the Brooklyn Museum
Styles at
The Norm Restaurant at the Brooklyn Museum
Event Spaces at
The Norm Restaurant at the Brooklyn Museum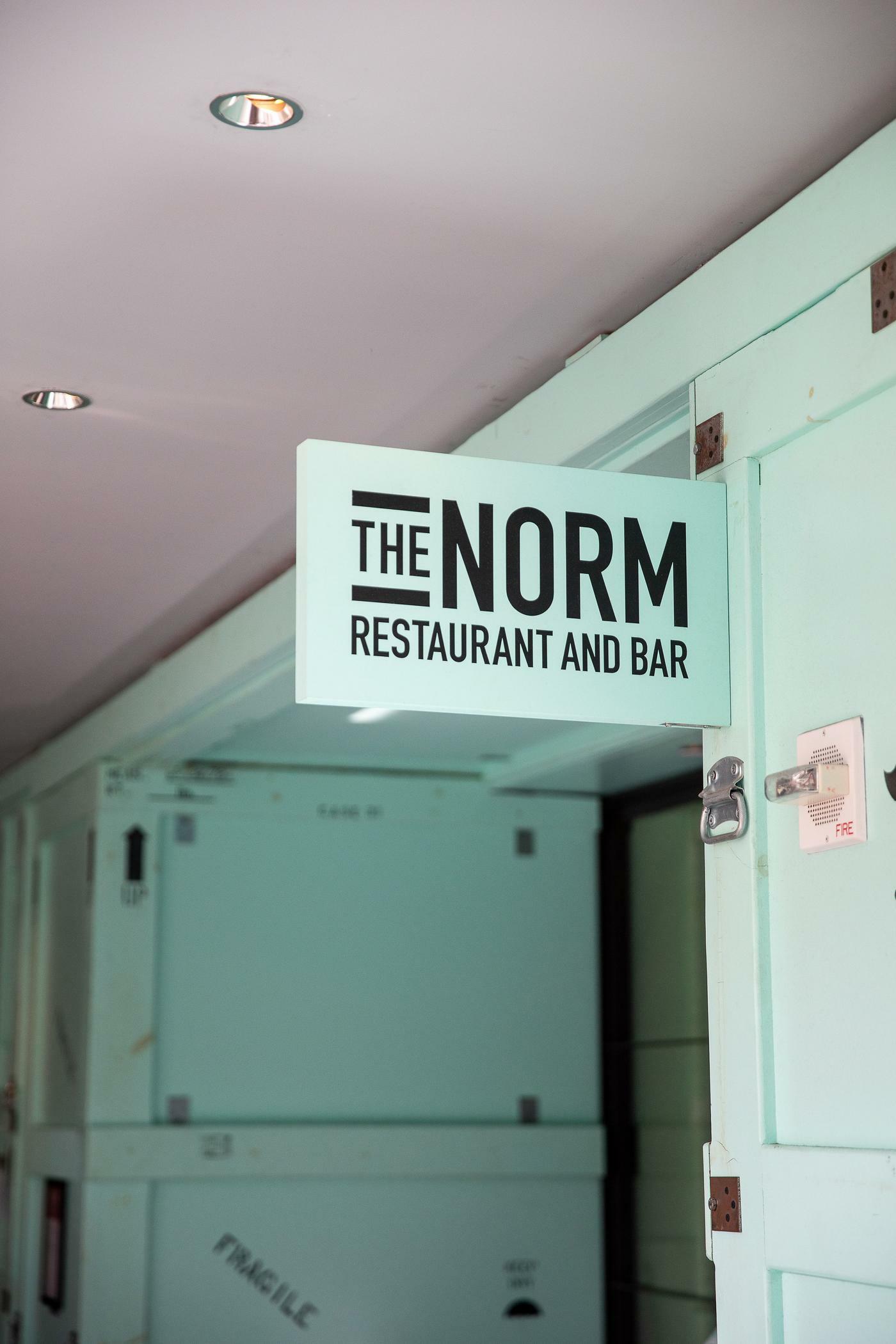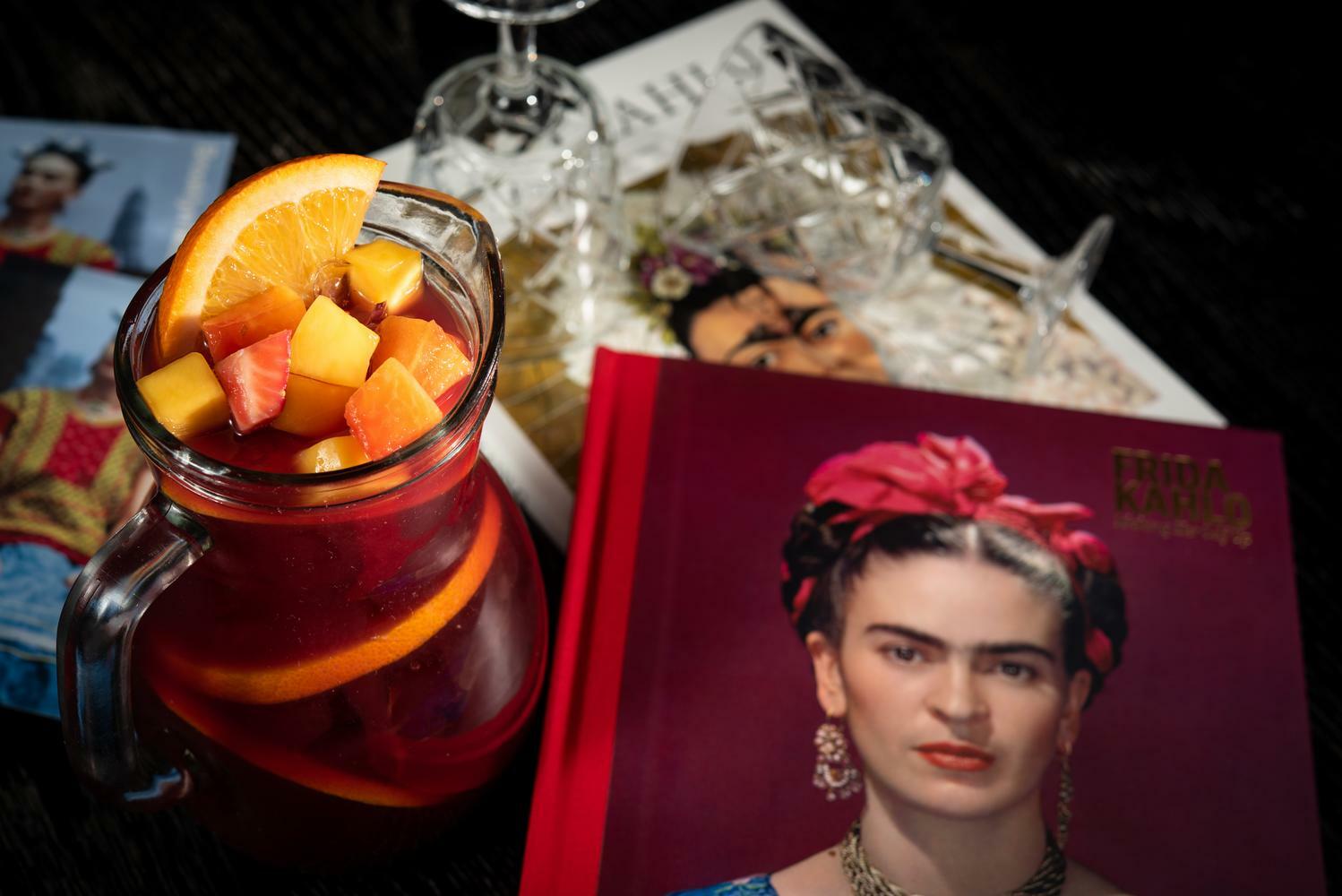 Frequently Asked Questions