Overview
This 12-acre zoo is conveniently located on the east side of Prospect Park near Flatbush Avenue. A hidden gem, it's the perfect spot for a variety of large gatherings from corporate events and team building to nonprofit galas and weddings. You and your guests will enjoy strolling along the Discovery Trail and encountering dingoes, red pandas, and the adorable Pallas cat.
A scenic setting, you and your guests will have the opportunity to encounter 125+ species as you make your way around the zoo during cocktails, feed animals at the Barn, and hang out with the Hamadryas baboons in the Rotunda. You'll even have access to the famous Prospect Park Carousel!
This scenic setting makes for a great location for any couple. Surround by 125+ species, guests can make their way around the zoo during cocktails, then sit for an amazing night filled with food, drink, and dancing.
The Prospect Park Zoo is operated by the Wildlife Conservation Society (WCS), the international conservation organization. WCS's unique network of New York Zoo facilities also includes the Central Park Zoo, Bronx Zoo, New York Aquarium in Brooklyn and Queens Zoo in Flushing Meadows Corona Park.
Make your green go further. All proceeds from events support ongoing global conservation efforts of the Wildlife Conservation Society.
Amenities at
Prospect Park Zoo
Styles at
Prospect Park Zoo
Event Spaces at
Prospect Park Zoo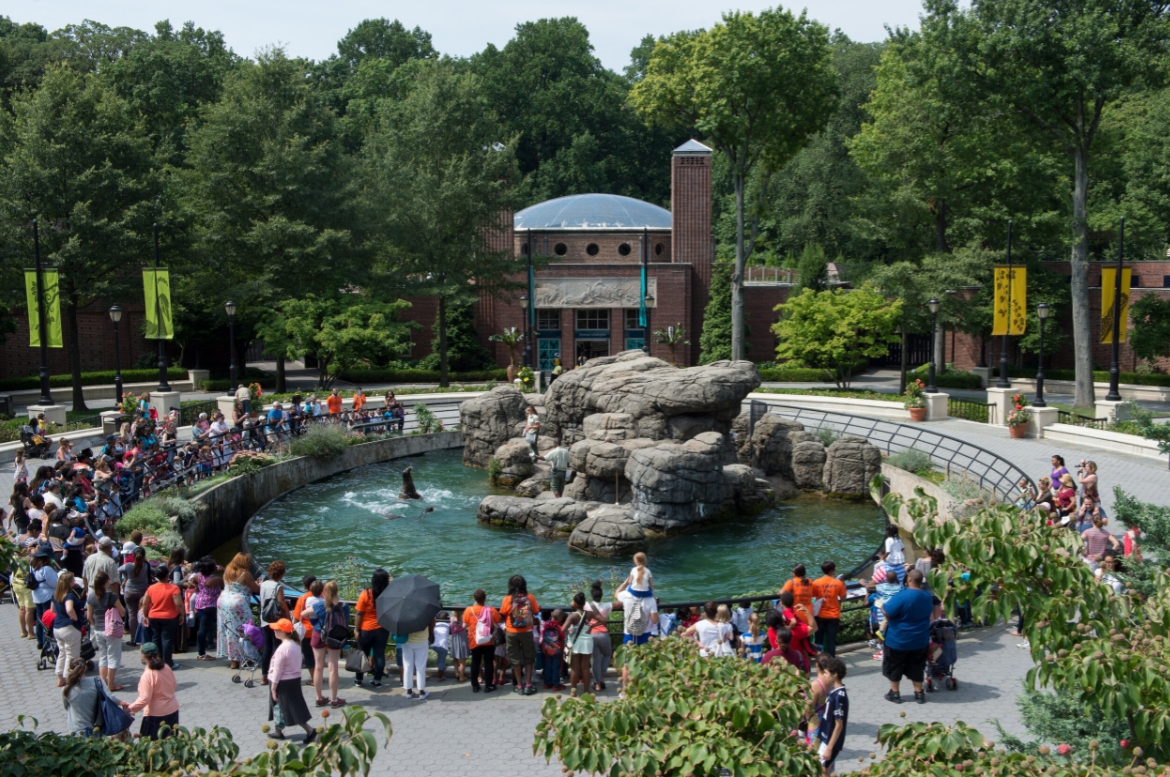 Sea Lion Pool
The Sea Lion Pool is a central attraction at the Prospect Park Zoo and provides the perfect location for your outdoor event.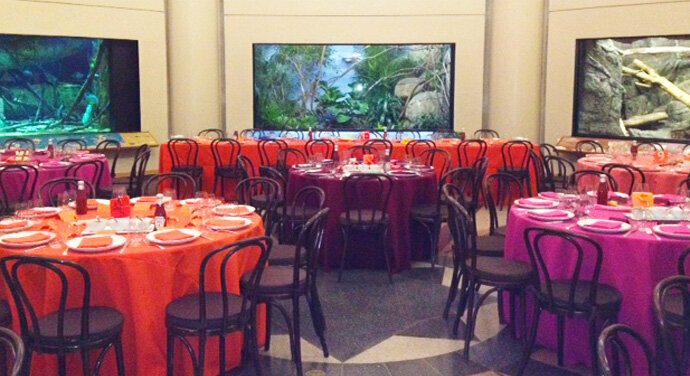 Rotunda
The Rotunda (Animal Lifestyles) is a stunning location for an indoor gathering. You'll get to meet their mascots – a troop of Hamadryas baboons in a habitat designed to get you up close and personal and check out a mesmerizing 6,000-gallon fish tank.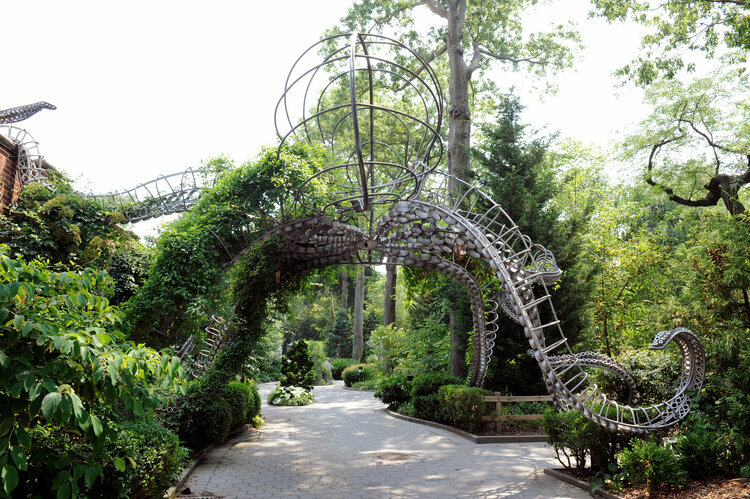 Discovery Trail and Barn
You'll forget you're in the heart of Brooklyn as you wander down the Discovery Trail where you'll meet adorable animals, life-sized spider webs, and a turtle-filled pond! Make your way over to the Barn and experience the animal feeding areas.