Overview
Powerhouse Arts (PHA) is a not-for-profit organization committed to creative expression. Housed in a purpose-built facility in Brooklyn, the organization hosts an extended network of art and fabrication professionals and educators who work together to co-create and share artistic practices vital to the wellbeing of artists and the communities to which they belong.
Designed as a hub for creativity and community, PHA includes multiple venue spaces of different sizes and settings for large scale events, public programs, and community gatherings, and operates a Private Event Rentals program that directly supports the creative mission of the organization. Each space was designed with a range of production needs in mind, resulting in a series of inviting spaces that collectively reimagine the building's rich history.
Amenities at
Powerhouse Arts
Styles at
Powerhouse Arts
Event Spaces at
Powerhouse Arts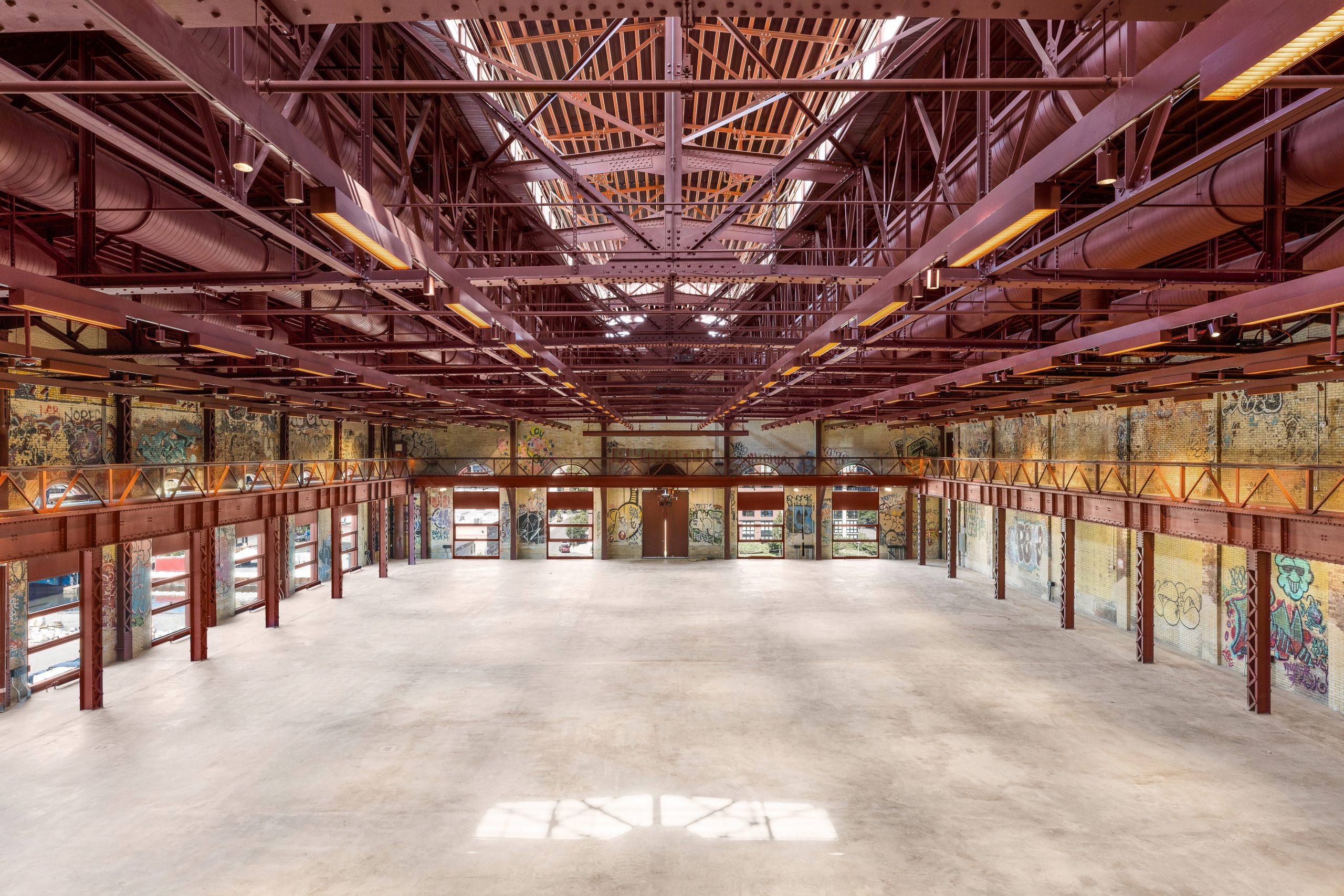 Grand Hall
Total Square Feet: 22,500
The 22,517-square-foot, column-free Grand Hall can accommodate up to 1,200 people and host events ranging from concerts, theatrical performances, and exhibitions to photo or film shoots, screenings, industry conventions and conferences, fashion shows, galas, brand activations, pop-ups, art fairs, and more.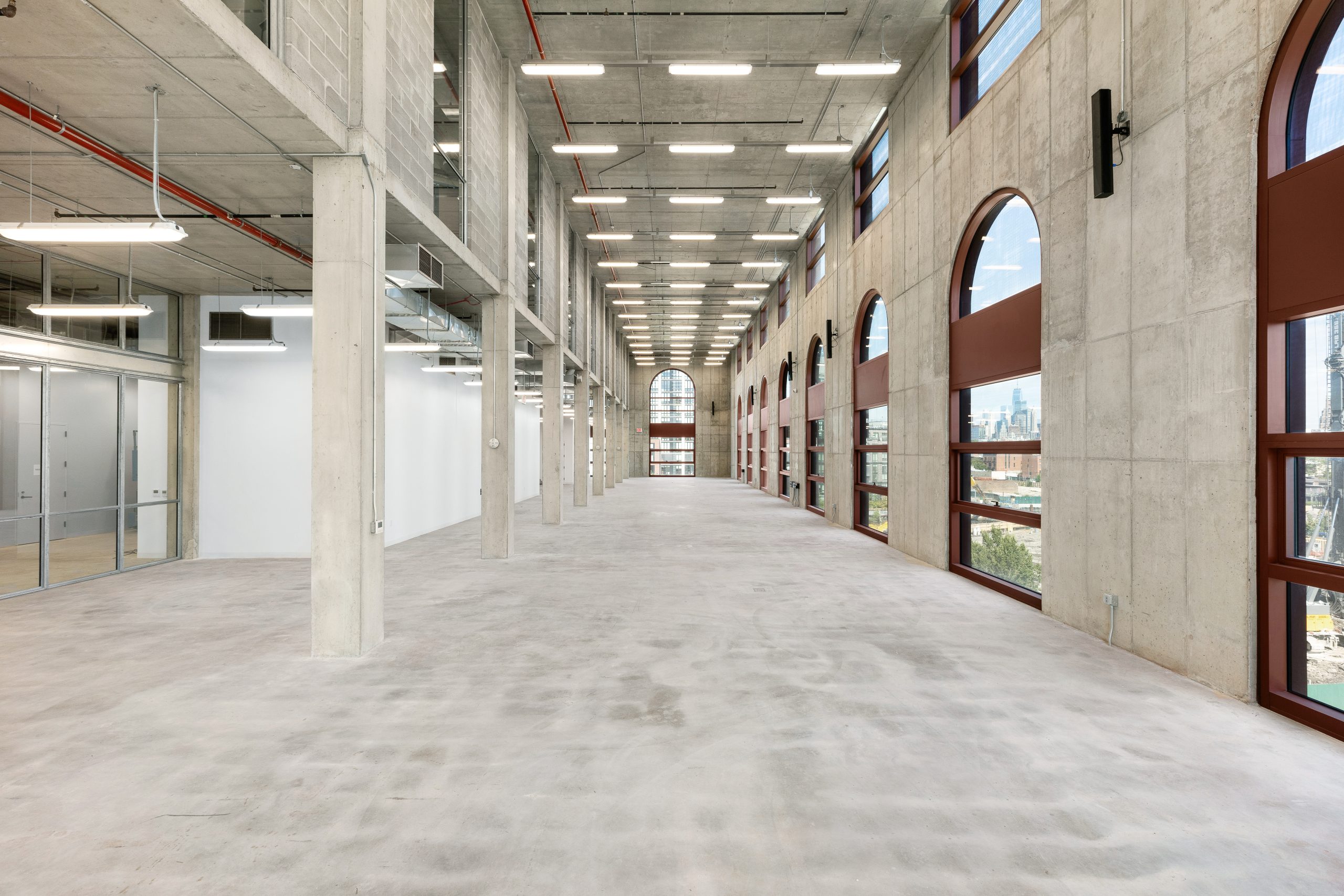 The Loft
A 6,000-square-foot flexible space located adjacent to the Grand Hall and able to accommodate 295 people, The Loft will act as an ancillary space for activity in the Grand Hall, and can also be used for smaller events such as pop ups, fashion shows, product launches, conferences, intimate dinners, cocktail parties, live music, and art exhibitions. Additionally, The Loft was purposely designed to accommodate large-scale art fabrication, allowing Hive members to flex into this space as necessary.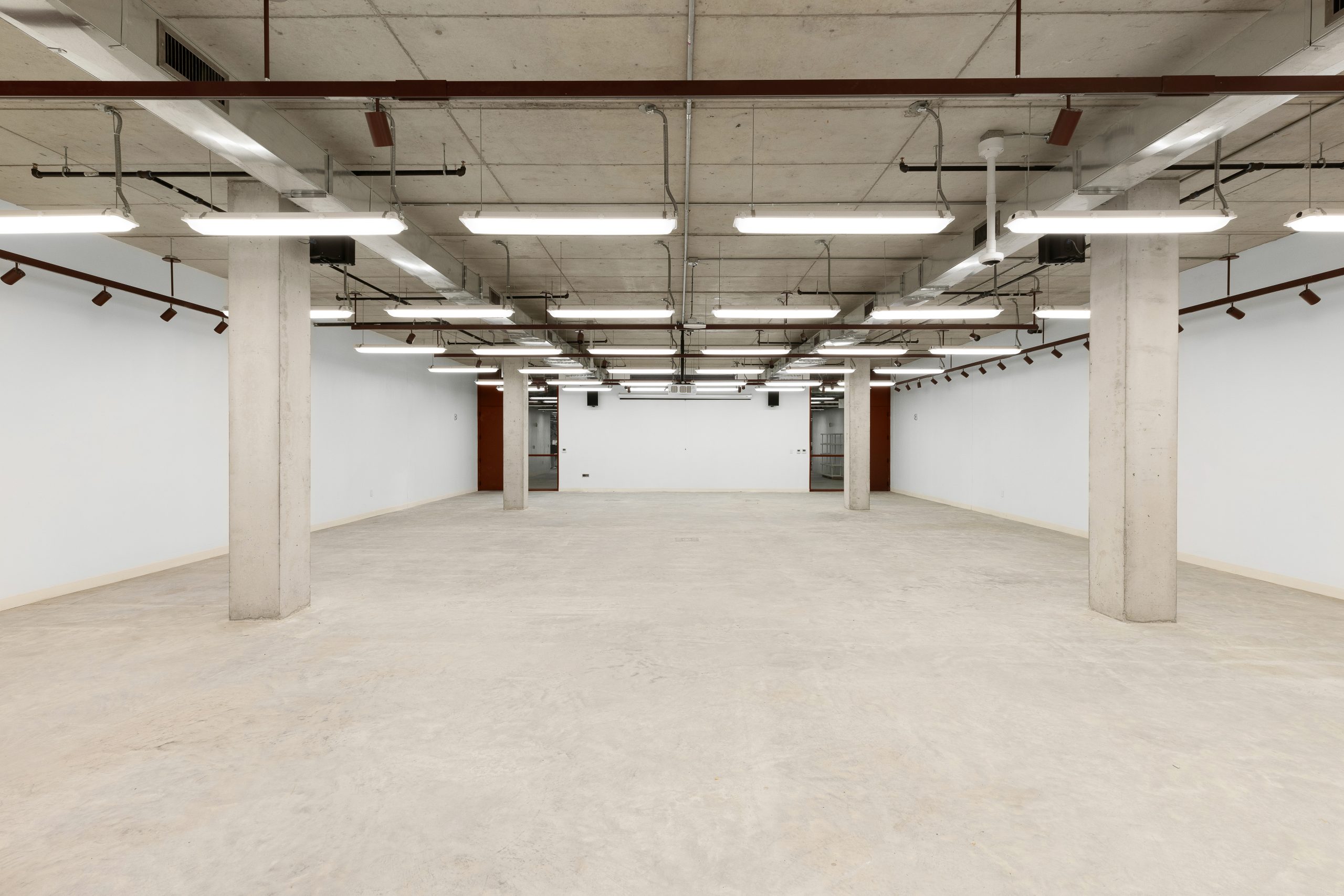 The Small Hall
Better suited for groups of fewer than 75, the 2,400-square-foot Small Hall can host events such as film screenings, literary talks and panel discussions, art exhibitions, and community events. The Small Hall can also act as a back-of-house space for Grand Hall events.
FAQs
Powerhouse Arts' fabrication shops—ceramics, print, and public art—can produce custom elements for your event in-house. Lead times vary; we recommend inquiring as early as possible.
Powerhouse Arts' Digital Print Lab is ready to put the finishing touch on your event with striking grand-format custom graphics and signage. Banners, posters, self adhesive vinyl, SEG light boxes, step and repeat, table cloths, and more can be made to order with your event or corporate logo.