Overview
The Armory is one of America's finest landmarks, combining a rich social and military history with an extraordinary ensemble of 19th-century period rooms. The New York City Landmarks Commission has described the Park Avenue Armory's magnificent interiors, designed by masters of the American Aesthetic Movement, as "the single most important collection of 19th century interiors to survive intact in one building," while the expansive drill hall is considered an important monument in the history of American engineering. Completed in 1881, the Armory served as a military, cultural and social center for the Regiment as well as New York society of the Gilded Age.
Part American palace, part industrial shed, Park Avenue Armory is dedicated to supporting unconventional works in the visual and performing arts that need non-traditional spaces for their full realization, enabling artists to create and audiences to consume epic and adventurous presentations that can not be mounted elsewhere in New York City. In 2006, the Armory opened its doors to visionary artists, directors, and impresarios who have provided extraordinary experiences in a range of art forms which led to The New York Times proclaiming that "Park Avenue Armory…has arrived as the most important new cultural institution in New York City."
Amenities at
Park Avenue Armory
Styles at
Park Avenue Armory
Event Spaces at
Park Avenue Armory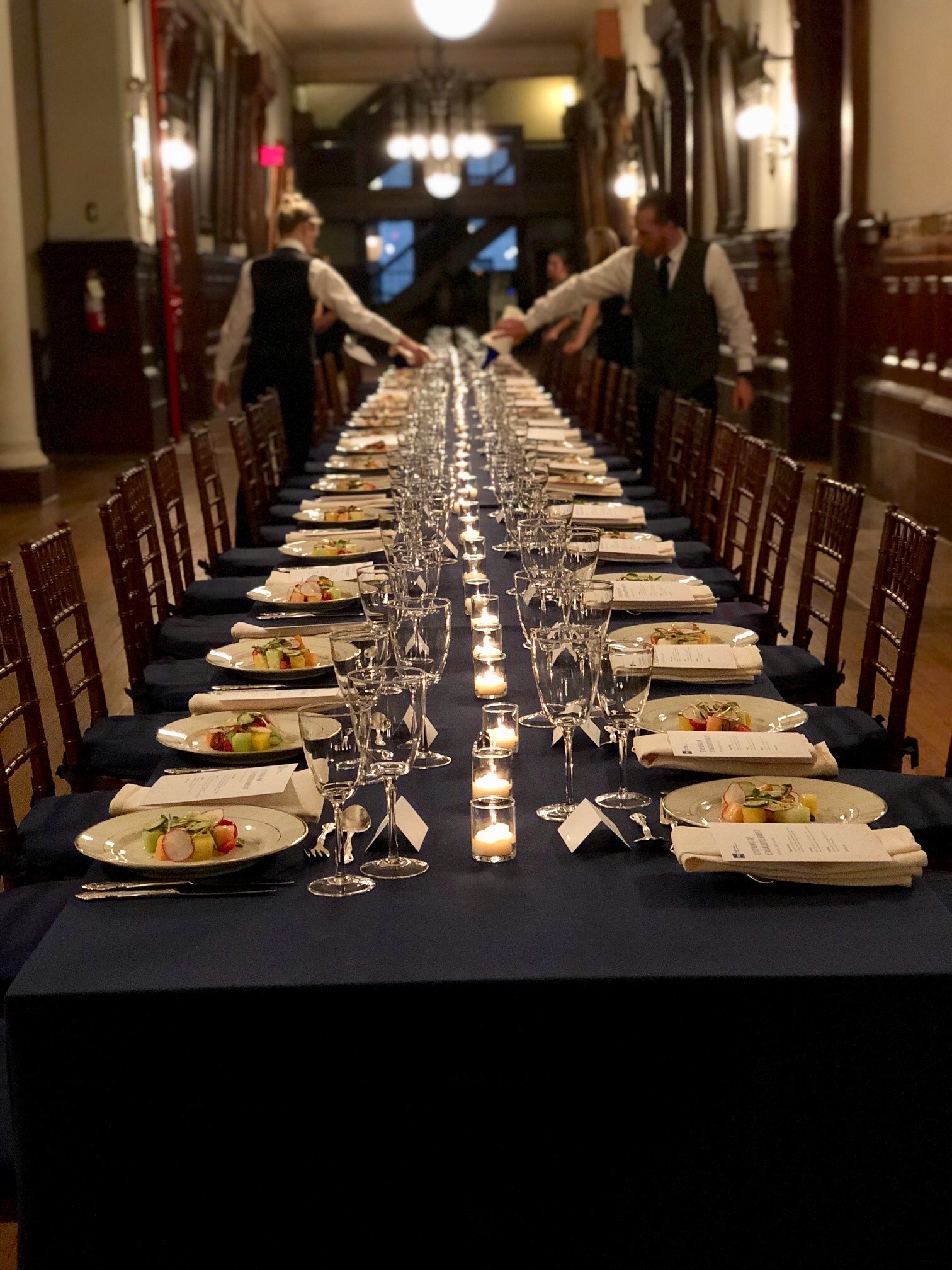 The Reception Rooms
Standing: 800 max., Seated: 250 max.
The Reception Rooms in the Park Avenue Armory were designed by the greatest designers of America's Gilded Age including Louis Comfort Tiffany, Stanford White, and the Herter Brothers.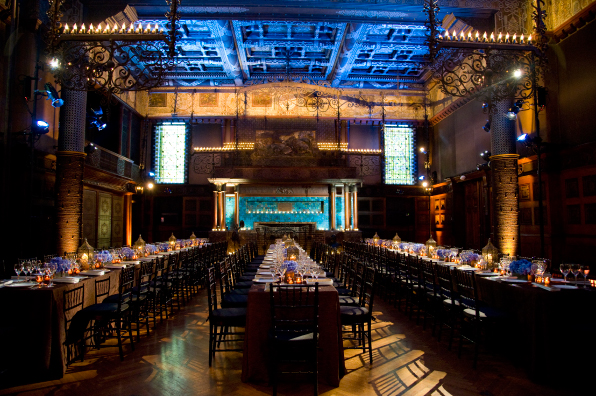 The Silver And Veterans Rooms
Standing: 250 max., Seated: 120 max.
The Silver and Veterans Rooms are the only extant Louis Comfort Tiffany-designed rooms in the world. Suitable for dinner and cocktails for 120 people to cocktails for up to 250, the rooms provide a magnificent and unique setting for your event.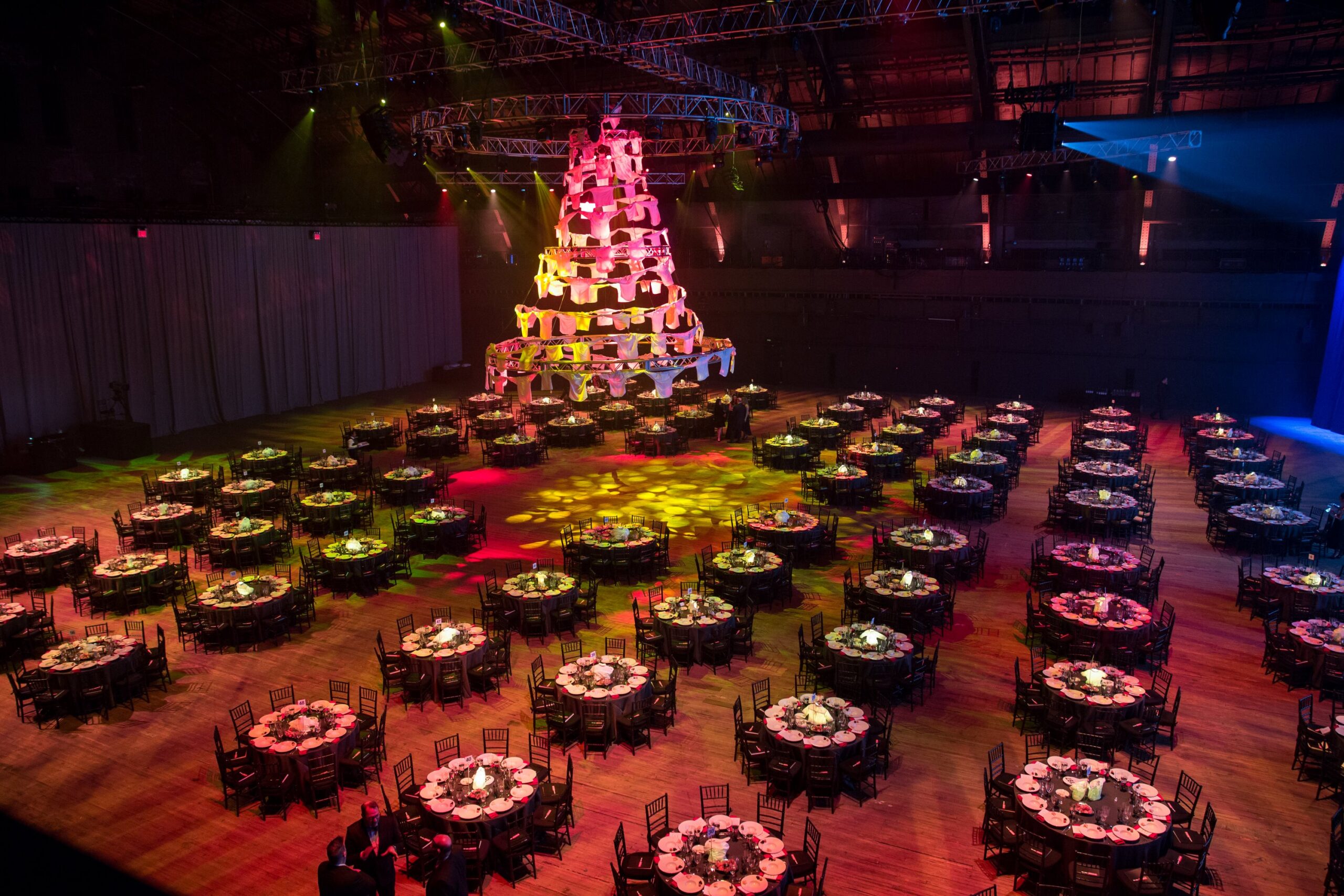 The Drill Hall
The Armory's Drill Hall is a magnificent space with latticework truss and soaring dimensions, reminiscent of one of the great 19th Century train sheds of Europe. With approximately 38,000 square feet of useable space, it is one of the City's largest column-free spaces and has hosted not only drills but music festivals, concerts, benefit dinners, balls, theatrical events, and fashion shows. The use of the Drill Hall is only limited by your imagination!
Frequently Asked Questions
If you are planning an event and are looking for a truly unique space, you may want to consider hosting it at Park Avenue Armory. As the official caterer for Park Avenue Armory, we can help you get started.