Overview
Situated on the bank of the Hudson River, Meadow Ridge features 93 beautiful acres of natural woods and meadows enhanced by meticulous landscaping. Guests may spot turtles sunning on the large stepping-stones of the zen pond, or be greeted by one of the friendly goats in the nearby paddock. From the high point of the property, a breathtaking sunset over the Catskills Mountains can be witnessed.
Amenities at
Meadow Ridge on Hudson
Styles at
Meadow Ridge on Hudson
Event Spaces at
Meadow Ridge on Hudson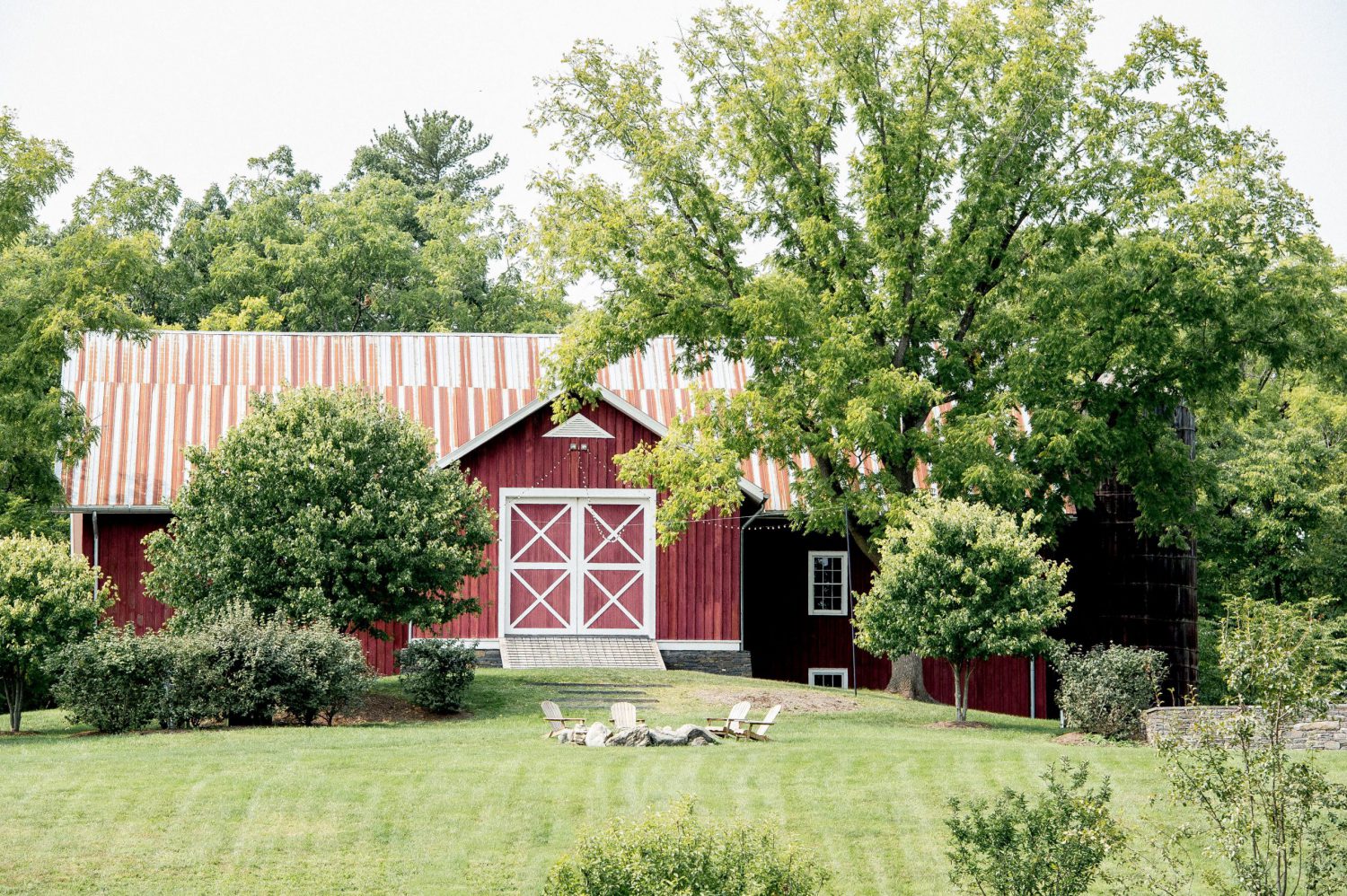 The Barn
Seated: 300, Standing: 400
The 19th century dairy barn has been meticulously restored and renovated to preserve the traditional architectural detail while providing all the modern amenities guests require: high-end bathrooms, air conditioning, radiant heated floors and an ADA lift for less-mobile guests. The grandeur of the barn is unlike any other. The main floor showcases soaring ceilings with spectacular chandeliers and dozens of up-lights that create bright or intimate ambience as you wish. The spacious mezzanine level allows couples to create a unique lounge area for their guests.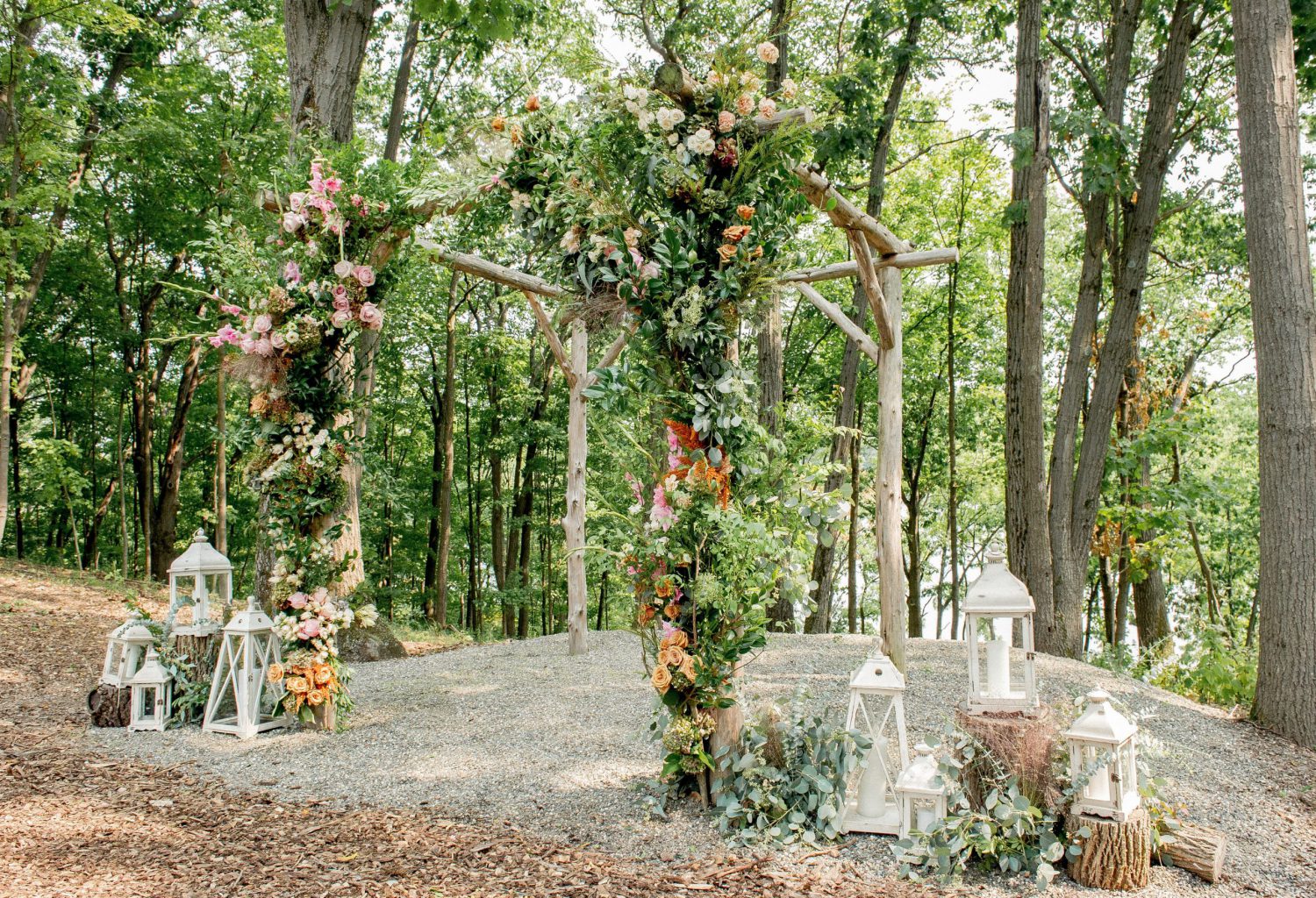 The Wooded Glade
Seated: 300, Standing: 500
The most popular of our ceremony locations, the glade is a clearing in the natural woods on the bank of the Hudson River. Guests are surrounded by towering oak and black walnut trees, which provide a sense of intimacy. The river is just beyond where couples take their vows.