Overview
Hudson Mercantile, a portfolio of centrally located, clean, modern, white spaces in the Hudson Yards district of Midtown Manhattan, is located just one block from the entrance to the Javits Center.
This unparalleled suite consists of three unique spaces: the gallery, the studio, and the rooftop, each with its own distinguishing characteristics.
Amenities at
Hudson Mercantile
Styles at
Hudson Mercantile
Event Spaces at
Hudson Mercantile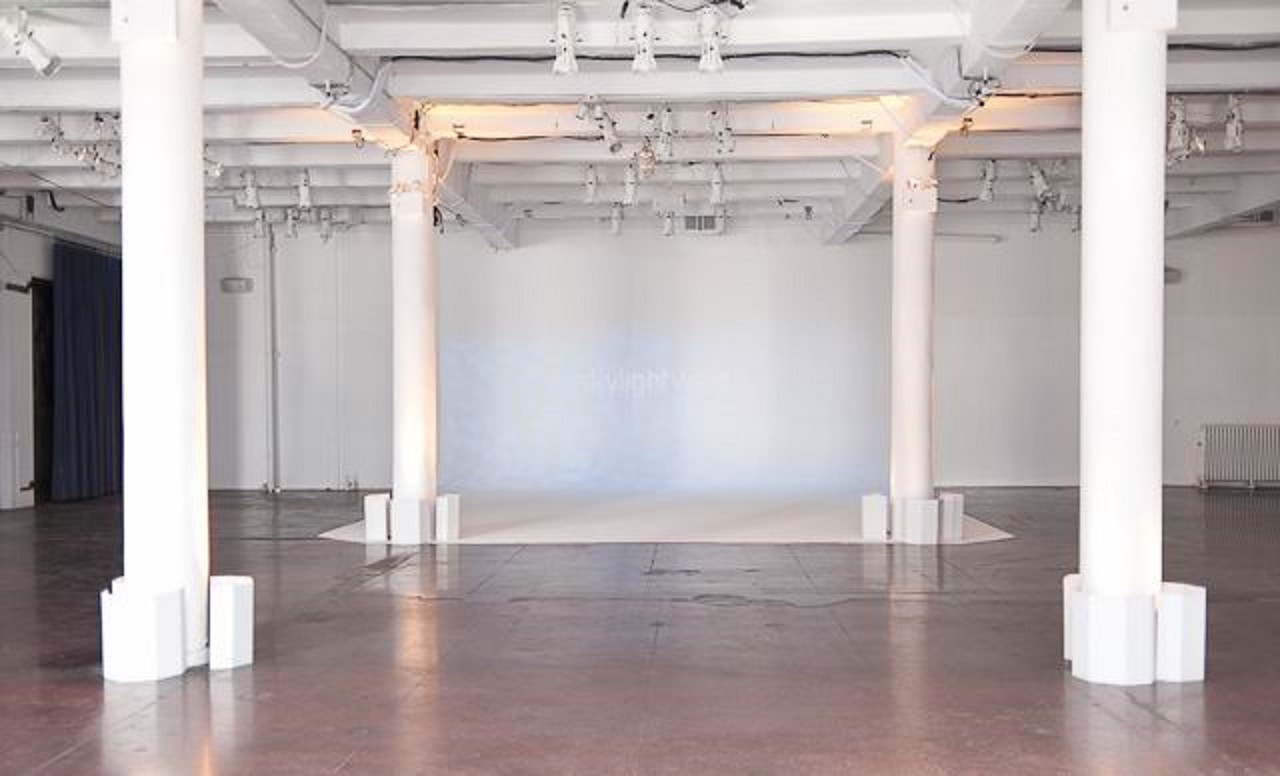 Gallery
Standing: 300 max., Seated: 250 max.
The ground floor Gallery consists of a grade level, drive-in studio space with dark concrete floors, white walls, high ceilings, a 25' professionally built cyclorama, and two discrete entrances. With 5,000 usable square feet, it is particularly suitable for product launches, social events, and as a part of a multi-floor event where each space contributes to a larger overall event.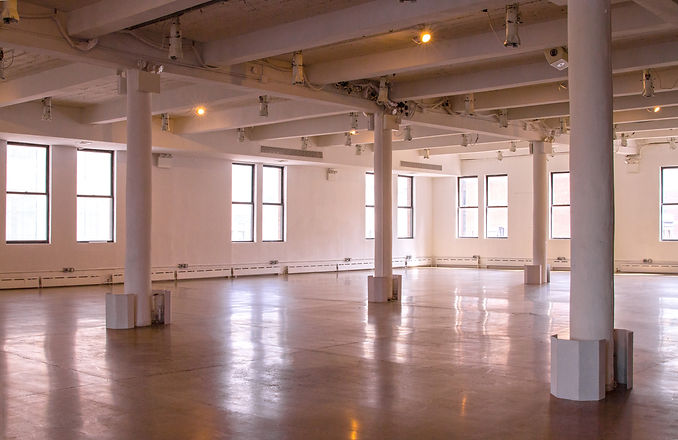 Studio
Standing: 300 max., Seated: 350 max.
The 6th-floor Studio, accessed by a pair of private express elevators, is a 6,000 square foot loft with white walls and elegantly rustic concrete floors. With 14' ceilings and natural light on all four sides, it is an amazing space waiting to be transformed.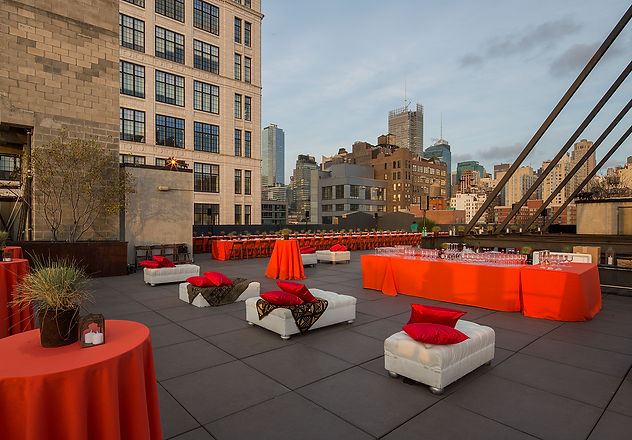 Roof
Standing: 250 max., Seated: 300 max.
Views, views, views. A truly New York experience, the roof is 5,000 square feet of event space. The roof, one of the largest in Manhattan, is a gorgeous wide-open space that can either be used al fresco or can be fully enclosed and tented to provide climate-controlled space. With unimpeded Hudson River views, the Empire State Building, the New York Times building, and the New Yorker Hotel, the Roof at Hudson Mercantile is among the most spectacular settings in all of New York City.
Frequently Asked Questions