Overview
Event possibilities are endless in this versatile venue. By merging its theatrical past with modern technology, the Hammerstein Ballroom is an incredible venue for the production, fashion shows, product launches, and any other special event.
Amenities at
The Hammerstein
Styles at
The Hammerstein
Event Spaces at
The Hammerstein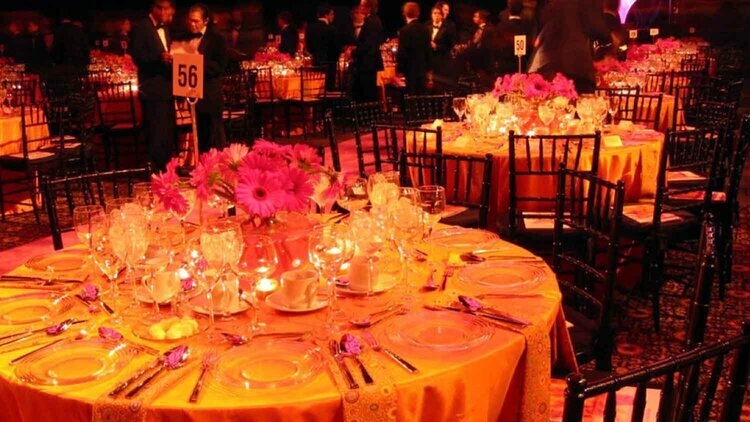 The Hammerstein
Its 12,000-square-foot ballroom and 75-foot high ceilings can accommodate large groups for seated dinners and receptions of all kinds.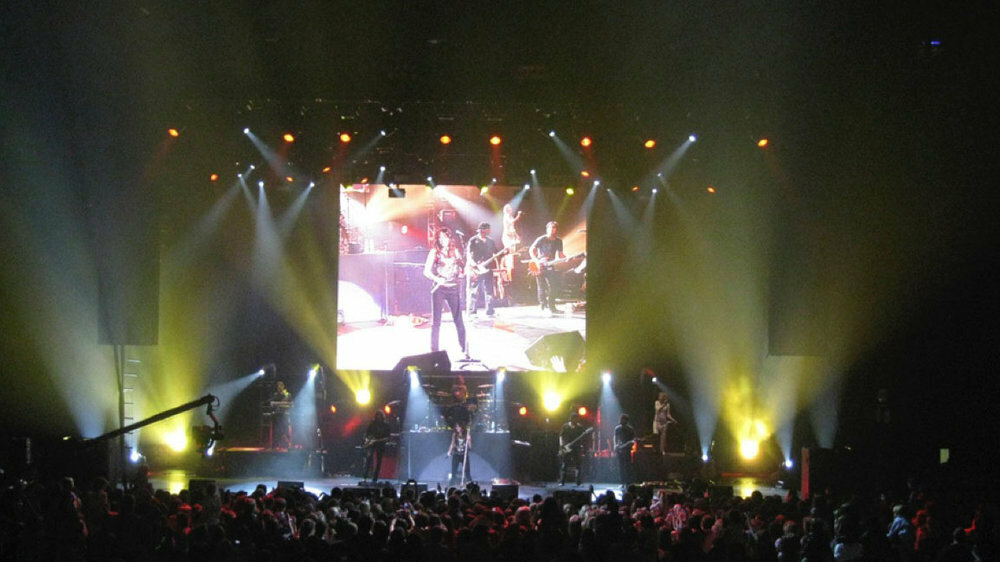 When looking for a New York venue to host a large-scale event for thousands of people, the Hammerstein is a great choice. Great Performances' decades of expertise, established processes, and inherent flexibility allows us to successfully execute even the most challenging festivals and high-profile events.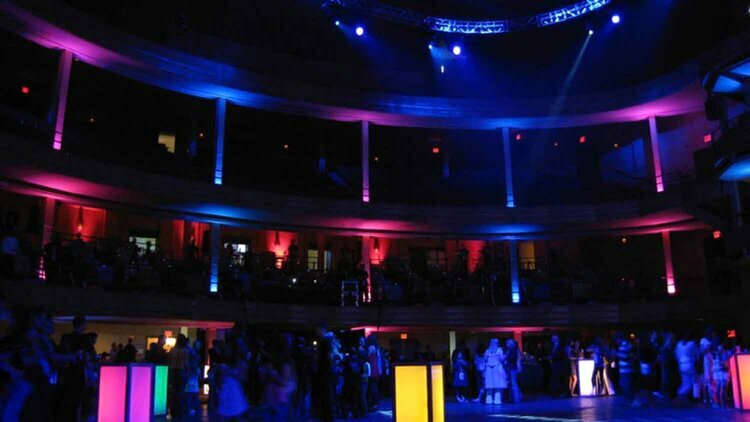 Frequently Asked Questions
If you are planning an event and are looking for a truly unique space, you may want to consider hosting it at The Hammerstein. We can help you get started.