Overview
Gotham Hall only hosts one event at a time.
From elegant social events to corporate gatherings and nonprofit galas, you and your guests will appreciate the uncompromising attention to detail and extraordinary personal service of the event coordination staff.
Whether a grand celebration or an intimate gathering, event planners will work with you to ensure that your occasion is distinctive and remarkable.
Styles at
Gotham Hall
National Register of Historic Places
Event Spaces at
Gotham Hall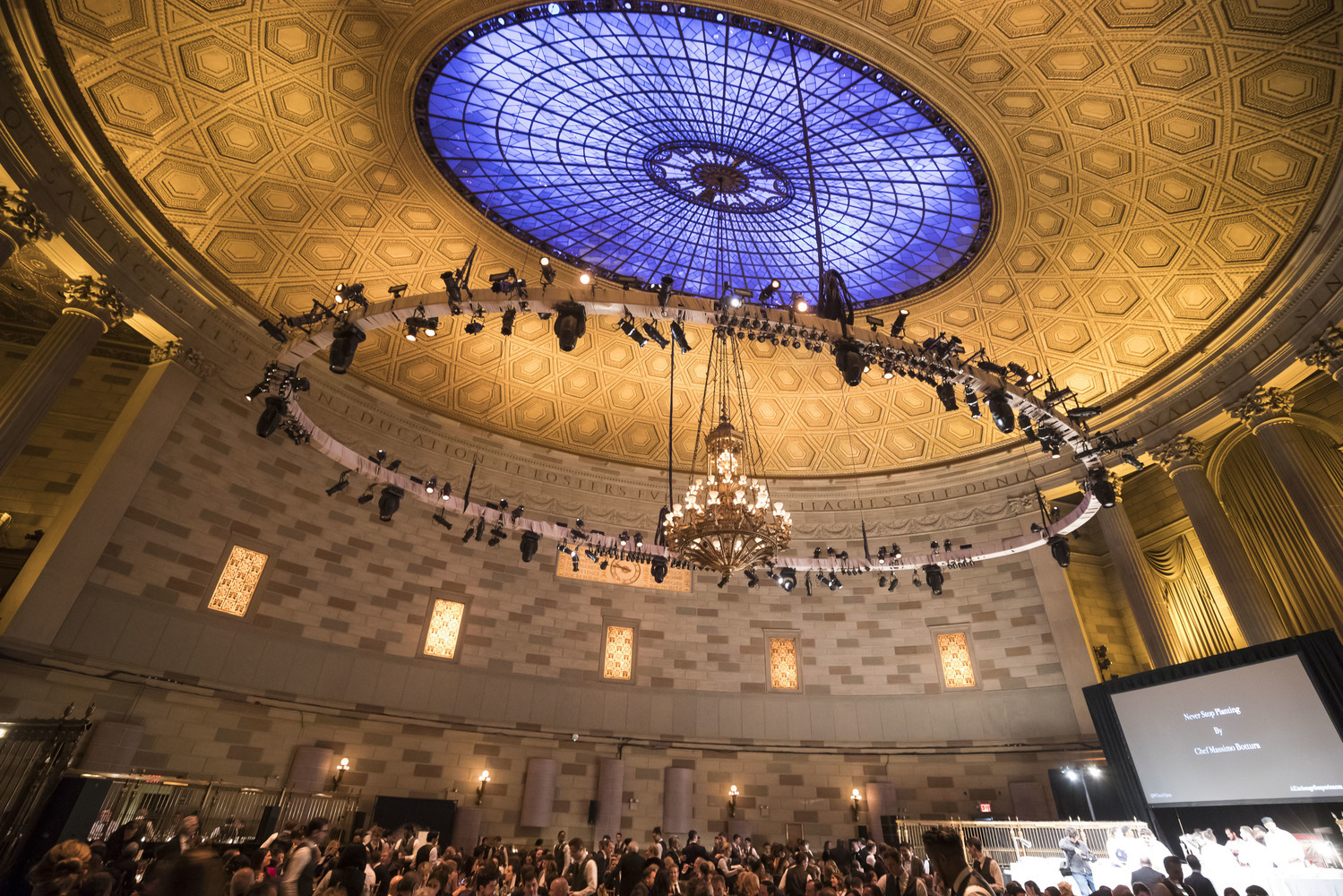 Gotham Hall
Standing: 800 max., Seated: 650 max.
The 17,500-square-foot space features a main hall with a 70-foot ceiling and stained glass skylight as well as smaller event spaces including a lounge and a mezzanine level that overlooks the main hall.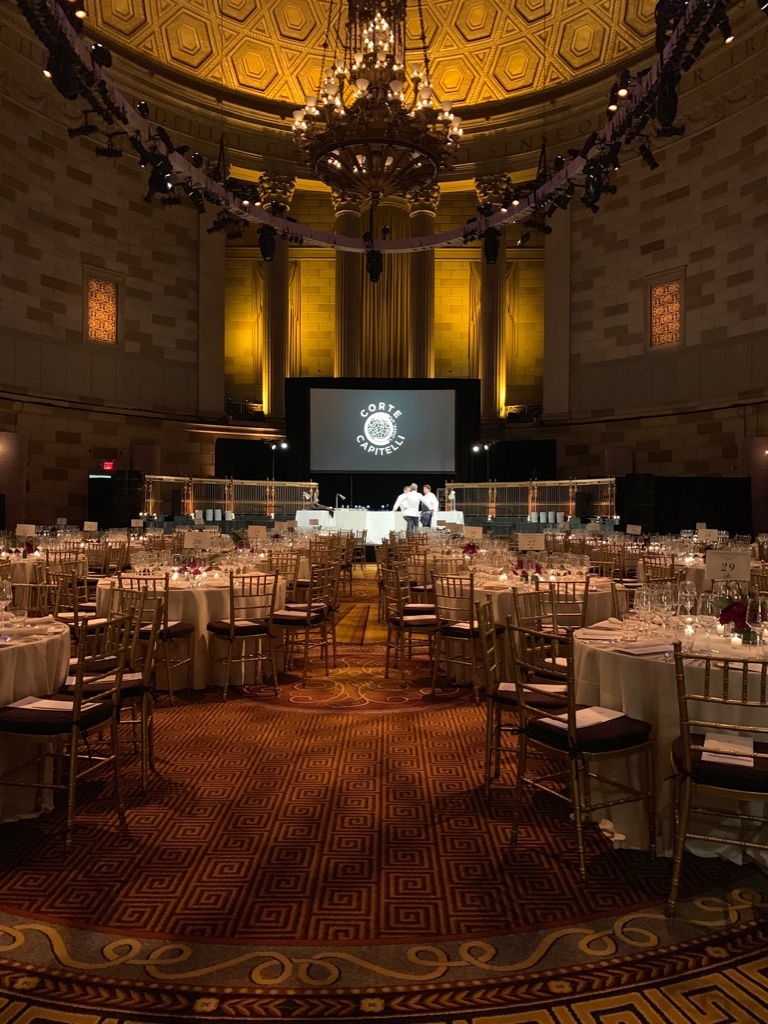 Frequently Asked Questions
If you are planning an event and are looking for a truly unique space, you may want to consider hosting it at Gotham Hall. As the official caterer for Gotham Hall, we can help you get started.