Overview
Central Park's 843 acres offer many romantic and idyllic locations for wedding ceremonies, special events, and photography.
Capable of accommodating a party of any size, the most popular venue is the Conservatory Garden, located at Fifth Avenue and 105th Street.
The six-acre Garden is made up of three smaller gardens, each with its own particular charm. Extensive displays of flowers, shrubs, and trees are in bloom from early spring through late October.
Amenities at
Central Park
Event Spaces at
Central Park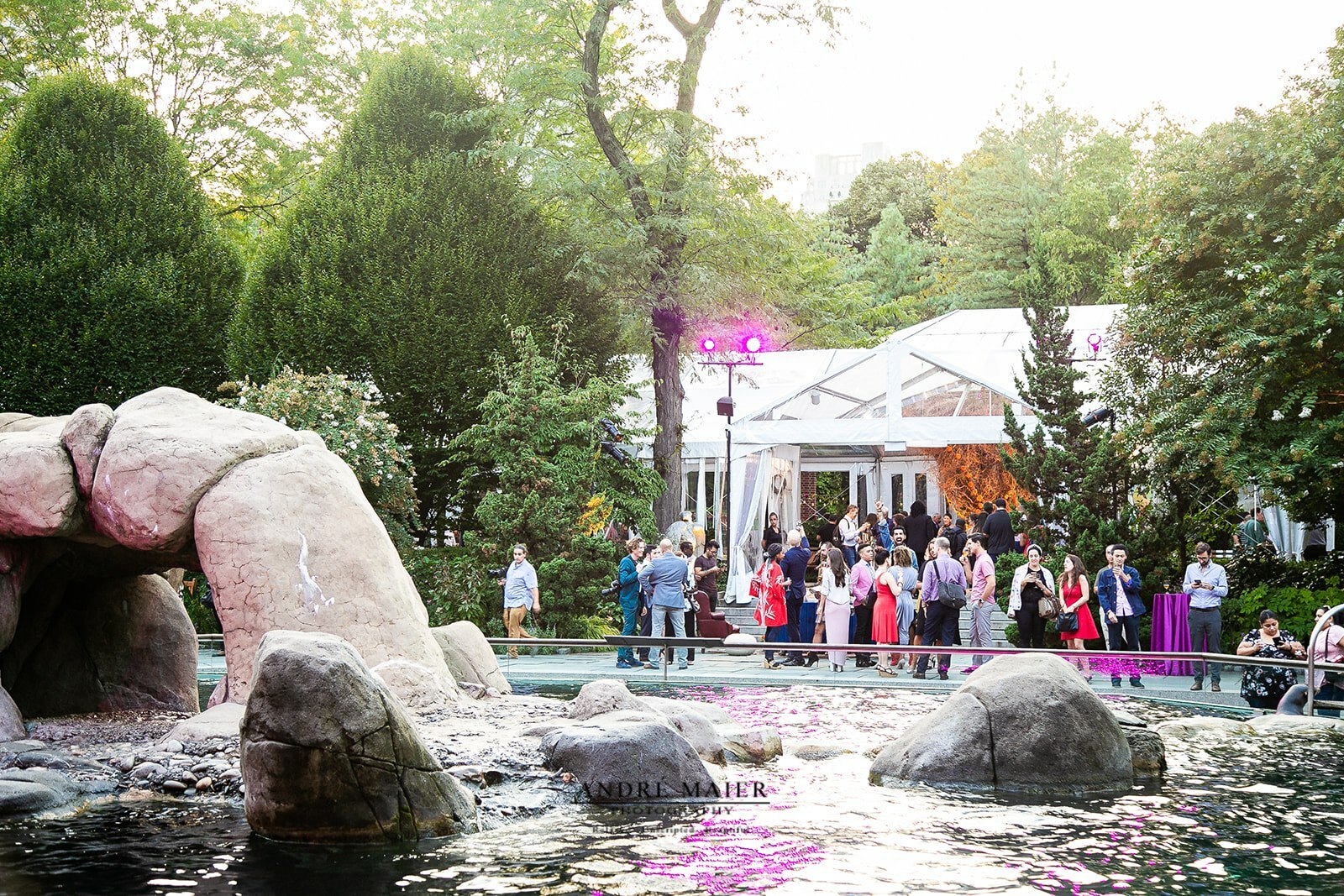 Central Park
Standing: 1000 max., Seated: 100 max
Central Park is an ideal space to host your next event, including private and corporate outings, big group tours and picnics, intimate gatherings, class reunions, and weddings from 25 to 1000 guests.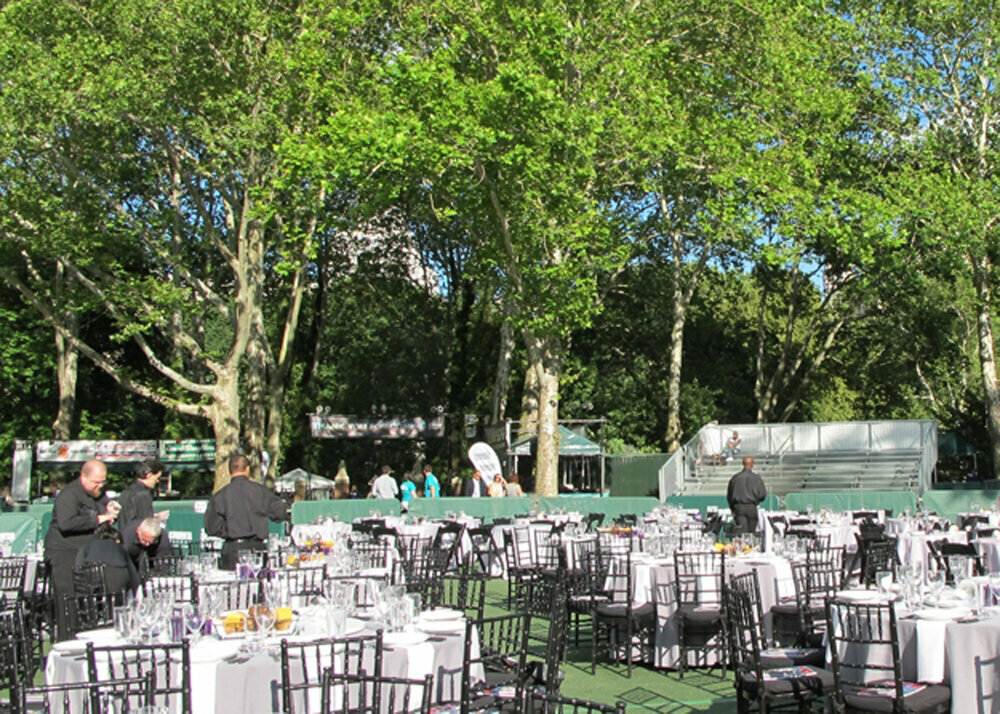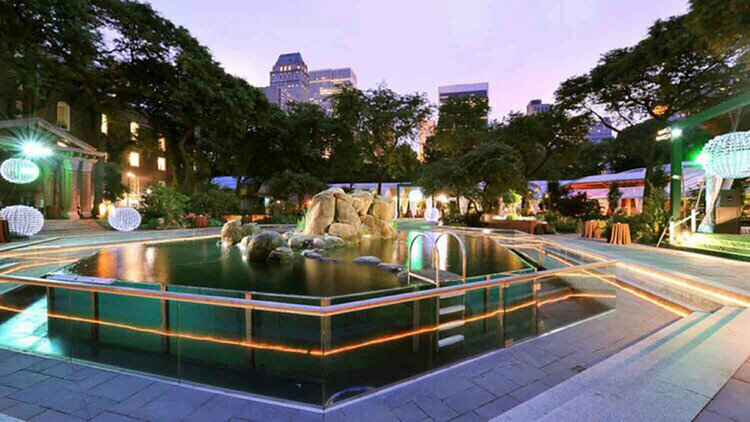 Frequently Asked Questions