Overview
This converted synagogue on the Lower East Side of Manhattan features Gothic arches, an ornate gold-leaf altar, and a vaulted ceiling. This magnificent structure dates back to 1849, boasting not only religious but artistic significance throughout its existence.
Artist Angel Orensanz purchased the property using it as his studio, eventually transforming it into a neighborhood architectural monument as well as an art and community center. This unique institution is a beautiful venue for a wedding, social event, or fundraiser.
Amenities at
Angel Orensanz Foundation
Styles at
Angel Orensanz Foundation
Event Spaces at
Angel Orensanz Foundation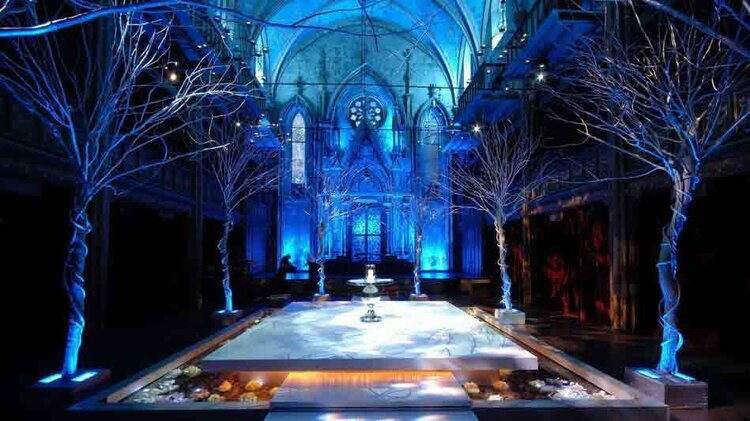 Main Space
The Main Floor can accommodate up to 300 people for auditorium, congregation, or concert set up. For sit down dinner and dance floor, it can accommodate 250-260 guests. And for an informal reception format up to 300 guests.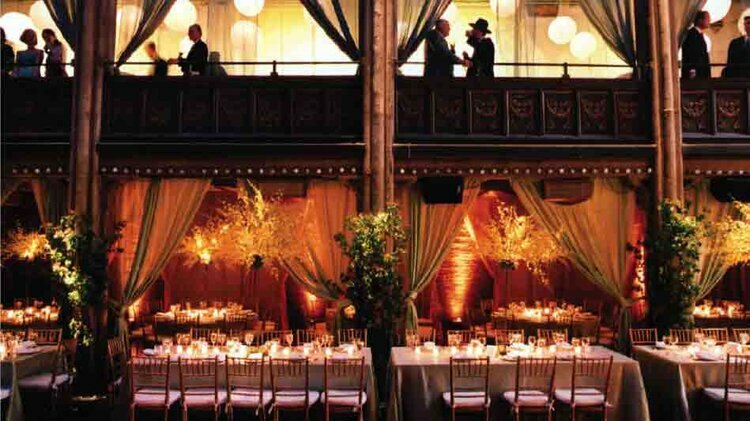 The Balcony
The balcony can be used for the cocktail hour and can also be used additional event space, it can accommodate 200 additional people.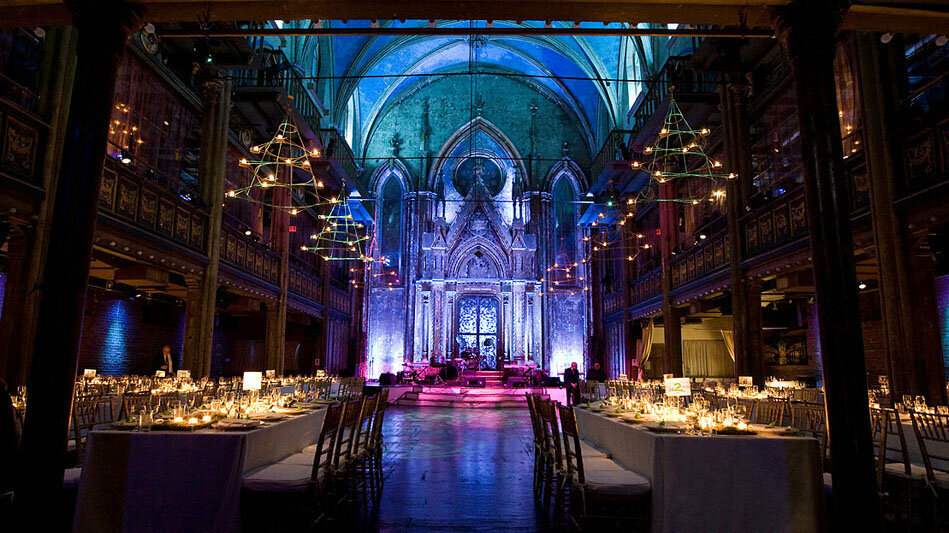 Frequently Asked Questions
If you are planning an event and are looking for a truly unique space, you may want to consider hosting it at the Angel Orensanz Foundation. As the official caterer for the Angel Orensanz Foundation, we can help you get started.