Overview
632 on Hudson consists of two spaces within a gorgeous 5-story West Village townhouse: the Triplex (Floors 3-5) and 632Below, our new ground-floor event space with an attached basement speakeasy. These discrete spaces can be rented together or separately depending on your event needs.
The Triplex consists of three floors of fully decorated event space designed to feel like a sumptuously appointed private home. Beneath an Italian Renaissance ceiling mural and skylights, a central 40-foot atrium is surrounded by a grand staircase leading to a 1,000-square-foot planted roof garden, complete with a gazebo and fountain created out of an old water tank.
The large Edwardian style kitchen comes with a 12-foot trestle table and marble-topped kitchen island, perfect for catering displays and chef demonstrations. Three salons are connected by the central atrium: an Art Deco lounge complete with a vintage bar and fish tank, an Oriental library with a Chinese bed, and an 18th Century-style master bedroom filled with gilded mirrors and antique chandeliers.
Our new ground-floor space called 632Below consists of an open 2,000 square feet of gallery-like event space, which can accommodate a seated dinner for up to 125 guests. The flexible space is perfect for banquet-style dinners, larger cocktail parties, private performances, corporate events, and short-term lease arrangements like pop-up stores. There is additional speakeasy-style space in the basement, which can be used in conjunction with the ground-floor. It is decorated in the style of the 1920s and contains an authentic Art Deco bar.
Amenities at
632 on Hudson
Event Spaces at
632 on Hudson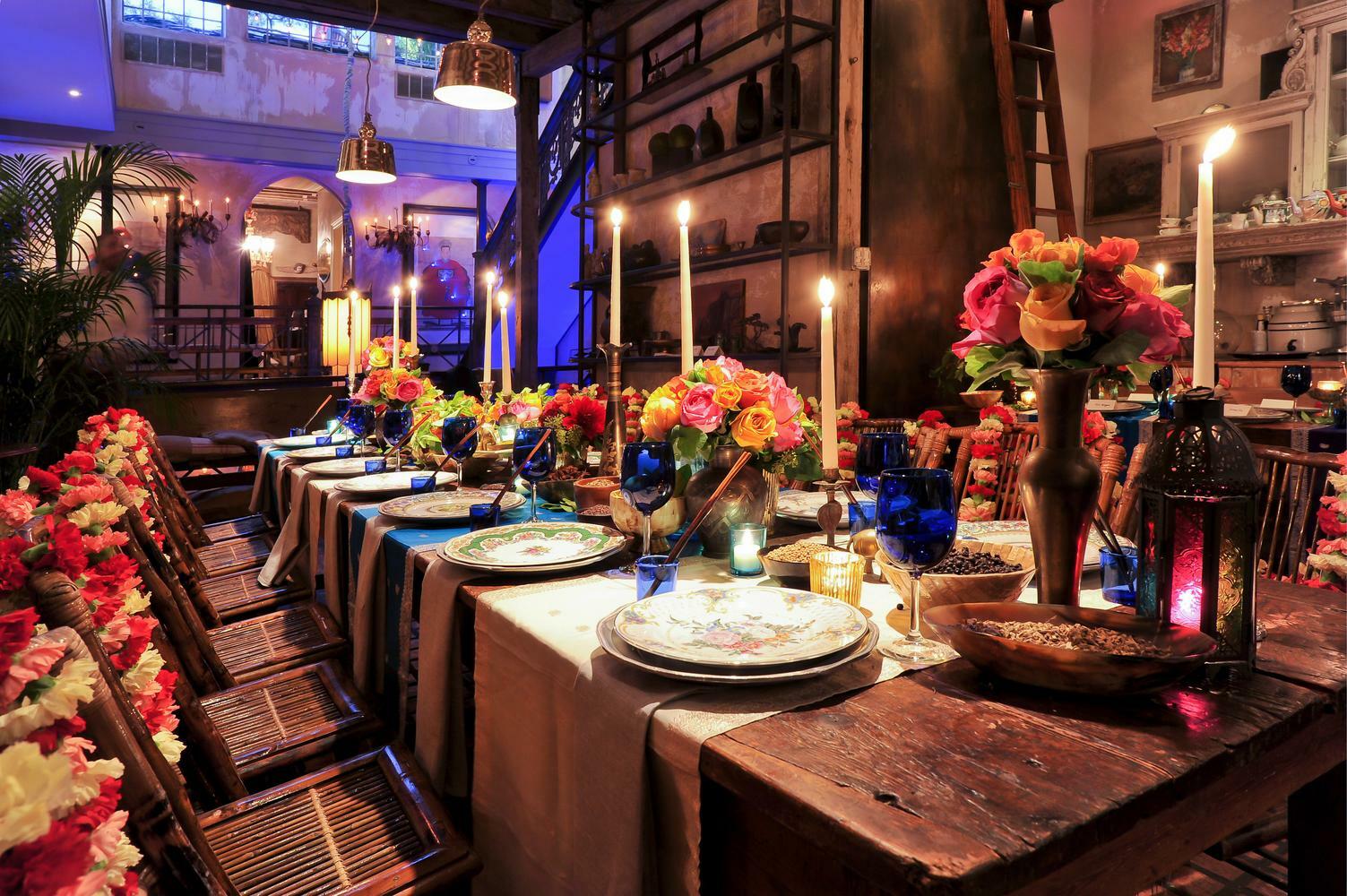 632 On Hudson
Standing: 175 max., Seated: 125 max
Decorated with an astonishing collection of antiques and artifacts from all over the world, 632 on Hudson is a kind of oasis away from the frenzied atmosphere of the typical New York events space. Not so much a venue in the usual sense, but rather a private home that can be made available to share with others for their own very special occasions.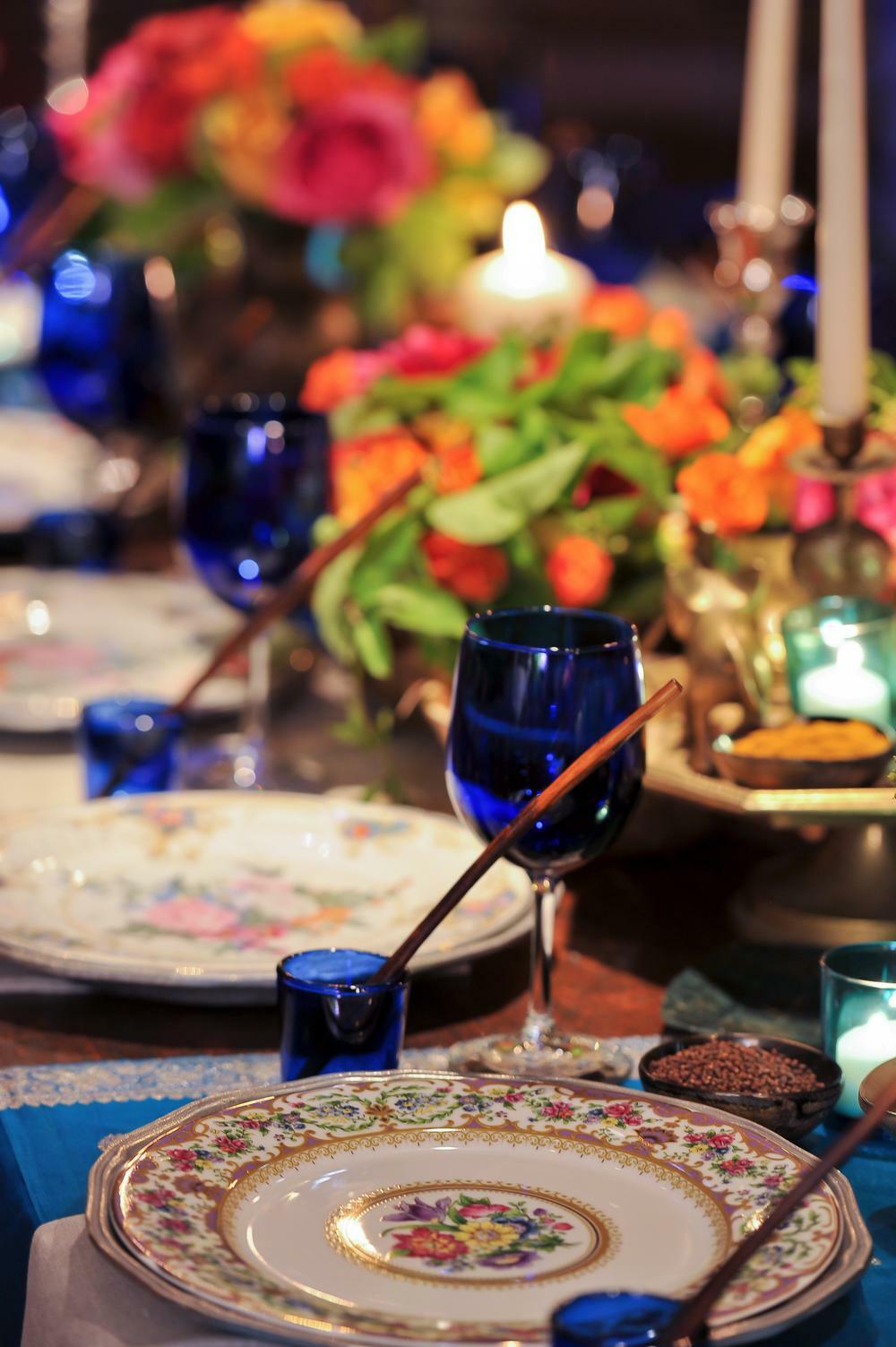 Frequently Asked Questions
If you are planning an event and are looking for a truly unique space, you may want to consider hosting it at 632 on Hudson As the official caterer for 632 on Hudson, we can help you get started.