THE BECKER WEDDING AT WAVE HILL: WHERE ARE THEY NOW?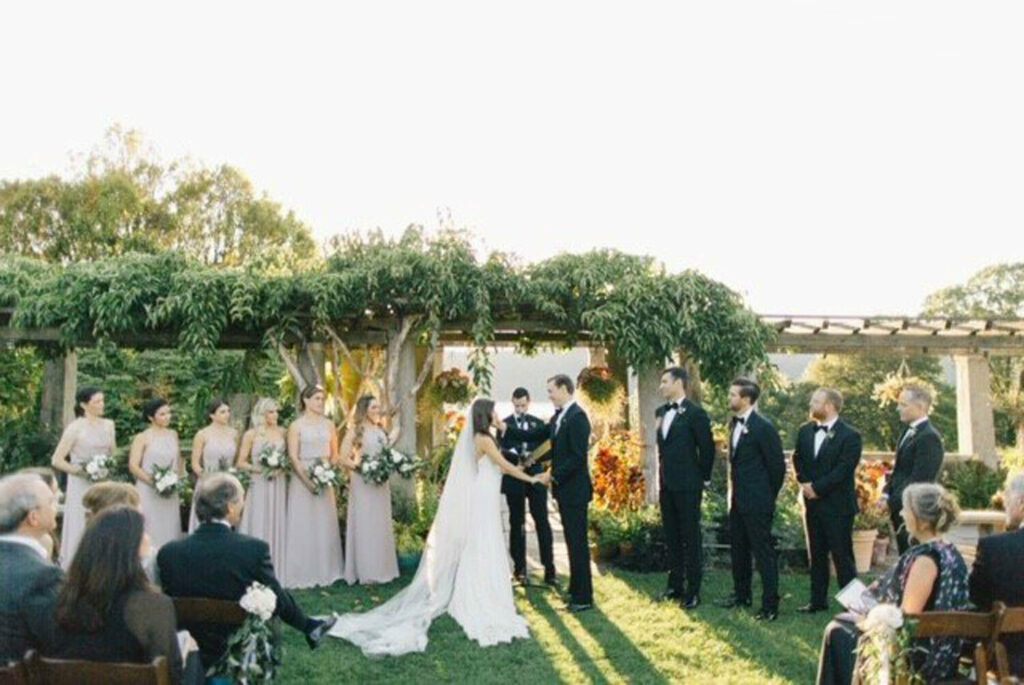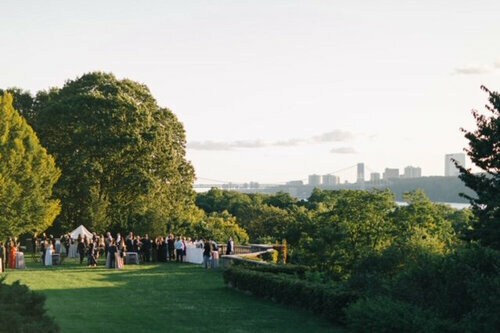 Every wedding tells a beautiful story. They're often seen as both a conclusion to a committed relationship and as a new beginning or a blank page ready to be written on. Some wedding stories consist of more surprising twists and turns than others, and that's what we have in the Becker's romantic tale.
Jackie Helcer and Bill Becker met by chance, as many couples do, and through school, the start of their respective careers, and a long-distance relationship, they would somehow end up together in a beautiful, timeless moment, exchanging their vows under a warm September sun along the Hudson.
Let's go back to how it all began. The bride was born in Sao Paolo, Brazil and grew up in Miami. The groom was stationed in Miami while in the Coast Guard. It was there that the two met on a night out all the way back in 2012.
The two felt a connection, and a relationship blossomed, but Jackie eventually moved to the northeast for her medical residency and fellowship, and Bill went on to graduate school in Virginia. Separated by hundreds of miles, they both committed themselves to the relationship, and promised to make it work.
In October 2014, after a long-distance courtship, he surprised her with news that he had accepted a job as a Vice President at Master Card in the New York area, where she lived.
He moved up to New York and the two moved into a Manhattan apartment together.
In February 2016, Bill planned a surprise trip to celebrate Jackie's residency match; she knew they were going somewhere warm, but didn't know the exact destination until they got to the airport. They were going to Martinique!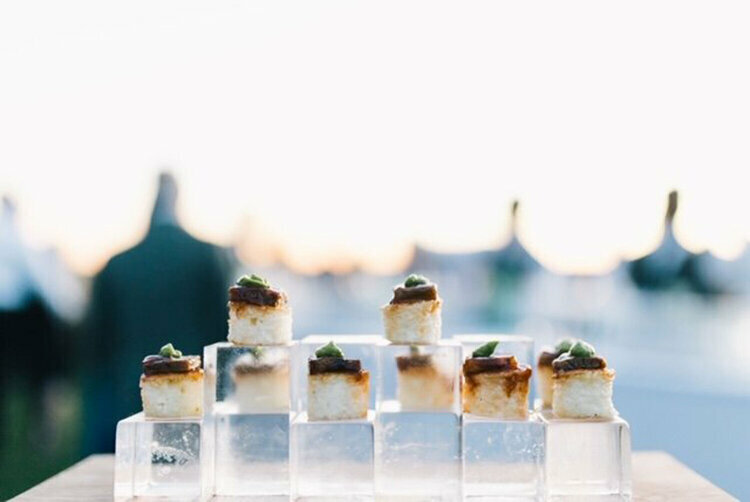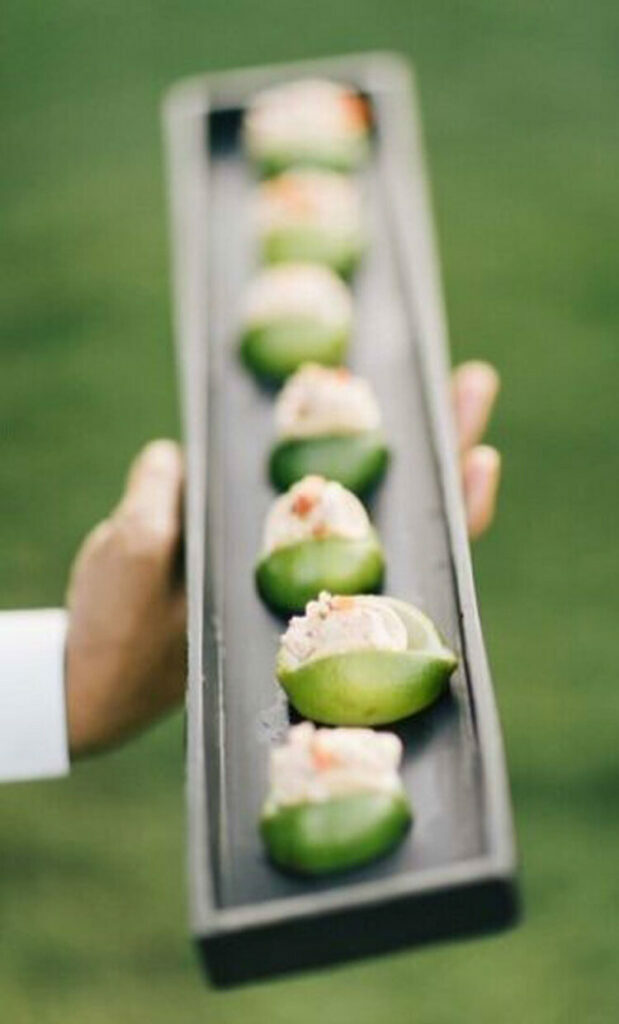 When they arrived, Bill had planned an early (4am!!!) hike up a volcano with the intent of proposing at the summit during sunrise. But the weather had other plans…the two hiked for hours in the dark, then just as the sun started rising, a serious storm came in, bringing strong winds and blinding sideways rain. Needless to say, the proposal didn't happen and they made their way back down to the base. Down below, the sun was shining and weather was beautiful, so they changed and headed to the beach.
Jackie and Bill were exhausted from the hike, but laughed off the whole thing. They ended up finding a beautiful, private beach and Bill suggested setting up the camera to take a photo. Before Jackie had any idea what was happening, Bill got down on one knee and asked her to marry him (of course, she said "Yes"!) Part two of the surprise was that after Martinique, they made a surprise stop in Miami where Jackie's mom and sister live. Bill had made a reservation at the restaurant where they had their first date so they could celebrate with her family. Then for the final act, when they flew back to NYC, Bill's parents picked them up at the airport. They had planned a whole surprise engagement brunch with their NYC friends and family. It was a whirlwind of celebrations! 
The two began planning for their big day a couple months later. Jackie and Bill had always wanted an outdoor, sunset wedding. They looked at a multitude of venues around New York City, and ultimately chose Wave Hill.
Set along rolling, wooded hills along the Hudson River in the western Bronx, Wave Hill provides a picturesque backdrop to weddings, with the setting sun casting a palette of warm colors from across the river and onto the grounds.
Once the couple strolled through the property and took in the views, they immediately knew it was the place for their special day. Since Great Performances is the exclusive caterer for Wave Hill, Jackie was excited because her vision for the catering lined up perfectly with what Great Performances is all about – delicious, healthy, seasonal food presented with flawless attention to detail. Being imaginative was also key, and Jackie felt at ease once she began speaking with Amanda and Emily about the menu and the design.
Jackie loved the creativity and energy with which the GP team approached the project. She didn't want a cookie-cutter wedding, and Great Performances' wedding team delivered perfectly.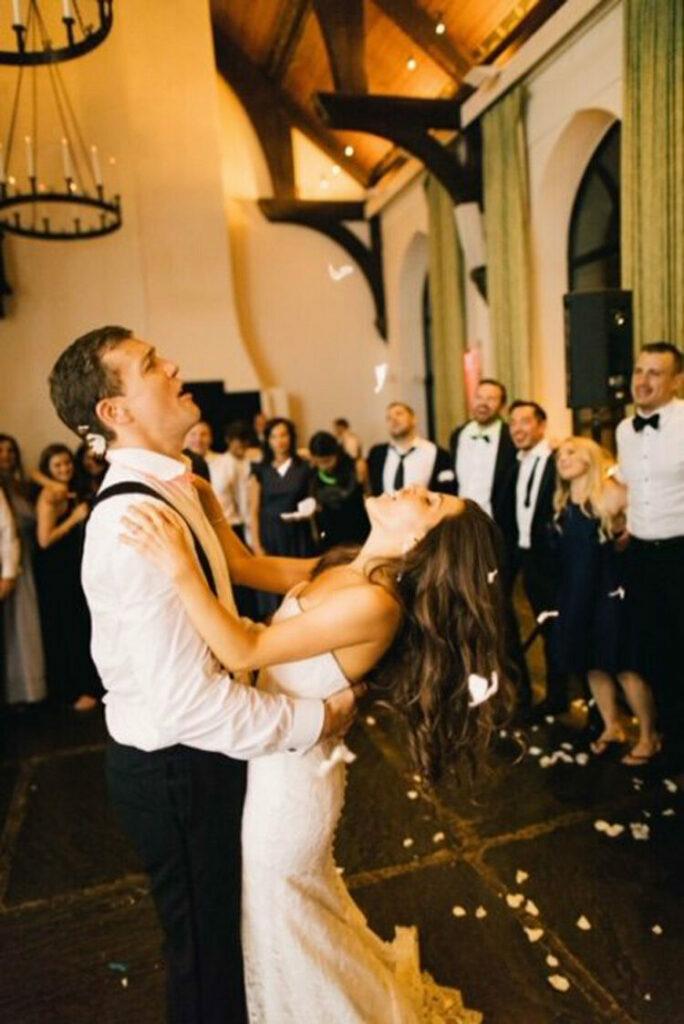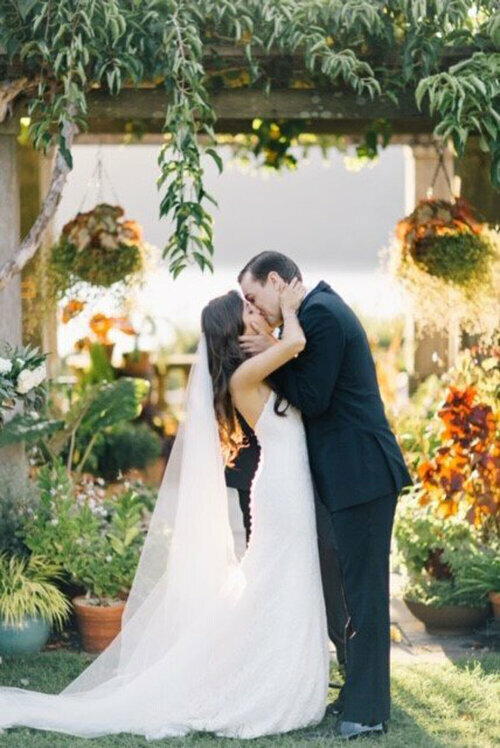 The wedding took place on Saturday, September 9, 2017. The occasion was attended by approximately 110 guests – friends and family from all over.
Although the day started somewhat overcast, as the 5:45 pm ceremony drew close, the clouds parted as if on cue, and the warm September sun shown brightly over the grounds and guests, providing the stunning sunset wedding they had wished for!
The reception went off without a hitch and the guests loved the food. Apetizers included BBQ short ribs, Devils on Horseback (with bacon, dates, and almonds), coconut shrimp, and miso-glazed black bass bites.
Also served were raw Wellfleet & Blue Point oysters on the half shell, leg of lamb and tri-tip beef on the skewer, hand-made cavatelli, and Goffle Road Coq Au Vin. The guests raved about the menu selections and enjoyed everything from start to finish.
Jackie and Bill spent their honeymoon in Thailand a few weeks later, returned to New York, and began their adventure of a new life together.
What have the newlyweds been up to since that beautiful September day in the Bronx?
After the honeymoon, the pair moved to Bayside, Queens, and have lived there since.
In July of this year, though, they're expecting a daughter, and are also planning a move from Bayside to Larchmont in Westchester County, where they are buying a home to raise their her in. They'll also continue to work at their current jobs – he at Master Card in Westchester and she at Mount Sinai in Manhattan (after a maternity leave).
Bill's parents live in the Rockaways, and his sister, her husband and their two children live in Brooklyn, so they all look forward to spending time together in the New York area and watching their extended family grow together.
Jackie says she's recommended Great Performances to her friends. "The entire experience was stress-free and easy, from start to finish." She adds, "Both Amanda and Emily were the absolute best, providing guidance, support, and a wonderful, creative energy. I gave them some of my ideas, and they just ran with them, exceeding my expectations!"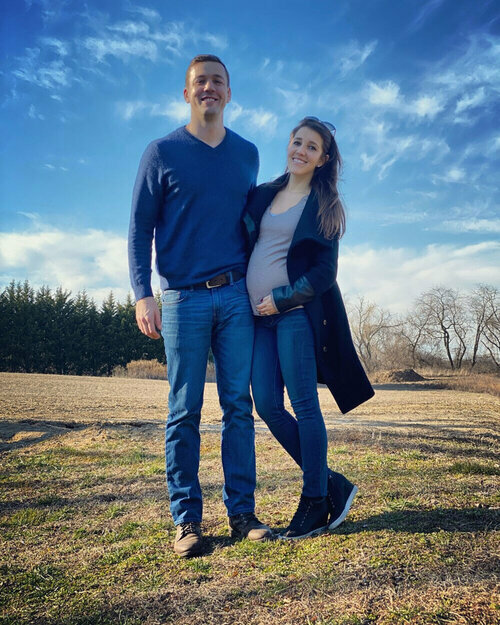 DREAMING OF A WEDDING AT WAVE HILL?
Contact us, we will help you make it happen
LOOKING FOR YOUR DREAM WEDDING VENUE? THIS LISTS CAN HELP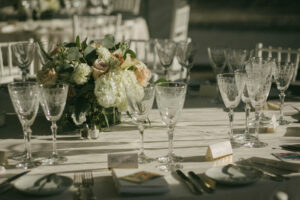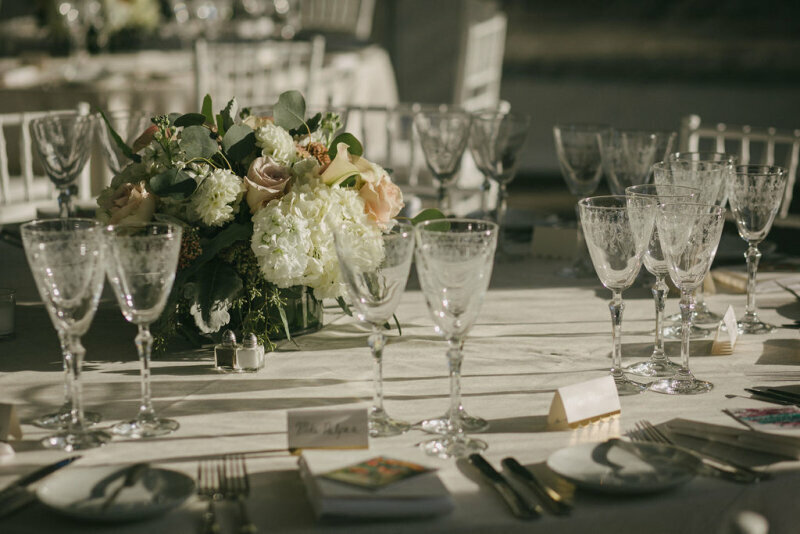 E&E COVID WEDDING WAVE HILL The COVID-19 pandemic has been a challenge for couples looking to share the start of
Read More »