THE TOP NY MANSION WEDDING VENUES
Classic venues for intimate weddings, find the perfect mansion in New York to say your vows.
A wedding fit for a movie, a classic mansion wedding is always a no-fail way to tie the knot. We have put together a list of the top mansions in New York that serve as wedding venues to make it easier for your dreams to become a reality. Check out what Great Performances' planners consider to be the top mansion wedding venues in New York.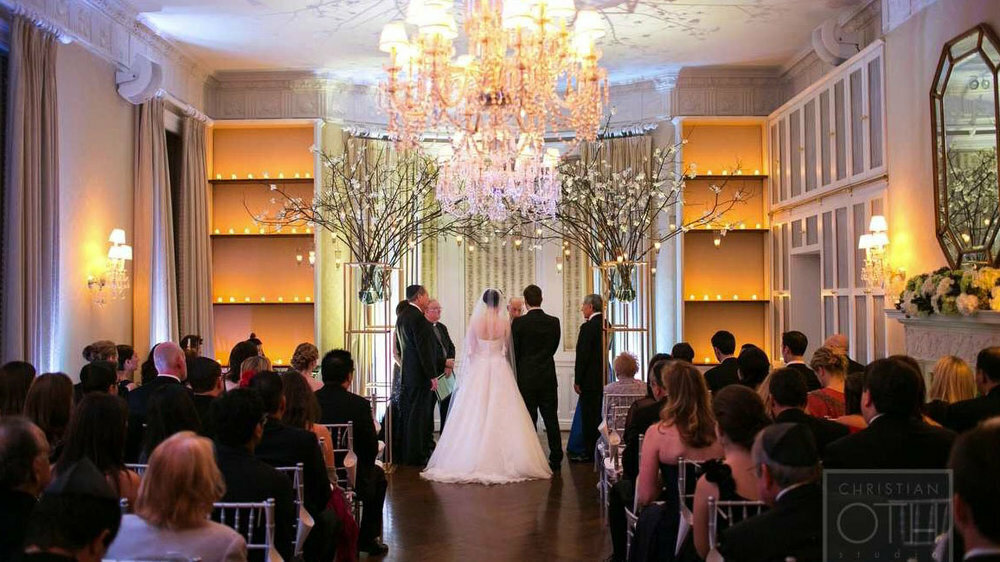 Harold Pratt House was constructed in 1919 as one of New York's grand Park Avenue mansions. It can host intimate weddings with different space requirements.
The house features a marble stairway connecting a variety of beautiful spaces including a Library, Reception, Drawing, Sitting and Ballroom. All feature cathedral ceilings, fireplaces and original chandeliers.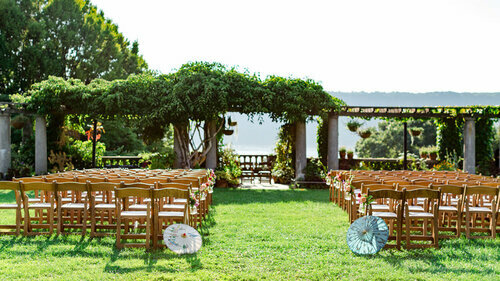 Wave Hill's 28-acre property is renowned for its award-winning botanical gardens, breathtaking views of the Hudson River and the Palisades and its historic mansions, at one time the home of Theodore Roosevelt, Arturo Toscanini and Mark Twain. It's the perfect backdrop to your dream mansion garden wedding.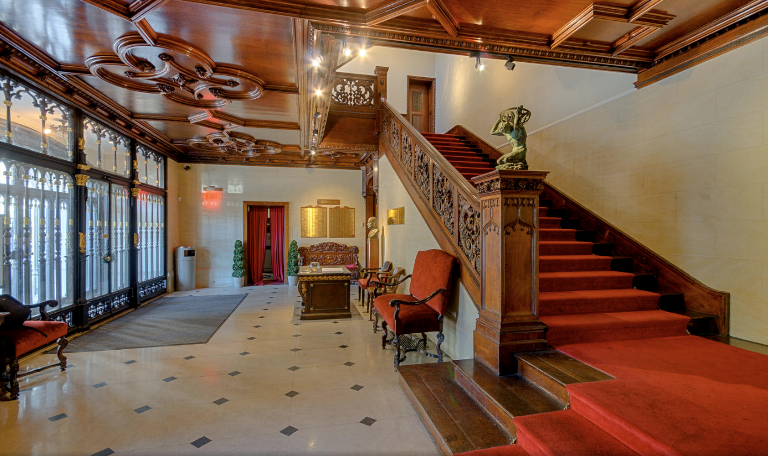 The Fletcher-Sinclair mansion, home to the Ukrainian Institute of America is an exceptional space with stunning architecture, world-class art exhibitions, and an unparalleled atmosphere — making it one of New York's premiere Mansion event spaces.
If you want to learn more about having your wedding at one of these spectacular mansion New York wedding venues, fill out the form below and a planner will reach out to you shortly: