SUBSCRIBE TO THE DISH
Great Performances' Monthly Newsletter! Submit this form to receive a monthly roundup of company news and top stories related to our events, food, team, partners, and more. We love sharing our stories with you and hope you'll enjoy them too!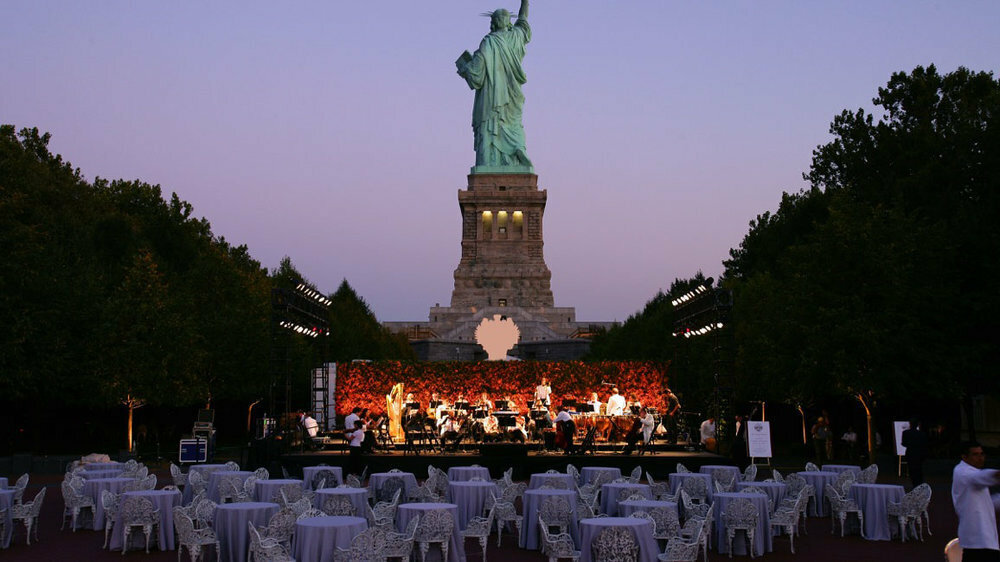 A CURATED LIST OF THE BEST LANDMARK WEDDING VENUES IN NEW YORK From the STATUE OF LIBERTY to the PUBLIC
Read More »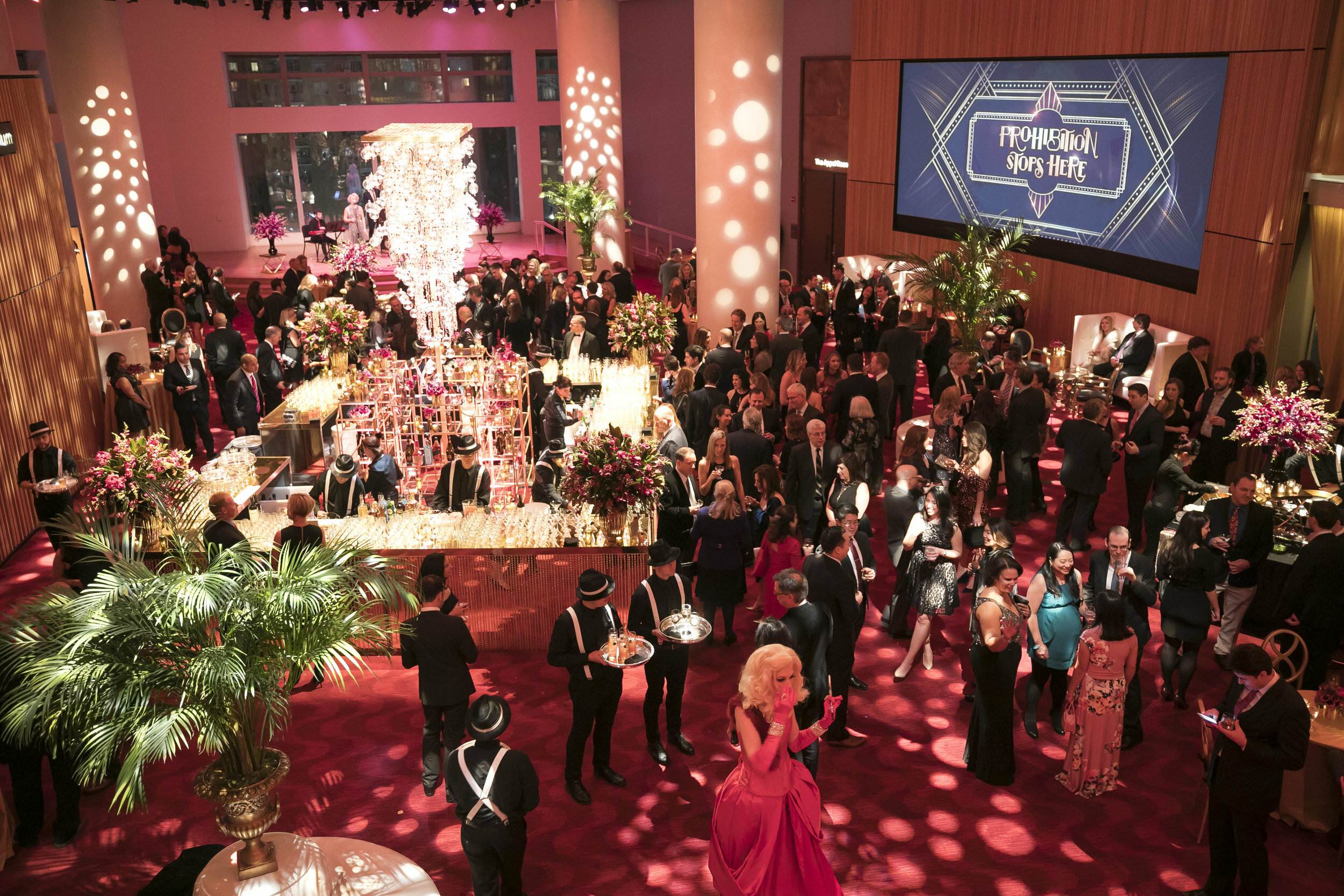 We've collected a list of some of our favorite venues that are perfect for your holiday soiree!
Read More »