SUBSCRIBE TO THE DISH
Great Performances' Monthly Newsletter! Submit this form to receive a monthly roundup of company news and top stories related to our events, food, team, partners, and more. We love sharing our stories with you and hope you'll enjoy them too!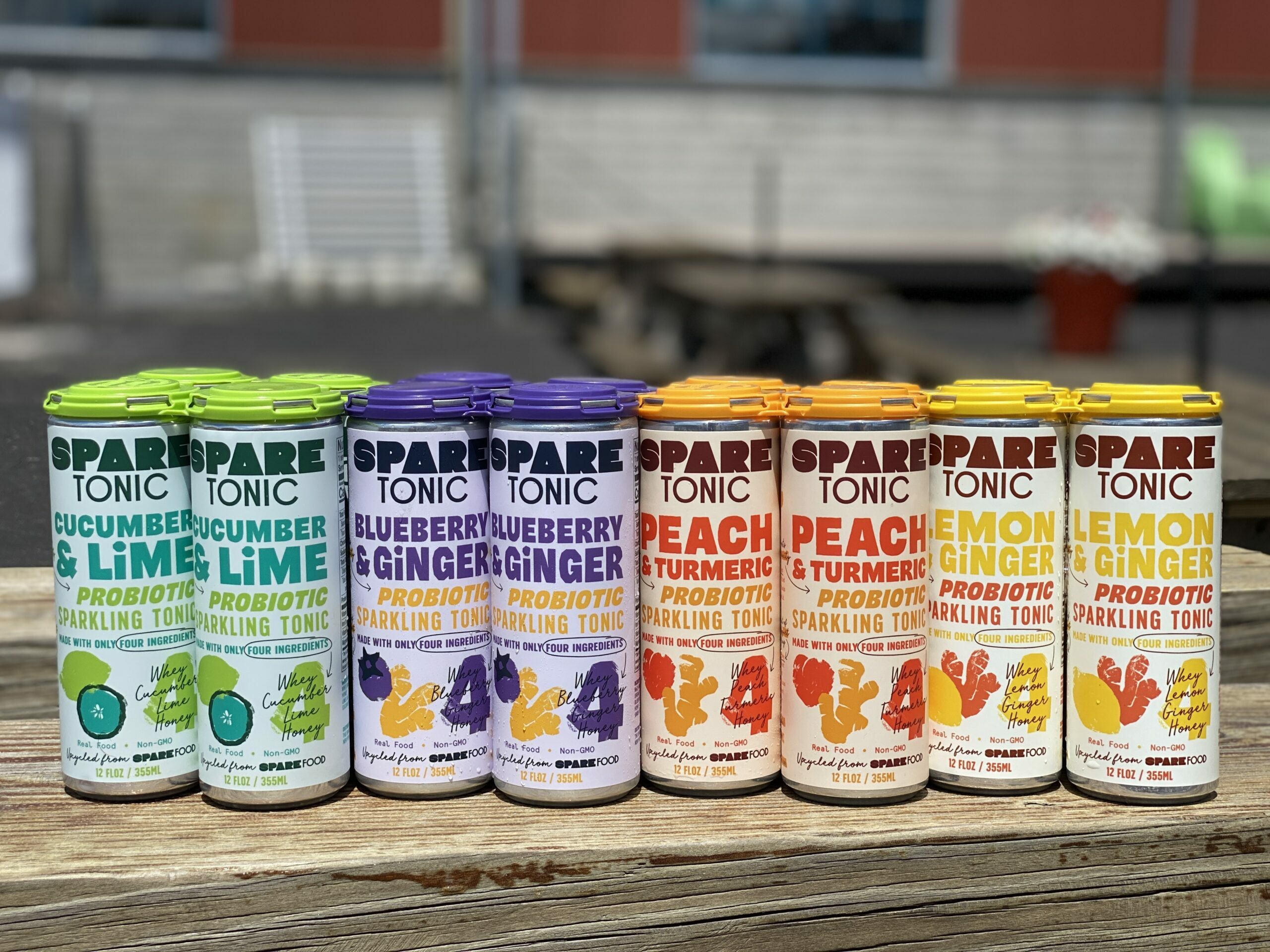 THE SPARE FOOD CO. At Great Performances, we're always looking for delicious new products with a great mission to share
Read More »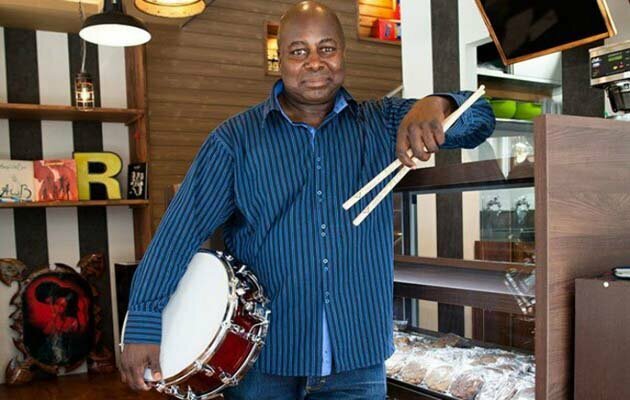 Meet Ralph Rolle, Founder and CEO of The Soul Snacks Cookie Company, Great Performances' Catering new partner and cookie supplier.
Read More »