GREAT PERFORMANCES' VALUED SUPPLIERS & VENDORS
Great Performances is proud of its mission to use ethically and responsibly-sourced products and to work with reputable, trusted, local purveyors. We take great care in vetting each and everyone so that we can be sure they align with our ethics, vision, and of course, quality standards. Here is a list of our vendors with links to their websites. We recommend them!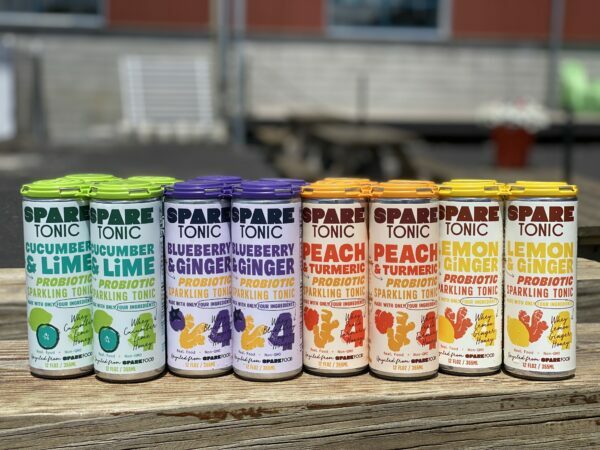 THE SPARE FOOD CO. At Great Performances, we're always looking for delicious new products with a great mission to share
Read More »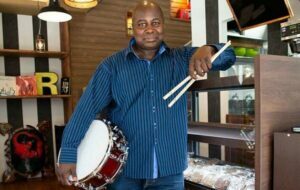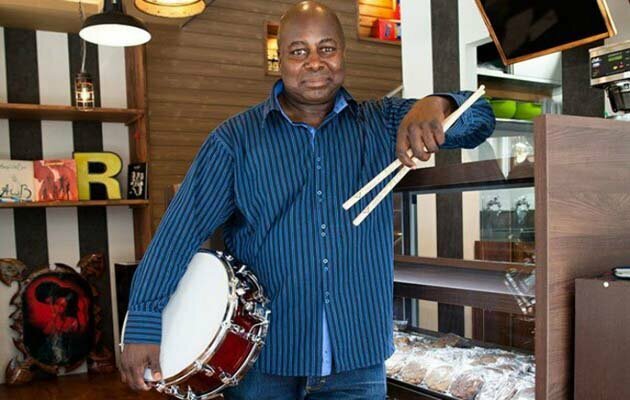 Meet Ralph Rolle, Founder and CEO of The Soul Snacks Cookie Company, Great Performances' Catering new partner and cookie supplier.
Read More »