HOMEMADE THANKSGIVING PIES FOR SQUARESPACE
Chef Georgette Farkas brings you her delicious creations made from traditional recipes with the finest New York State ingredients.
From our kitchen to your table, we'll make dessert the highlight of your holiday meals. Pies will be available for pick up on Monday, November 23.
Place your pie order by midnight, Thursday November 19.
Or you can give the cook (or yourself) the day off – enjoy our decadent holiday turkey dinner prepared by your GP culinary family.
Double Crust Hudson Valley Apple Pie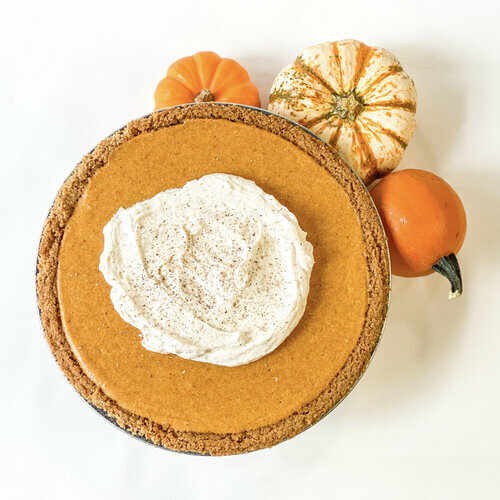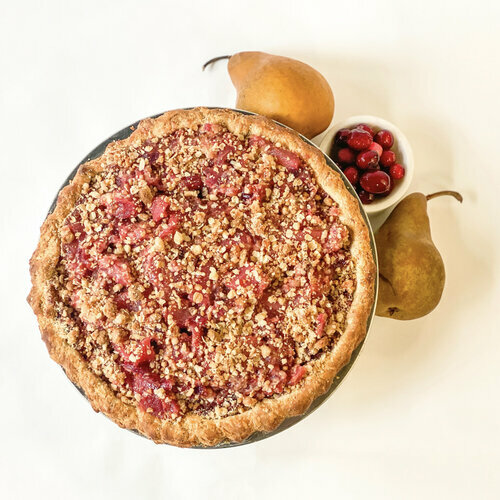 Pear Cranberry Crumble Pie
THANKSGIVING RECIPES AND INSPIRATION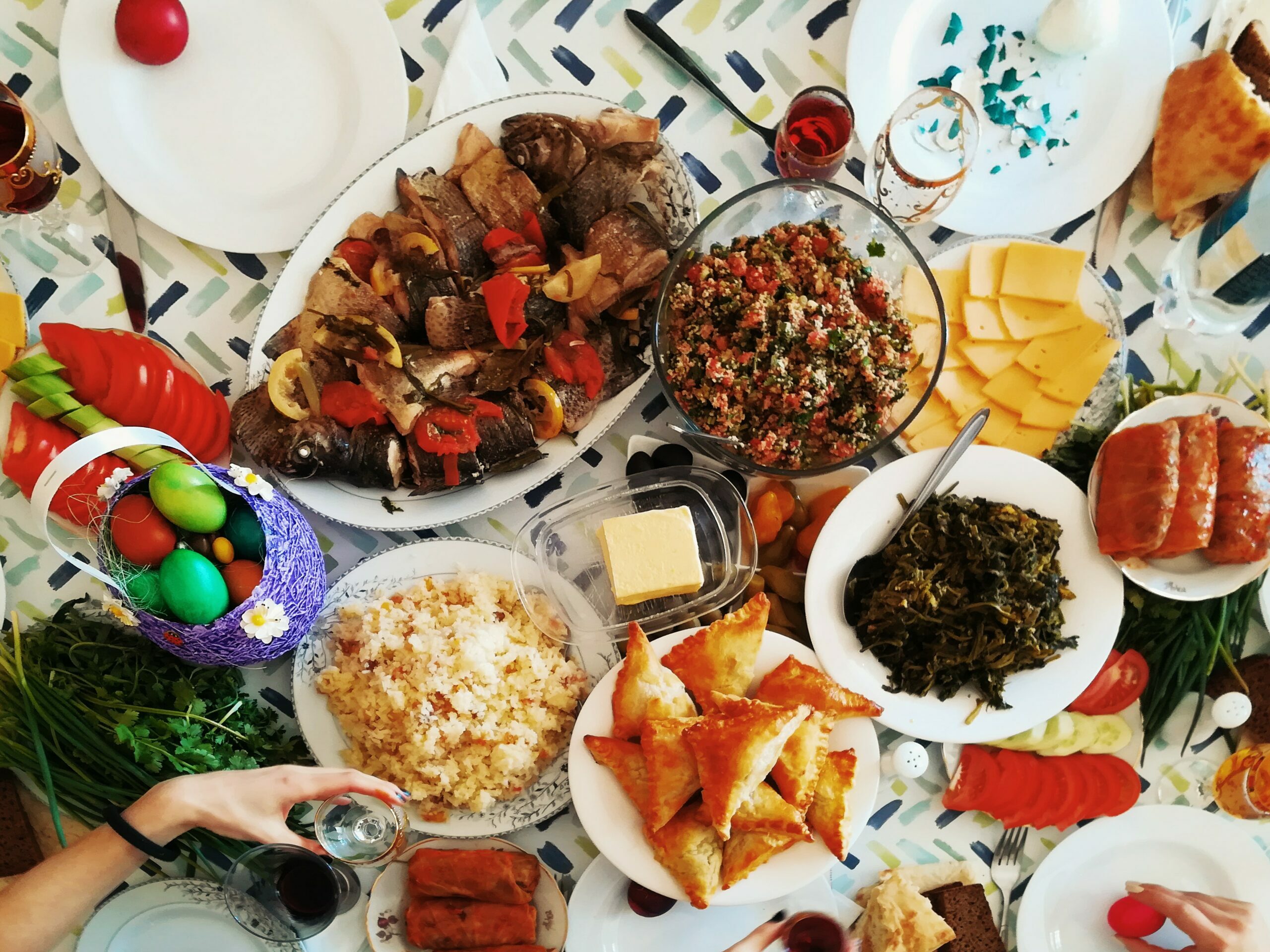 IMMIGRANTS' PERSPECTIVES: CELEBRATING THANKSGIVING By Georgette Farkas Thanksgiving is a time that we celebrate with loved ones and share our
Read More »