SEPTEMBER FOOD FESTIVAL: CORN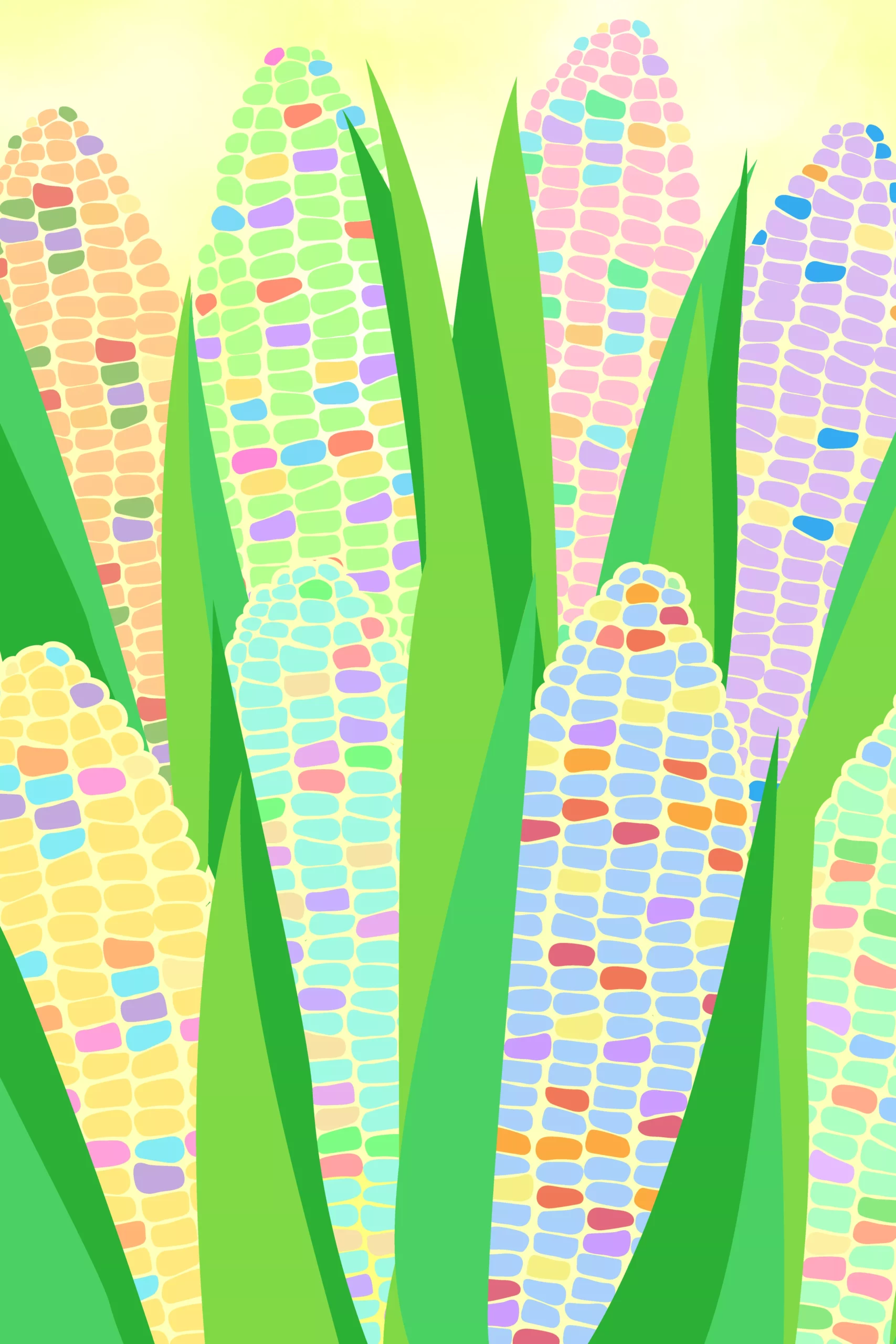 Corn is a starchy vegetable, meaning it's higher in carbohydrates than other vegetables. Pair corn dishes with non-starchy vegetables and protein for a balanced meal.
Looking for more health supportive and wellness content? Check out GP Embrace
Each month, our Great Performances menus feature seasonal ingredients. It's our way of celebrating the earth and bringing our special touch to every menu.
We love corn any way you can get it – steamed, boiled, or grilled straight off the cob or kernels tossed into a salad, gratin, or anything else that will benefit from the golden pops of sweetness.
Chef Georgette Farkas shares one of her favorite ways to prepare corn 
Ingredients
2 oz lemon juice
1 tbs sherry vinegar
2 tbs white miso
3 tbs finely chopped fresh basil
1 tbs finely minced Fresno pepper
6 oz olive oil
10 oz cooked corn kernels
5 oz cooked edamame
4 oz cherry tomatoes, quartered
3 oz Swiss chard leaves, julienned
2 oz feta cheese, crumbled
2 tbs sunflower seeds, roasted
Procedure
Prepare the vinaigrette. Combine lemon juice, sherry vinegar, white miso, basil, Fresno pepper. Whisk in olive oil and adjust seasoning to taste.

Prepare the salad. Combine corn kernels, edamame, cherry tomatoes, and Swiss chard. Mix in vinaigrette to taste. Garnish with feta cheese and sunflower seeds.
Chef's Note:
Leftover grilled corn (this is your hint to prepare more than you need) is perfect for this salad. Refrigerate grilled corn and cut the kernels from the cobs just before tossing into the salad. In the winter, frozen or canned corn can be substituted for the fresh corn and will give you a blast of summer on cold, winter days.
Katchkie Farm in Kinderhook, NY is dear to our hearts, not only because that is our local, organic farm; but because it allows us to educate children on food and where it comes from via the Sylvia Center. Katchkie Farm has recently become one of our wedding venues.