SUBSCRIBE TO THE DISH
Great Performances' Monthly Newsletter! Submit this form to receive a monthly roundup of company news and top stories related to our events, food, team, partners, and more. We love sharing our stories with you and hope you'll enjoy them too!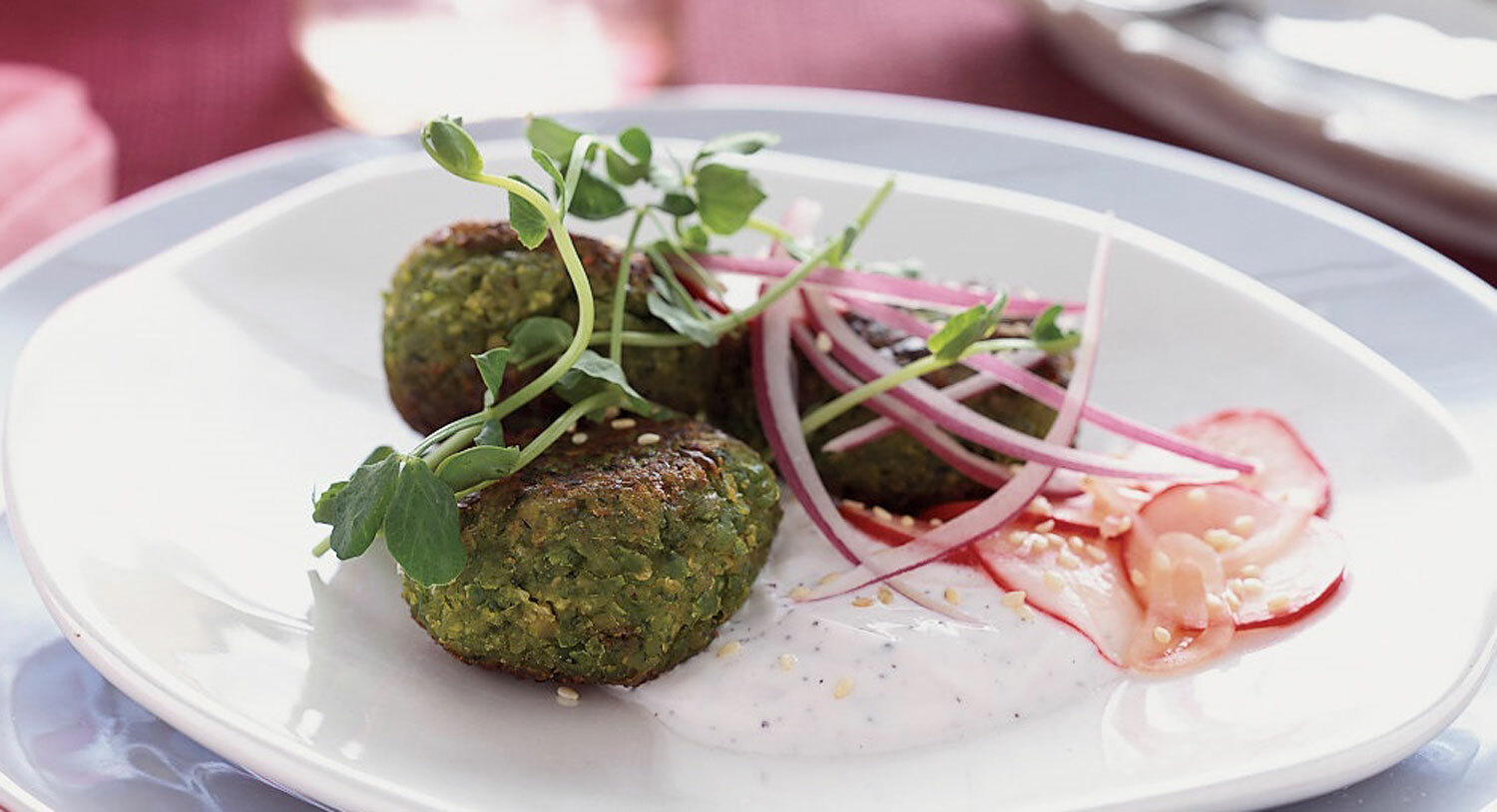 Spring Pea Falafel Serves 4 Ingredients: 1/2 cup dried green split peas 1 1/2 cups fresh (or thawed frozen) peas
Read More »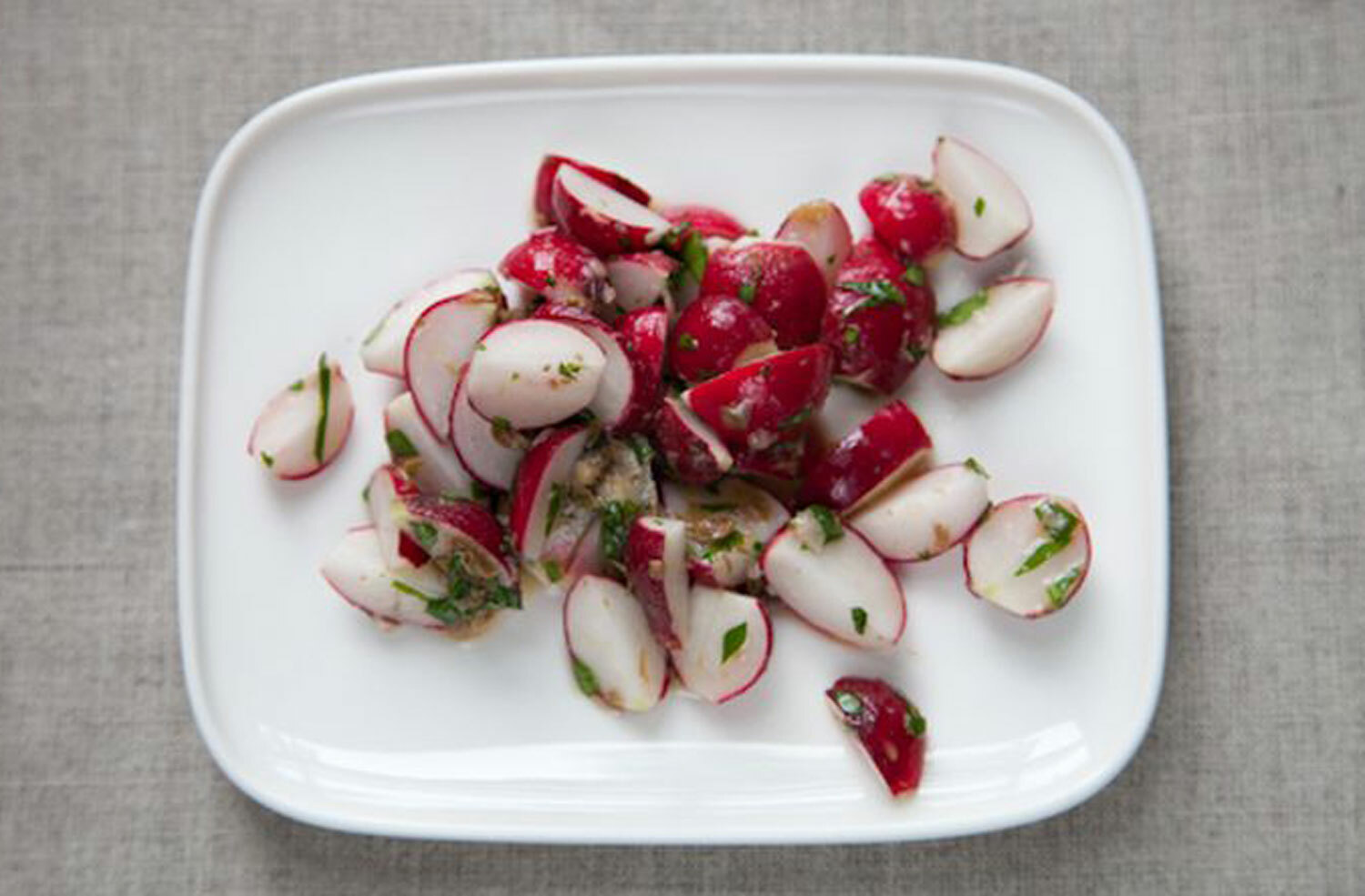 Radish and Anchovy Salad with Olives and Lemon The true flavor of radishes shines with this simple, yet flavorful dressing.
Read More »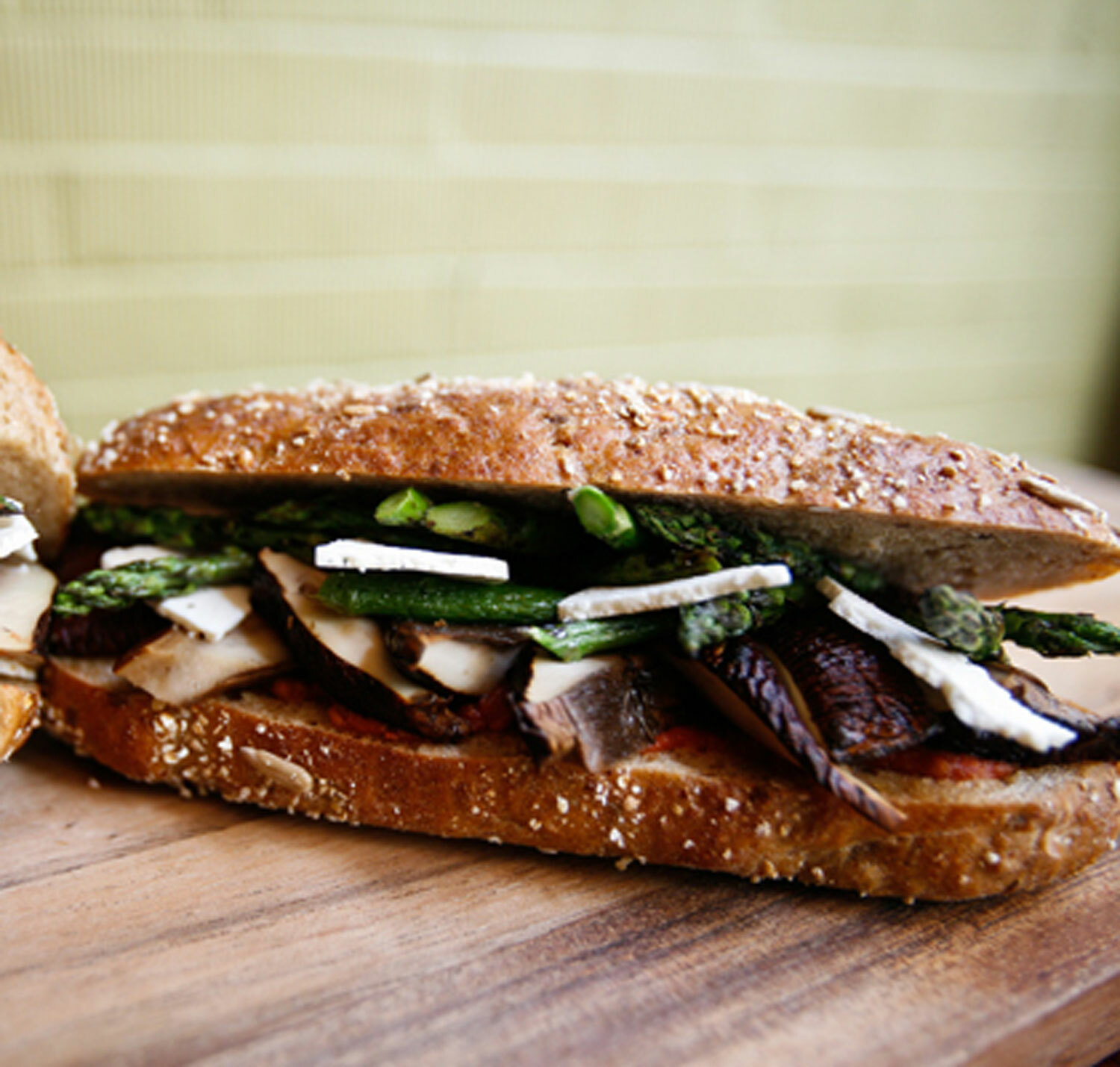 Roasted Mushroom, Arugula, Ricotta Salata and Pea Pesto Sandwich A delicious vegetarian option! Frozen peas are great to use because
Read More »