SUBSCRIBE TO THE DISH
Great Performances' Monthly Newsletter! Submit this form to receive a monthly roundup of company news and top stories related to our events, food, team, partners, and more. We love sharing our stories with you and hope you'll enjoy them too!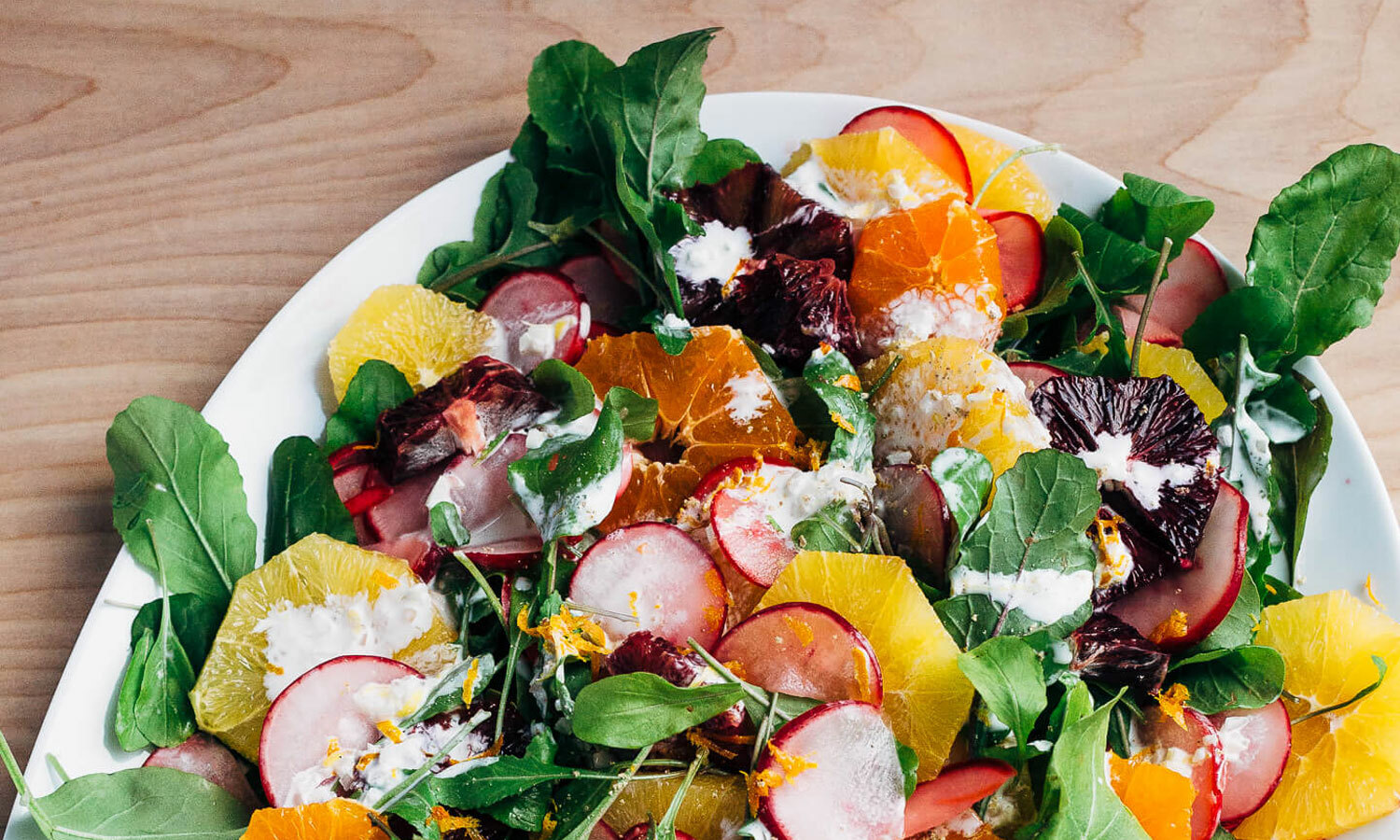 Spring Radish Salad Ingredients: 1 bunch easter egg radishes 2  blood oranges ½ cup pistachios 1 tsp. lemon juice
Read More »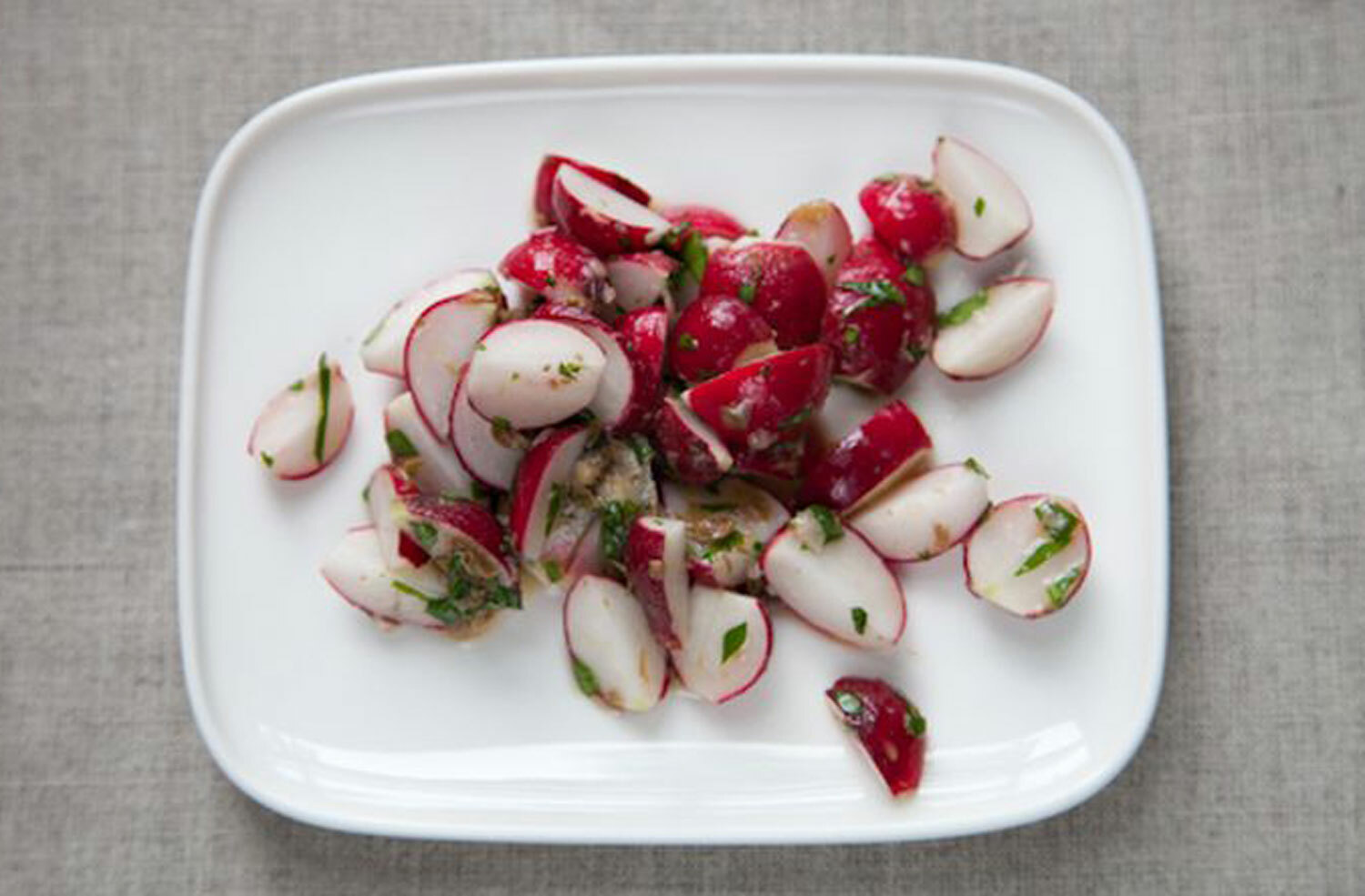 Radish and Anchovy Salad with Olives and Lemon The true flavor of radishes shines with this simple, yet flavorful dressing.
Read More »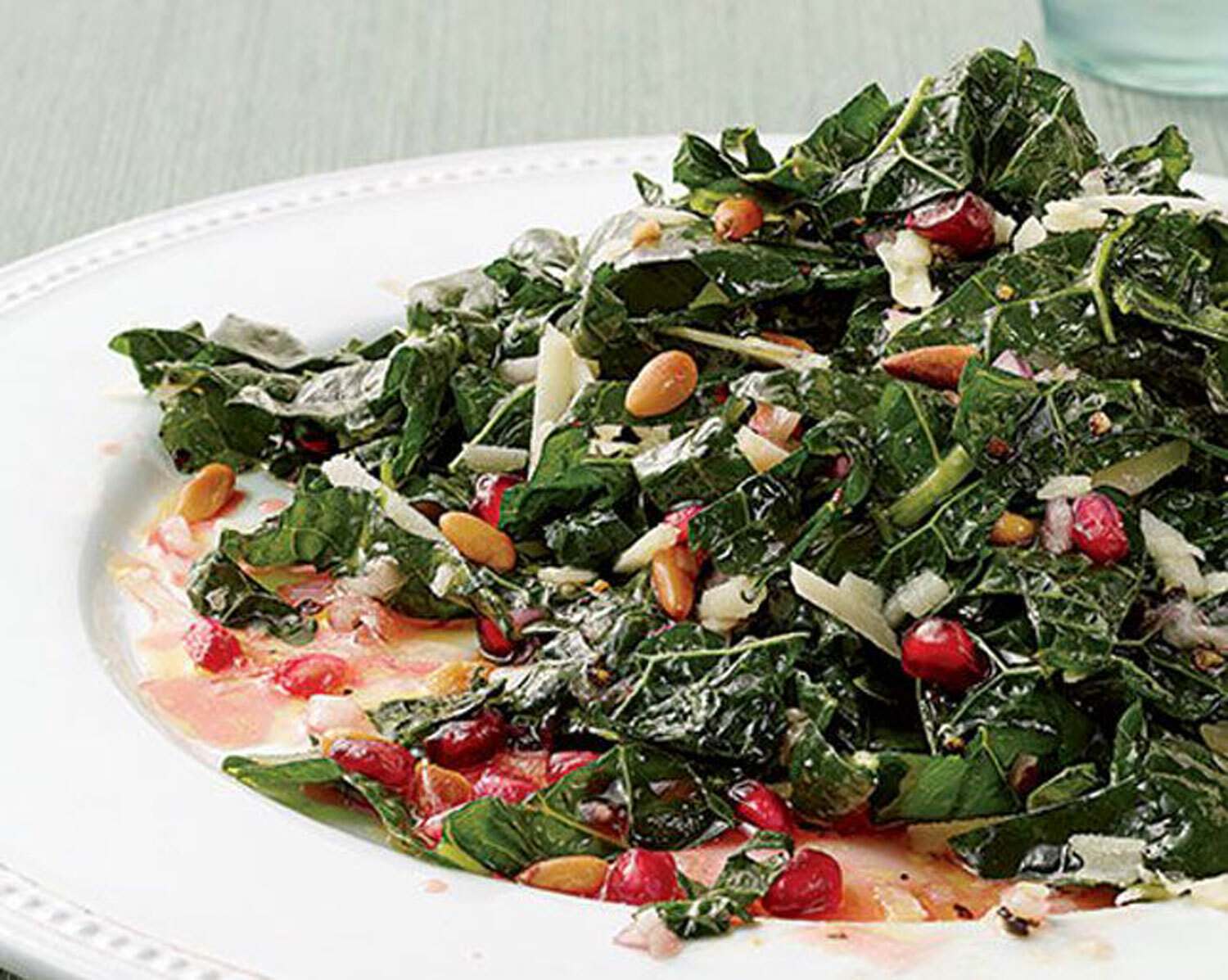 Baby Spinach Salad with Shiitake Mushrooms, Marcona Almonds, Pomegranate & Honey Garlic Vinaigrette The pomegranate seeds add a nice sweetness
Read More »