SUBSCRIBE TO THE DISH
Great Performances' Monthly Newsletter! Submit this form to receive a monthly roundup of company news and top stories related to our events, food, team, partners, and more. We love sharing our stories with you and hope you'll enjoy them too!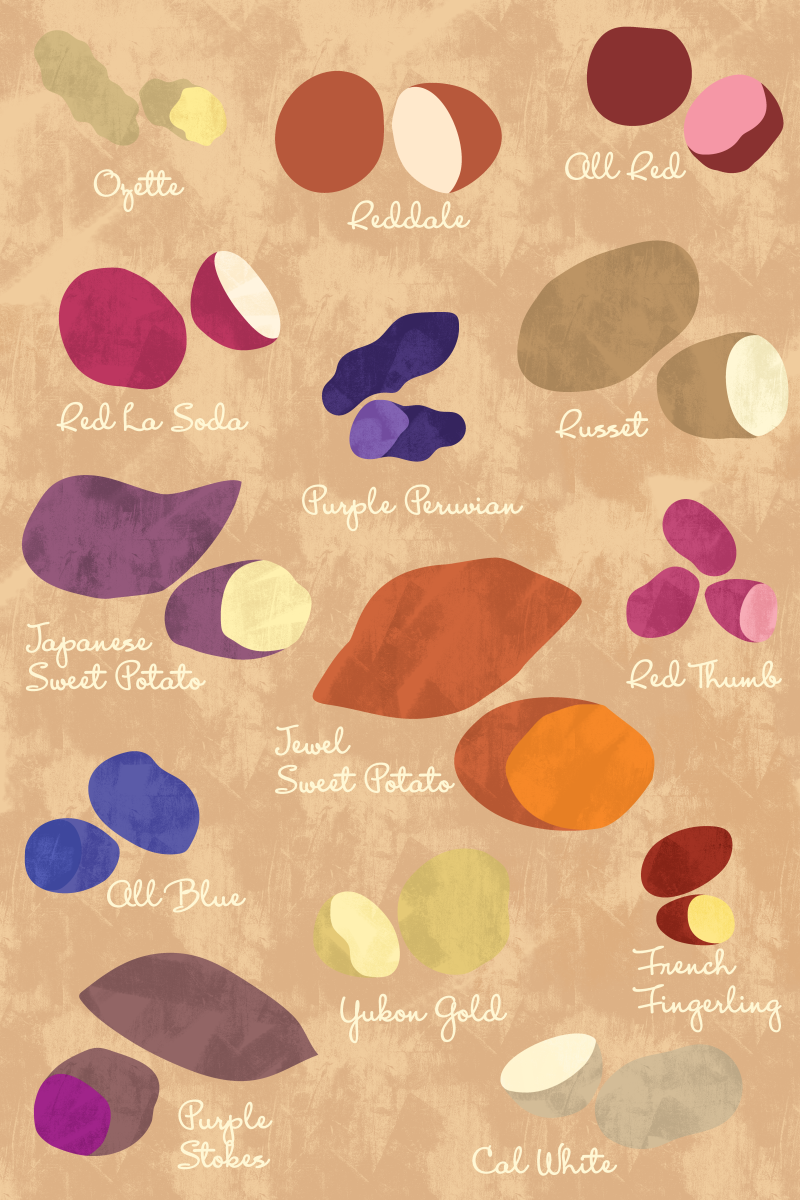 DECEMBER FOOD FESTIVAL: POTATOES About the Artist: Erin Robinson is one of our GP Artists. Click here to see more
Read More »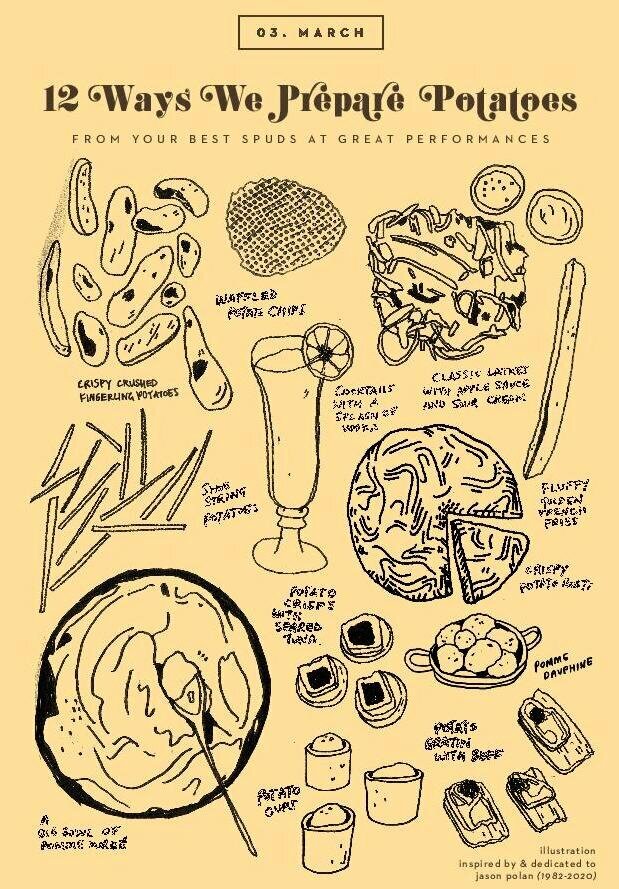 Explore the many ways to enjoy potatoes in March!
Read More »