SUBSCRIBE TO THE DISH
Great Performances' Monthly Newsletter! Submit this form to receive a monthly roundup of company news and top stories related to our events, food, team, partners, and more. We love sharing our stories with you and hope you'll enjoy them too!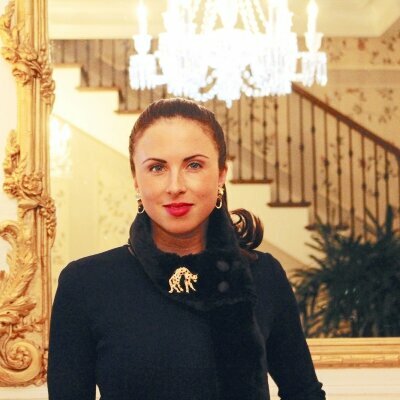 Get to know Myka Meier, The Plaza Hotel's Finishing Program Etiquette Trainer.
Read More »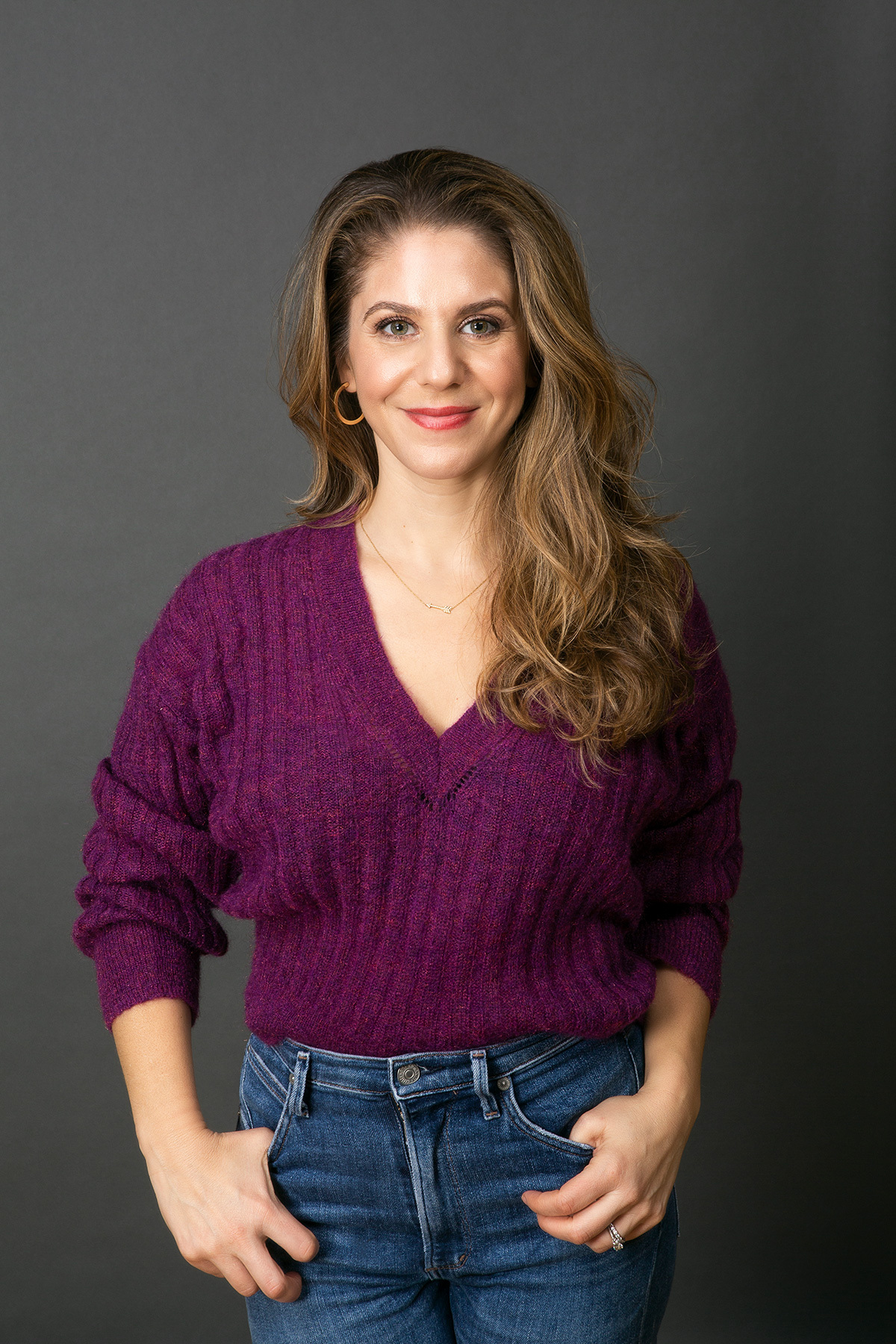 Get to know Julie Satow, author of The Plaza: The Secret Life of America's Most Famous Hotel.
Read More »